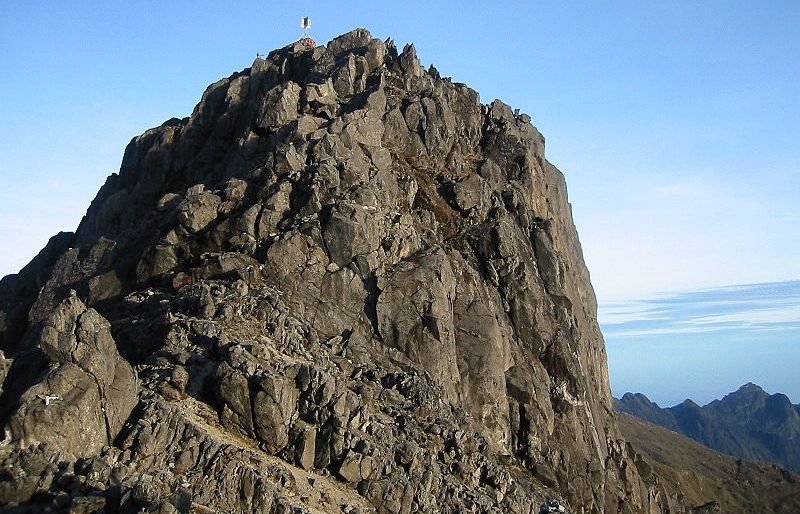 Mount Wilhelm ( 4509m, 14,790ft ) in Papua New Guinea
Mount Wilhelm is the highest
mountain
in Papua New Guinea.
and one of the highest on the island of New Guinea.
It is exceeded in height by
Carstensz / Puncak Jaya
( 4884m, 16,020ft ) in Indonesian Papua.
Rather than
Kosciusko
or
Carstensz
some claim Mount Wilhelm
is the highest
mountain
in the continent of Australasia / Oceania
as Indonesia is considered to be a part of the continent of Asia.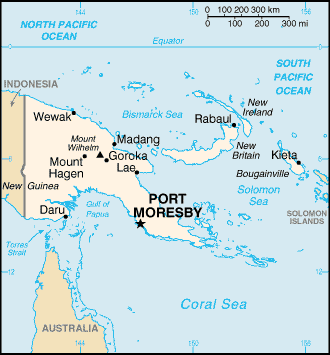 Map of Papua New Guinea
Climbing Australasia :: Travel Australia :: Accommodation Australia
---
Adventure Travels :: Worldwide Mountaineering :: Site Index
---
---
---
References:
---
---
---
---
Tradedoubler Ads:
---
Over 14,000 extraordinary vacations - FREE Brochures:-
Antarctica | Australia | New Zealand
---
---
---
---
---
---
---
---
---
---
---
---
---
---
Google Analytics

extremetracking
---

---
extremetracking
---
Sitelock caingram.com



Sitelock
Sitelock caingram.info



Sitelock
---

VigLink

---
---
VigLink