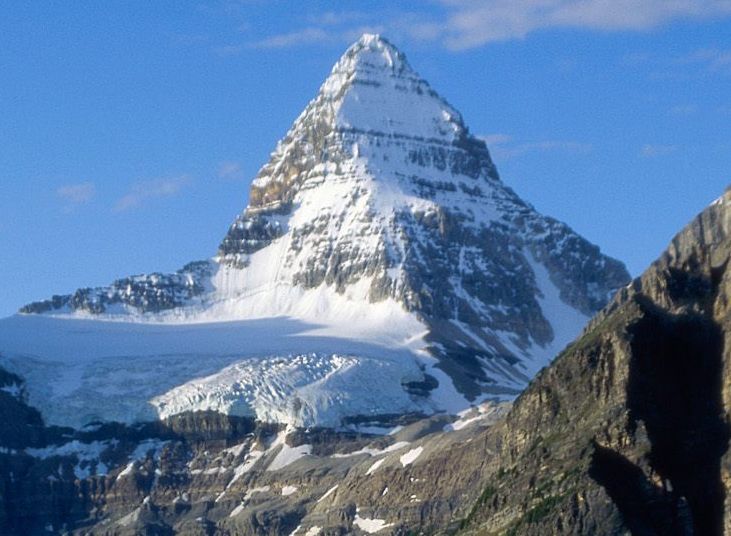 Mount Assiniboine
Mount Assiniboine ( Assiniboine Mountain ) is on the Continental Divide
on the British Columbia / Alberta border in Canada.
At 3,618m ( 11,870ft ) it is the highest peak in the Southern Continental Ranges of the Canadian Rockies.
Due to Assiniboine's pyramidal shape it is known as the "Matterhorn" of North America.
Mount Assiniboine rises nearly 1,525m ( 5,003ft ) above Lake Magog.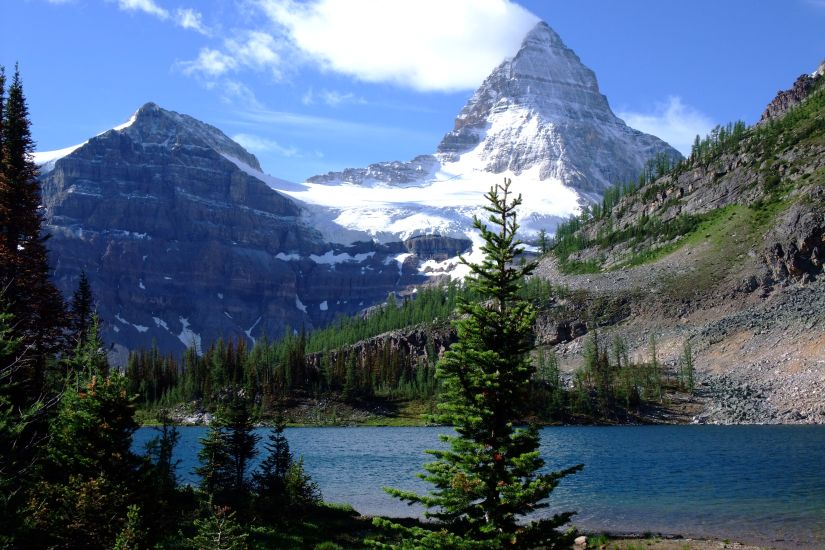 Mount Assiniboine above Sunburst Lake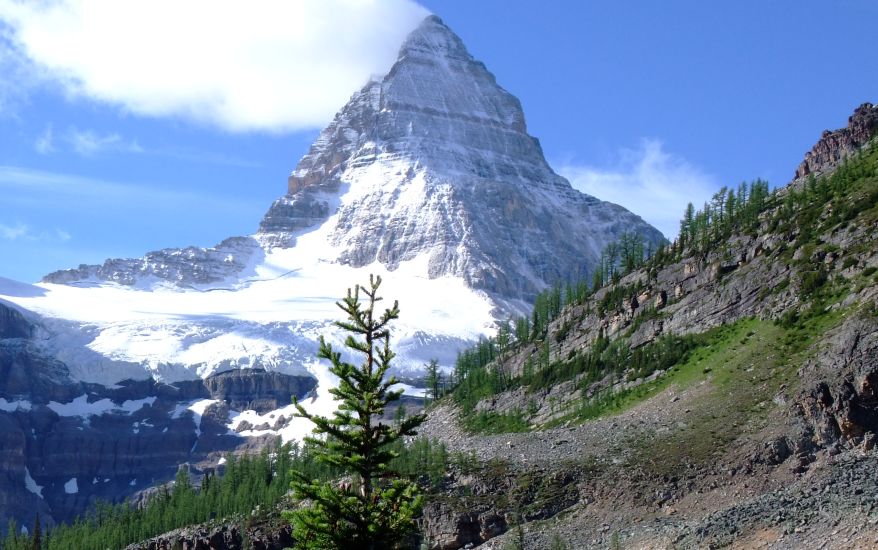 Mount Assiniboine above Sunburst Lake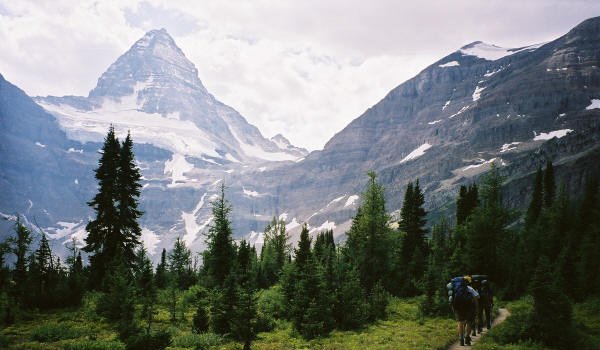 Hiking on the trail near Mount Assiniboine,
Assiniboine Provincial Park, British Columbia, Canada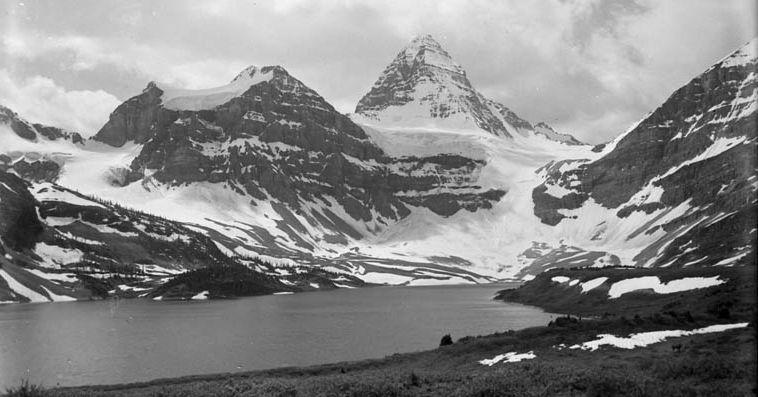 Mount Assiniboine,
Assiniboine Provincial Park, British Columbia, Canada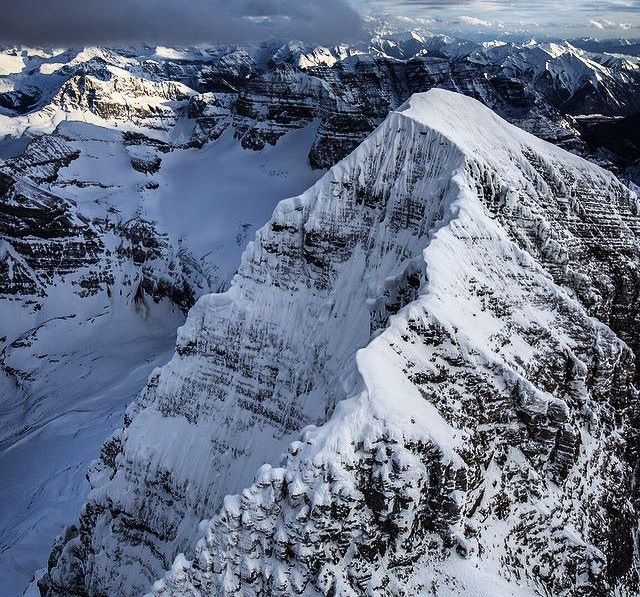 Aerial view of Mount Assiniboine,
Assiniboine Provincial Park, British Columbia, Canada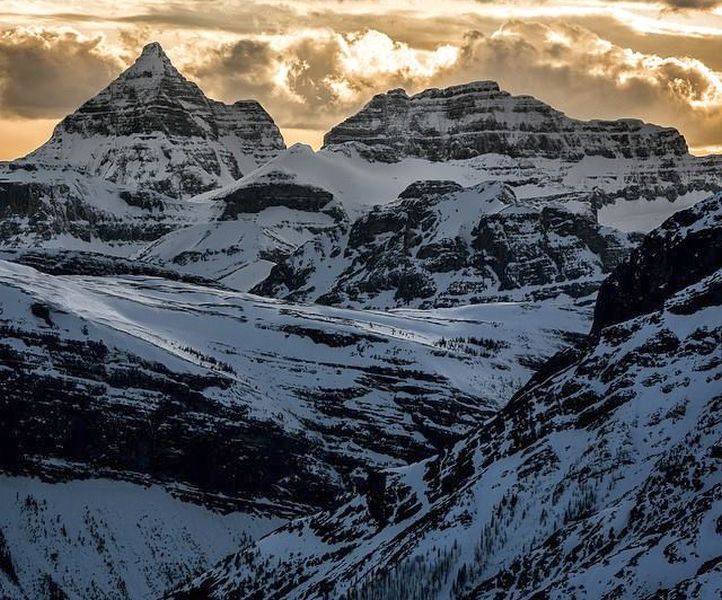 Mount Assiniboine,
Assiniboine Provincial Park, British Columbia, Canada
---
---
Worldwide Mountaineering :: Adventure Travel :: Site Index
---
---
---
References:
---
---
---
---
Tradedoubler Ads:
---
Over 14,000 extraordinary vacations - FREE Brochures:-
Alberta | British Columbia | Montreal | Toronto | Yukon
---
---
---
---
---

Google Search Box

---
---
Search for maps and guides
from Maps Worldwide

---
---
---
---
---
---
---
---
---
---
---
---
---
---
Google Analytics

extremetracking
---

---
extremetracking
---
Sitelock caingram.com





Sitelock


Sitelock caingram.info



Sitelock
---

VigLink

---
---
VigLink