---
Photographs of Port Dundas the former terminus of a branch of the Forth and Clyde Canal in the north of Glasgow
---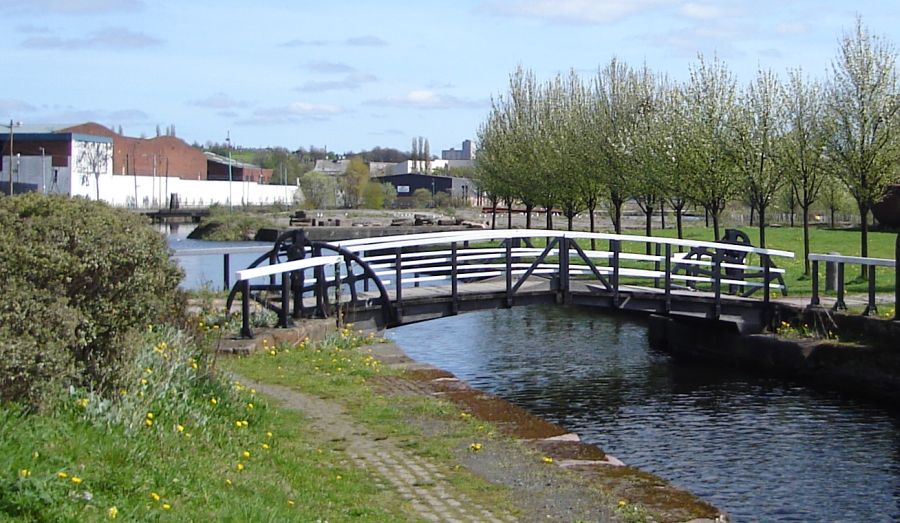 Canal Footbridge at Port Dundas in the North of
Glasgow
Port Dundas formed the terminus of a branch of the
Forth and Clyde Canal
There was a link to the adjacent Monkland Canal.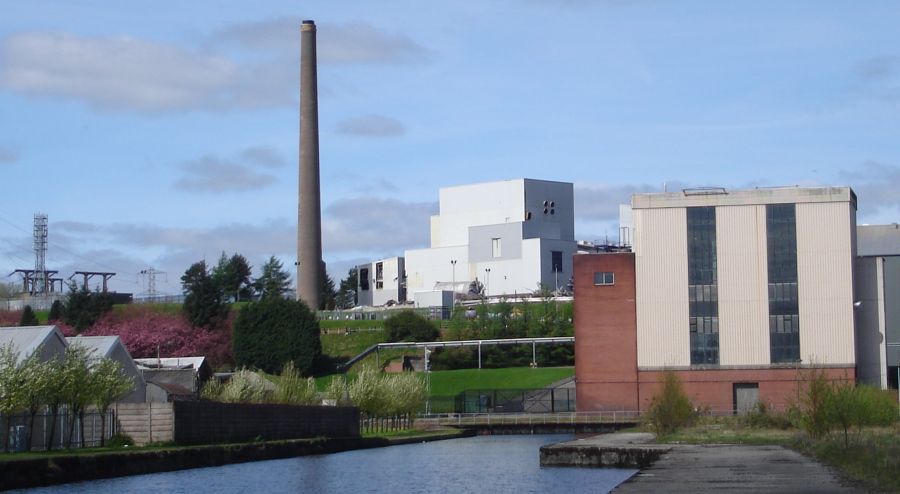 Port Dundas in the North of
Glasgow
Port Dundas was an industrial centre in the 19th century with textile mills,
chemical works, granaries, distilleries, glassworks, iron foundries, power stations and engineering works.
In 1859 a brick chimney 454 feet ( 138 metres ) high was built at Port Dundas.
It was then the
tallest chimney
in the world.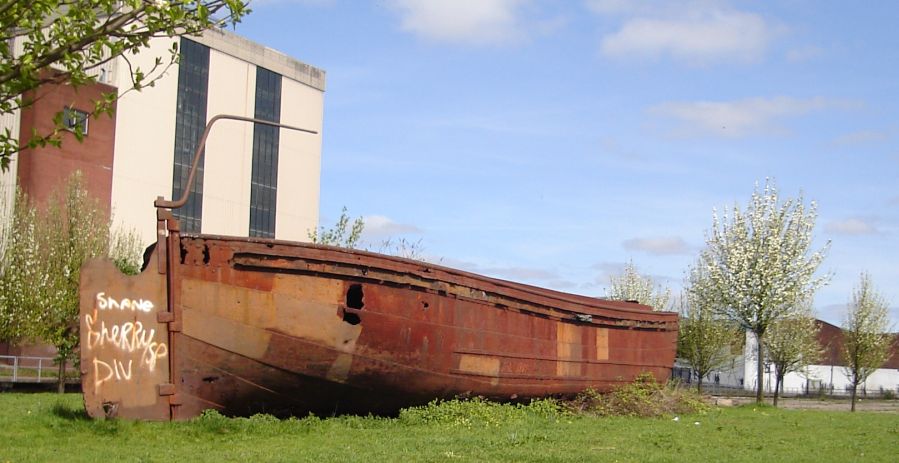 Remains of Old Iron-hulled boat at Port Dundas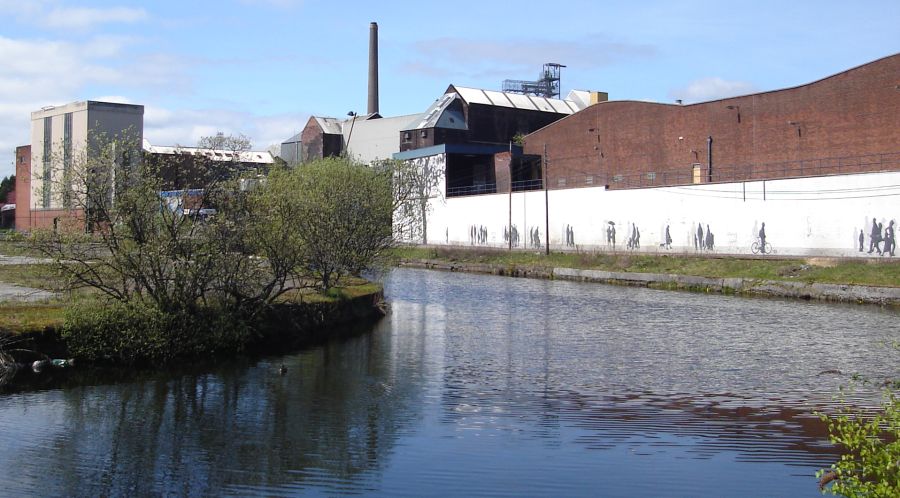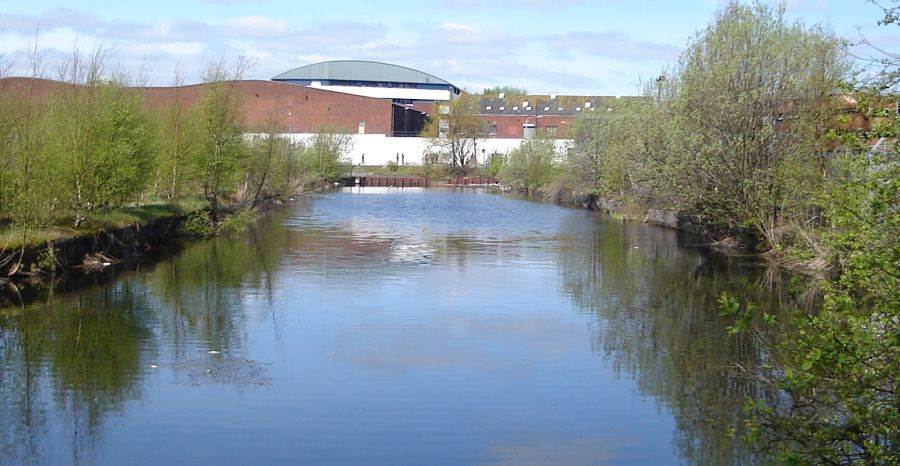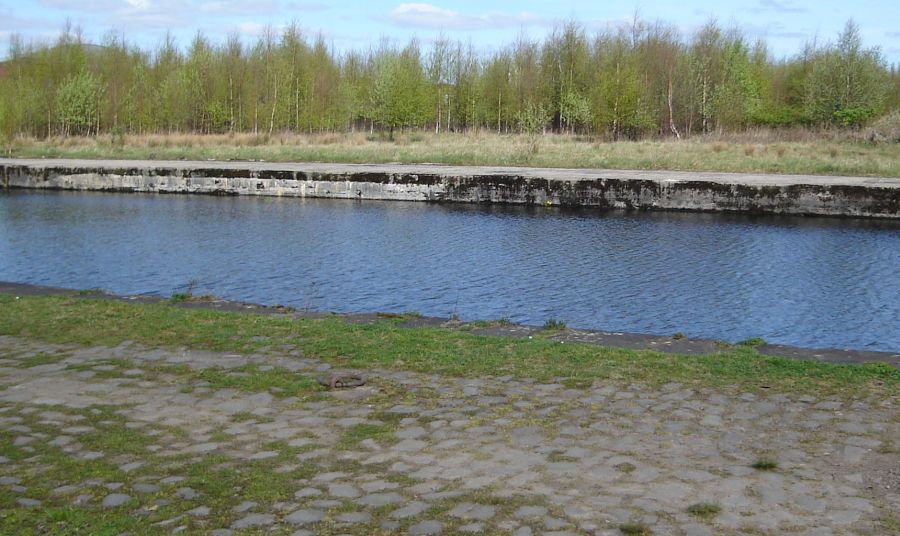 Cobblestone pathway alongside canal at Port Dundas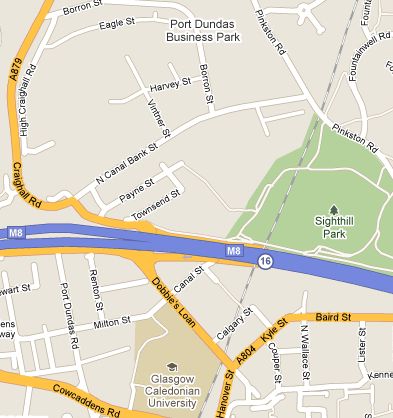 Location Map of Port Dundas and Sighthill Park
---
---
Glencoe | Ben Nevis | Knoydart | Isle of Skye | Isle of Arran | The West Highland Way
The Eastern Highlands | The Central Highlands | The Southern Highlands | The NW Highlands
---
---
---
---
---
---
Tradedoubler Ads:
---
Over 14,000 extraordinary vacations - FREE

Brochures:-
Austria | Bulgaria | Croatia | Finland | Denmark | France | Greece | Ireland | Italy | Norway | Portugal
Scotland | Serbia | Slovenia | Spain | Sweden | Switzerland | United Kingdom
---
Hiking and Walking Tours - FREE Brochure
Climbing and Mountaineering Tours - FREE Brochure
---
---
---
---
---
---
---
---
---
---
---
---
---
I Belong to Glasgow

---