Poster for the Bennie Railplane on display at Milngavie Railway Station

The poster was presented by the Milngavie Book and Arts Festival









T

he Bennie Railplane



The r

ailplane

was invented by

George Bennie

( 1891–1957 ).

This was designed to move along an overhead rail by means of propellers.

It was intended to run above conventional railways and separate fast passenger traffic from slow freight traffic.

A prototype and

130 metre

stretch of line

was constructed outside Milngavie in the 1930s
but Bennie was not able to obtain funds for further development.

The line was demolished in the 1950s.





| | |
| --- | --- |
| | |


| | |
| --- | --- |
| | |


| | |
| --- | --- |
| | |


| | |
| --- | --- |
| | |
| | |
| --- | --- |
| | |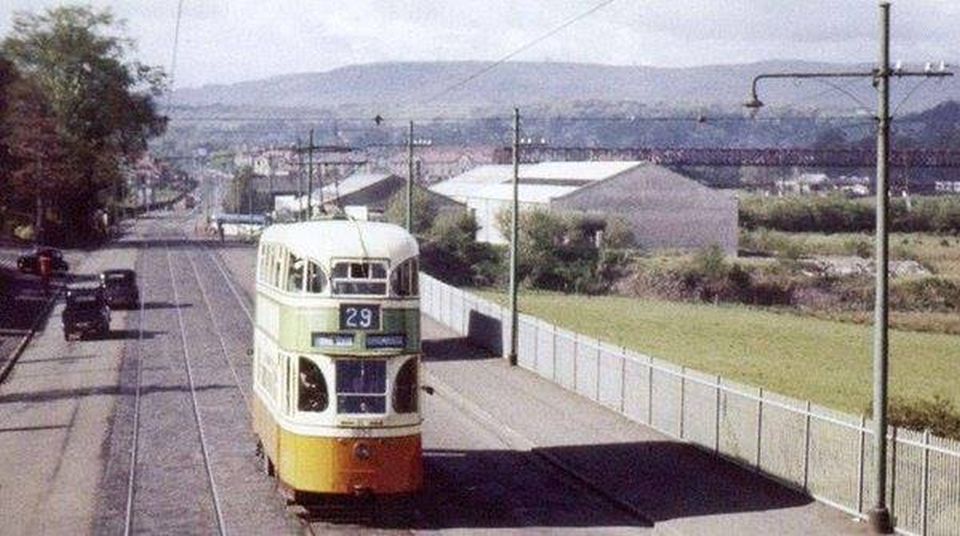 Tram on Milngavie Road
Bennie Rail Plane trackway and Alexander Midland bus depot in background







Alexander ( Midland ) Leyland bus at

Milngavie

bus depot



---
---
Glencoe | Ben Nevis | Knoydart | Isle of Skye | Isle of Arran
The Eastern Highlands | The Central Highlands | The Southern Highlands | The NW Highlands
---
---
---
---
---
---
Tradedoubler Ads:
---
Hiking and Walking Tours - FREE Brochure
---
---
---
---
---
---
---
---
---
---
---
---
Google Analytics

---
---
---
Google Analytics



extremetracking
---

---
extremetracking
---
Sitelock



Sitelock

---

VigLink

---
---
VigLink