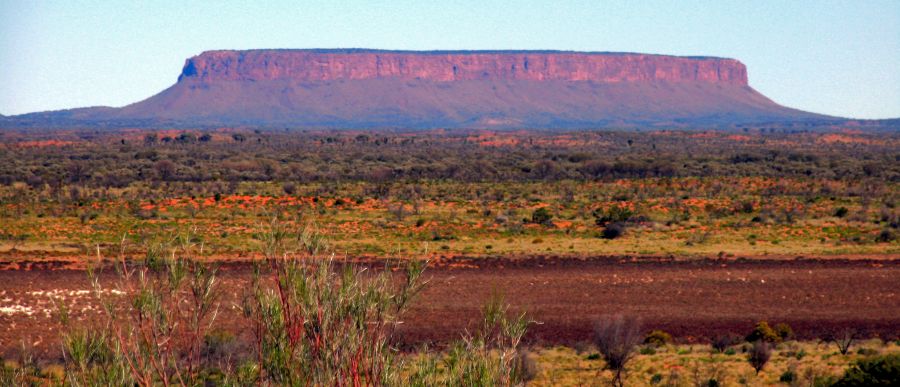 Mount Conner ( 859m, 2818ft ) in Australia
Mount Conner, ( Attila and Artilla, Mount Connor ) is located southeast of Lake Amadeus
in the SW Northern Territory some 88km ( 55 miles ) ESE of Uluru ( Ayers Rock ).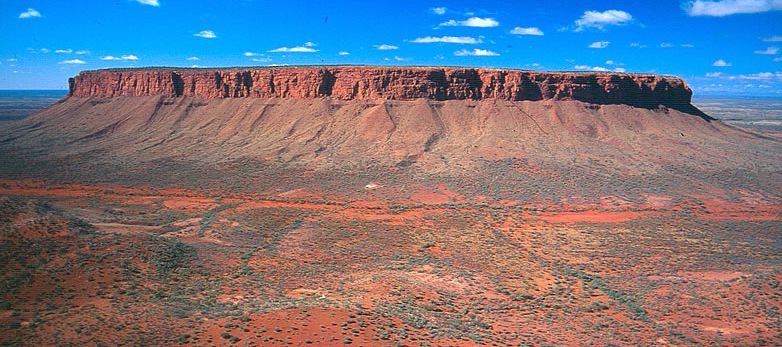 Mount Conner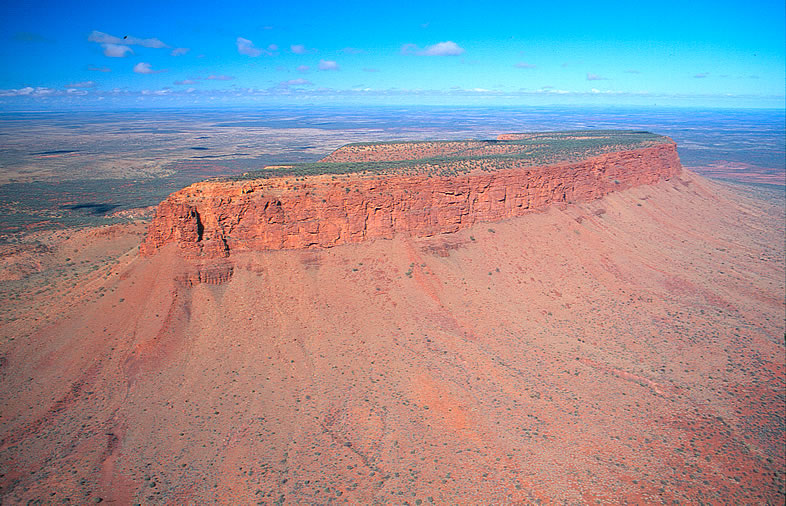 Mount Conner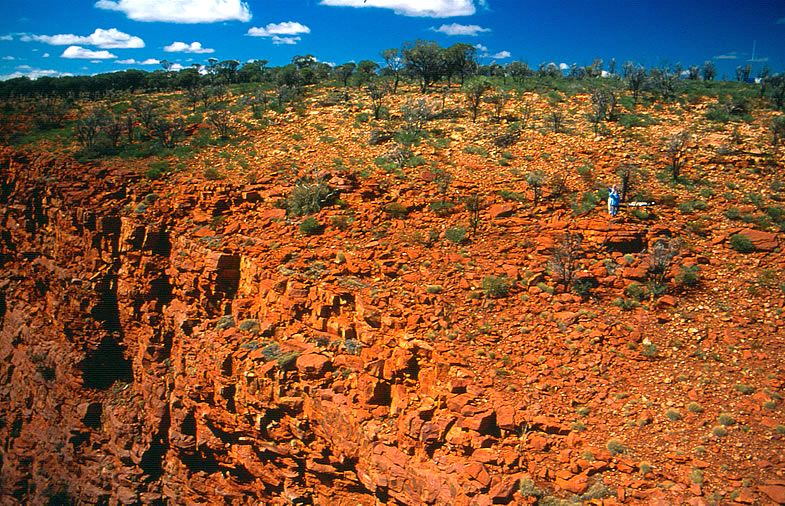 Mount Conner



Approach to Kata Tjuta


Kata Tjuta
Kata Tjuta
(
Mount Olga
,
The Olgas
) are a group of domed rock formations
about 365km southwest of Alice Springs in the south of the Northern Territory.
Kata Tjuta and Uluru are the two major landmarks in
Uluru-Kata Tjuta National Park
.
The 36 domes extend over an area of 21.68 kmē. The highest point is Mount Olga ( 1066m ).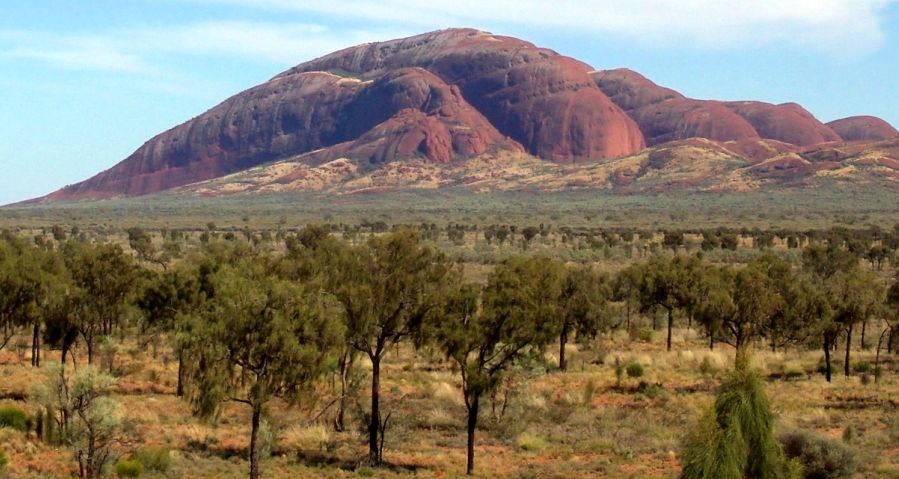 Kata Tjuta, Mount Olga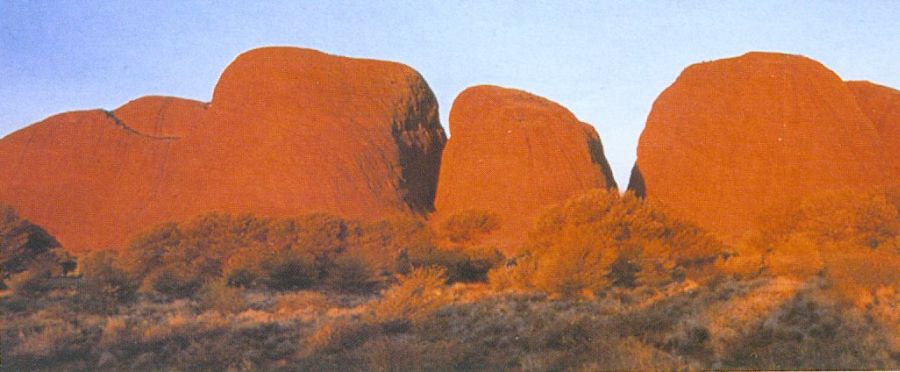 Kata Tjuta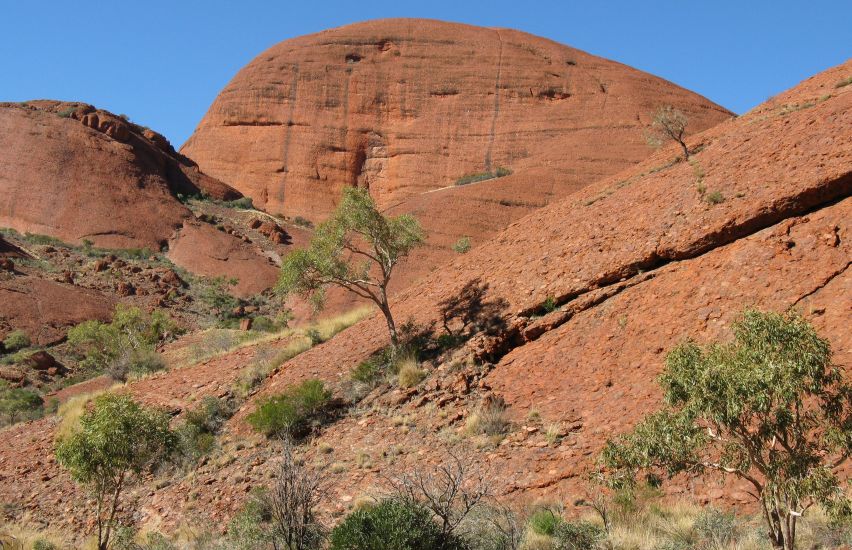 "

Valley of the Winds

" at Kata Tjuta
Australia Climbing Info :: Australia Travel Info :: Australia Accommodation
---
---
Adventure Travel :: Worldwide Mountaineering :: Site Index
---
---
---
---
---




Tradedoubler Ads:
---
Over 14,000 extraordinary vacations - FREE Brochures:-
Antarctica | Australia | New Zealand
---
---
ebookers - Car Hire | ebookers - Hotels | ebookers - Flights
---
---
---
---
---
---
---
---
---
---
---
---
---
---
Google Analytics

extremetracking
---

---
extremetracking
---
Sitelock caingram.com



Sitelock
Sitelock caingram.info



Sitelock

---

VigLink

---
---
VigLink