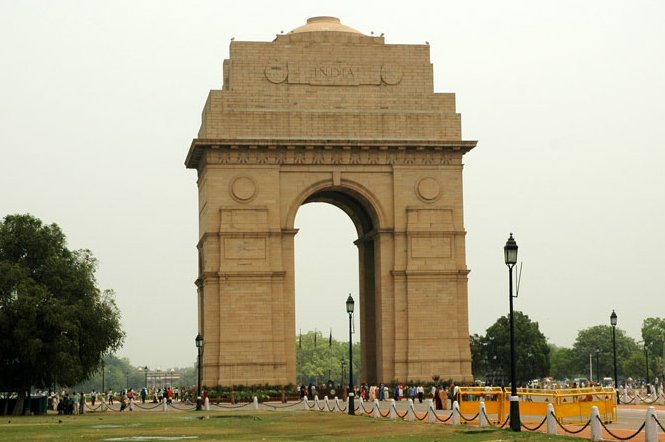 India Gate War Memorial
- one of the most famous monuments in Delhi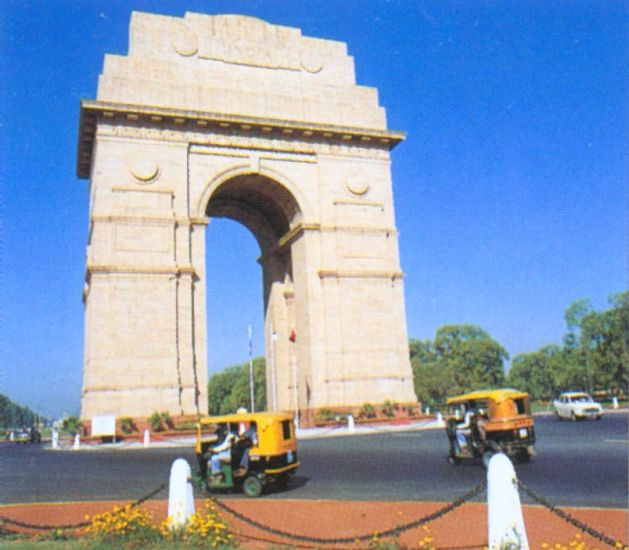 India Gate War Memorial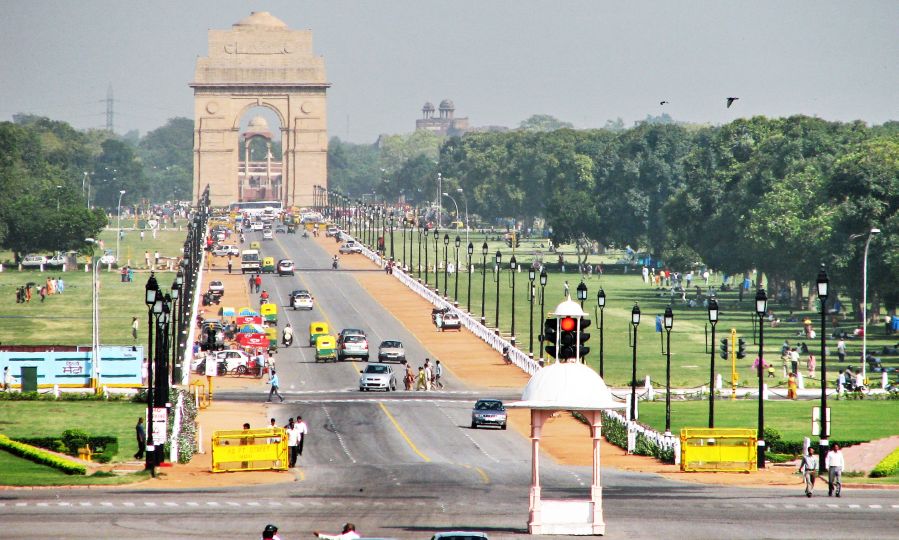 India Gate on Raj Path in Delhi
Rajpath
( "

King's Way

" / "

Royal Street

") is the ceremonial boulevard of the
Republic of India
.
It runs from Rashtrapati Bhavan through
Vijay Chowk
and India Gate to
the National Stadium
.
The New Delhi avenue is lined on both sides by lawns with rows of trees and ponds.
One of the most important roads in India,
The annual Republic Day parade takes place here on January 26.
The road runs straight to the administrative centre
on Raisina Hill
.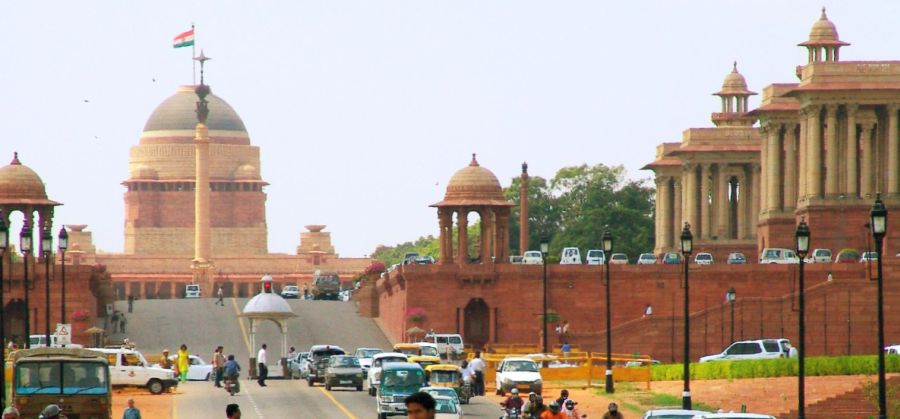 President House ( Rashtrapati Bhavan ) on Raj Path in Delhi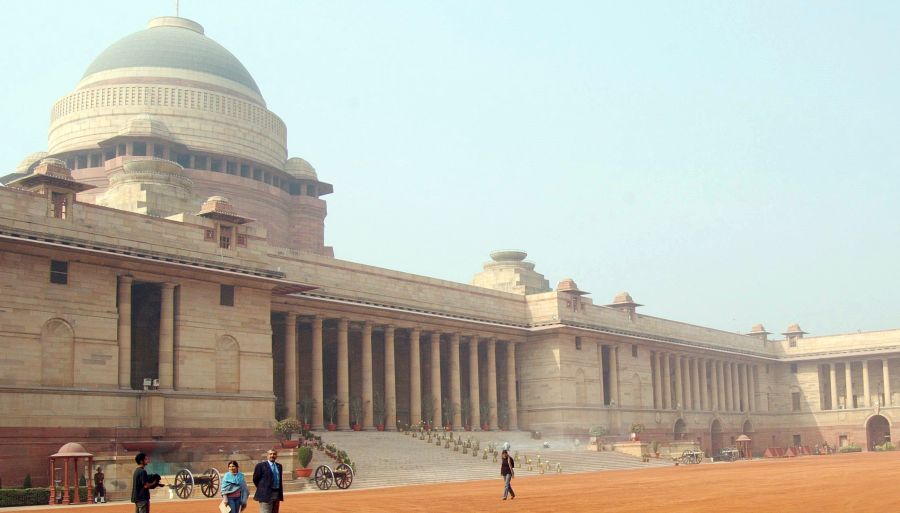 President House ( Rashtrapati Bhavan ) in Delhi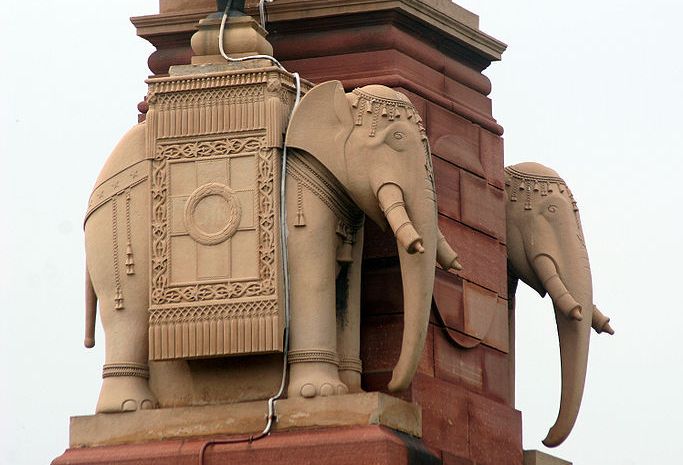 Elephant Statue on President House ( Rashtrapati Bhavan ) in Delhi
---
---
Site Index | Worldwide Mountaineering | Adventure Travel


---
---
---


---
Over 14,000 extraordinary vacations - FREE Brochures:-
Bangladesh | Bhutan | India | Nepal | Pakistan | Sri Lanka | Tibet
---
---
Tradedoubler Ads:
---
ebookers - Car Hire | ebookers - Hotels | ebookers - Flights

---
Google Custom Search Box

Custom Search


Google Search Box
---
---
---
---
---
---
---
---
---
---
---
Google Analytics

---
---
---
Google Analytics



extremetracking
---

---
extremetracking
---
Sitelock caingram.com



Sitelock
Sitelock caingram.info



Sitelock

---

VigLink

---
---
VigLink