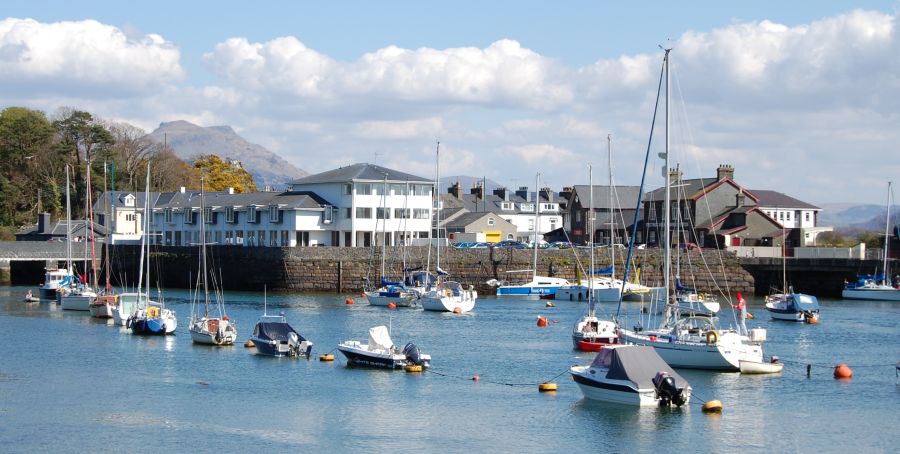 Harbour at Porthmadog
Porthmadog is a small coastal town in North Wales.

It is a popular tourist resort providing easy access to the Snowdonia National Park
and is the terminus of the Ffestiniog Railway.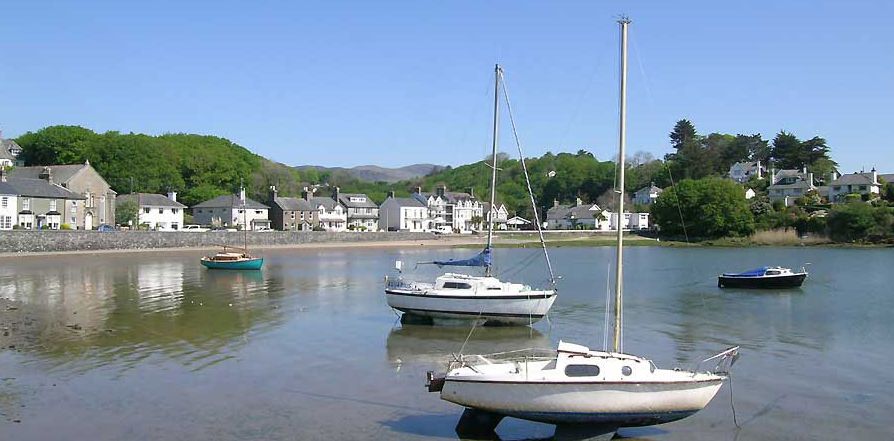 Seafront at Borth y Gest near Porthmadog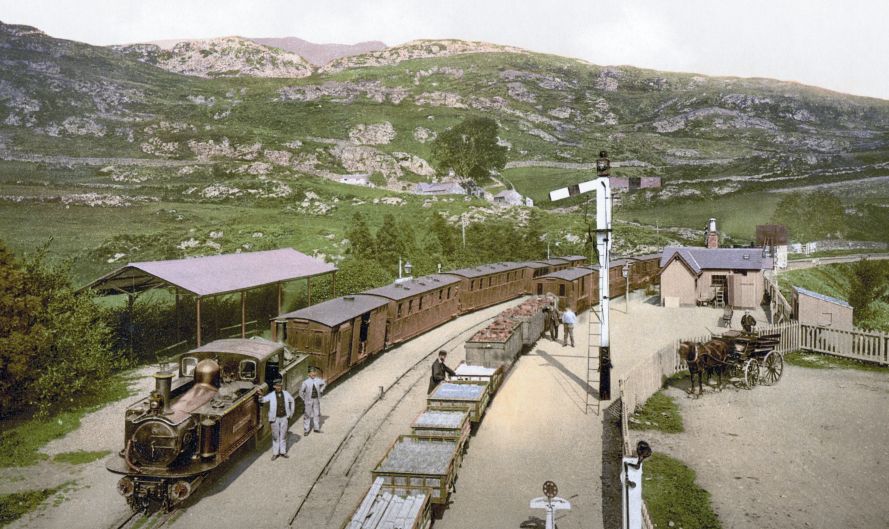 Ffestiniog Railway
The Ffestiniog Railway is a narrow gauge heritage railway in Gwynedd in North Wales.
The railway is about
13+1⁄2
miles ( 21.7km ) long and runs from the harbour at Porthmadog
to the slate mining town of Blaenau Ffestiniog.
It is a major tourist attraction located mainly within the
Snowdonia National Park
.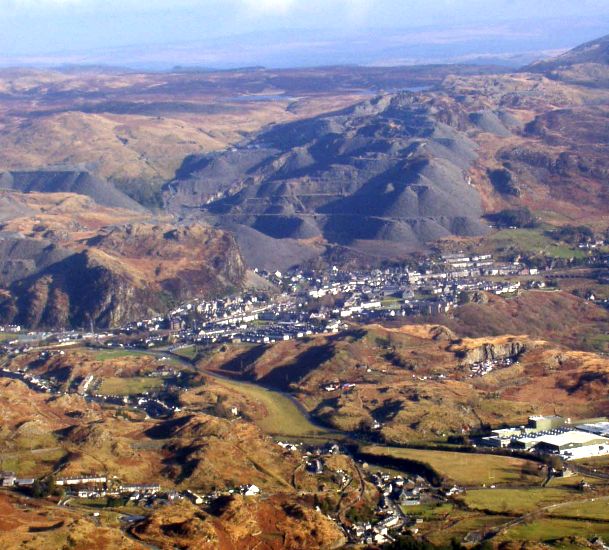 Slate mining town of Blaenau Ffestiniog.


Portmeirion on the estuary of the River Dwyryd.
Portmeirion is a popular tourist village in North Wales.
It was designed and built in the style of an Italian village.
Portmeirion has served as the location for numerous films and TV shows
serving as "The Village" in the TV show "The Prisoner".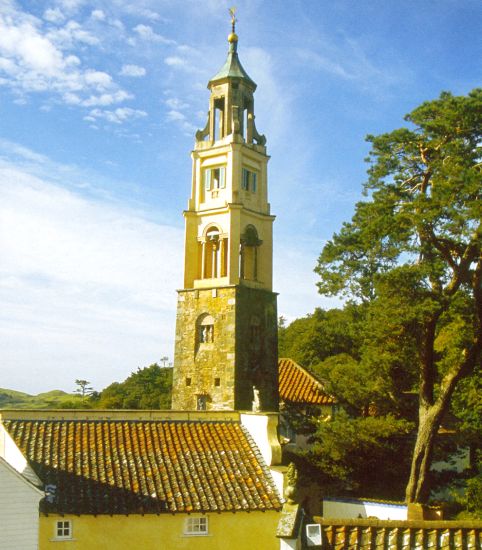 Portmeirion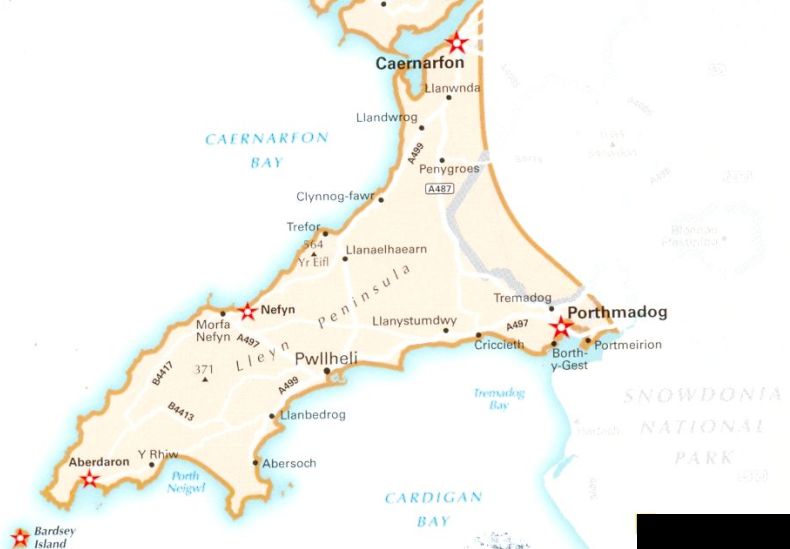 Map of Caernarfon
---
---
---
---
---


---
Over 14,000 extraordinary vacations - FREE Brochures:-
---
Austria :: Bulgaria :: Croatia :: Finland :: Denmark :: France :: Greece :: Ireland :: Italy :: Norway
Portugal :: Scotland :: Serbia :: Slovenia :: Spain :: Sweden :: Switzerland :: United Kingdom
---
---
ebookers - Car Hire | ebookers - Hotels | ebookers - Flights
---
Google Custom Search Box

Custom Search
Google Search Box
---
---
---
---
---
---
---
---
---
---
---
---
---
Google Analytics

---
---
---
Google Analytics

extremetracking
---

---
extremetracking
---
Sitelock caingram.com



Sitelock
Sitelock caingram.info



Sitelock

---

VigLink

---
---
VigLink