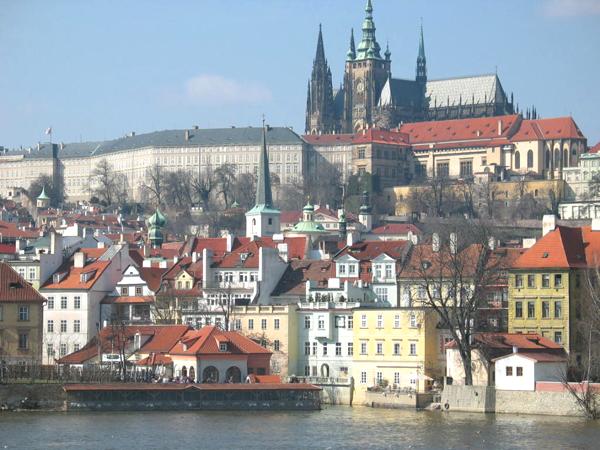 Prague is the capital and largest city of the Czech Republic.
It is situated on the River Vltava in central Bohemia,
Prague has been the political, cultural, and economic centre of the Czech state for over 1100 years.
Prague is widely considered to be one of the most beautiful cities in Europe
and one of the most visited cities on the continent.
The extensive historic centre of Prague is a UNESCO World Heritage Site.
Prague Castle ( according to Guinness World Records ) is the largest ancient castle in the world.
Nicknames for Prague include "the mother of cities" , "city of a hundred spires"
and "the golden city".