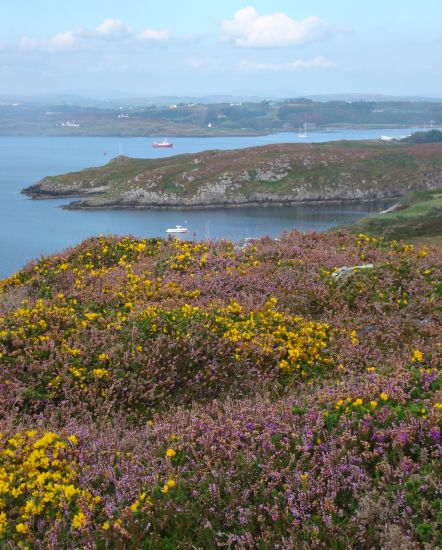 Sea Loch from above Baltimore ( Nan Corstorphine )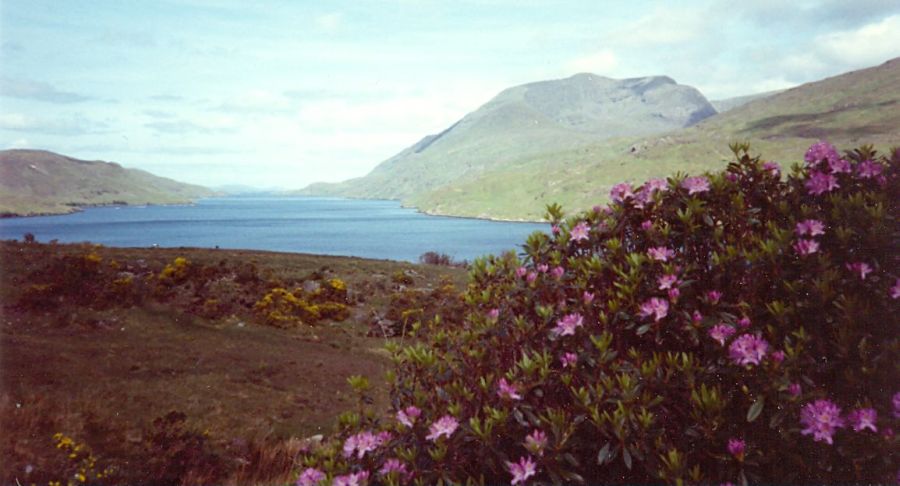 Killary Harbour ( A Sea Loch / Fjord ) and Teevnabinnia ( 379m ) on the West Coast of Ireland
Killary Harbour (An CaolŠire Rua ) is a fjord on the West Coast of Ireland in Connemara.
It forms a natural border between counties Galway and Mayo.
It is 16 kilometres long and over 45 metres deep.
It is one of the three glacial fjords in Ireland.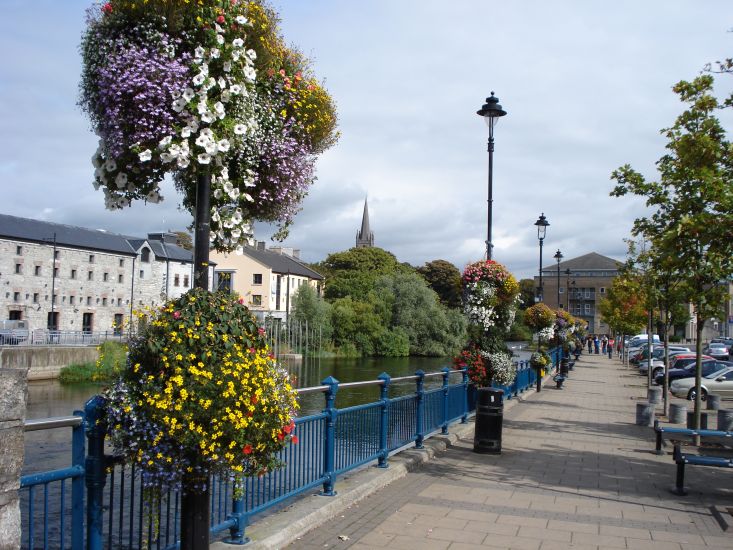 Sligo Town ( Nan Corstorphine )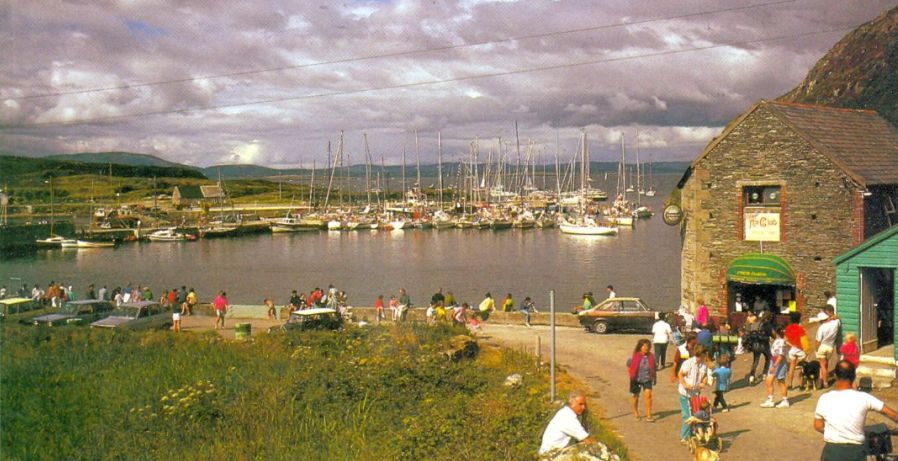 Cape Clear Island in West Cork
This southernmost island of Ireland lies in the Atlantic Ocean at the entrance to Roaring Waterbay in West Cork.
Cape Clear Island is about 5km long. Ferries from Schull and Baltimore bring summertime visitors to the island.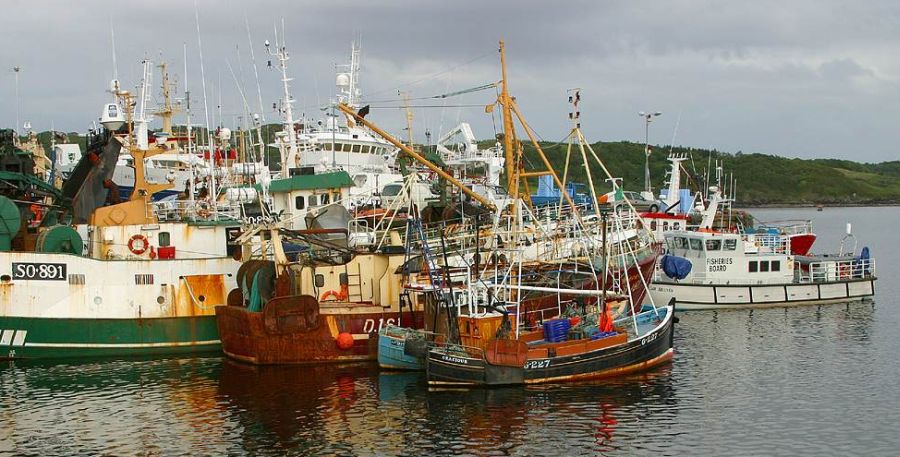 Fishing Boats at Killybegs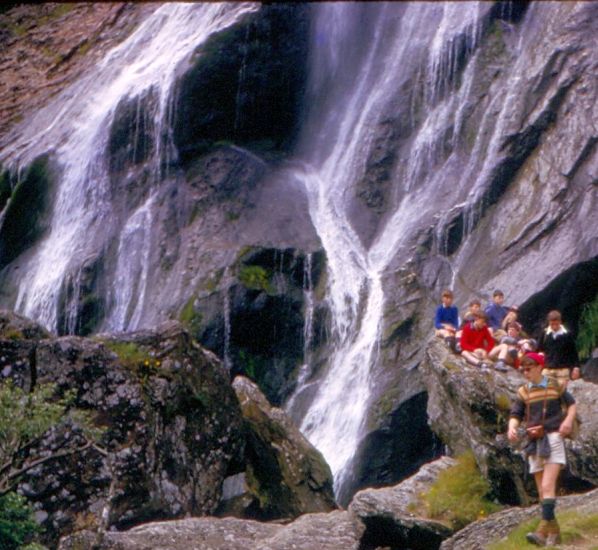 Powerscourt Waterfall in County Wicklow
The highest waterfall in
Ireland
with a height of 121 metres ( 397ft ).
---
---
Site Index :: Adventure Travel :: Worldwide Mountaineering


---
---
---


---
Over 14,000 extraordinary vacations - FREE Brochures:-
Austria | Bulgaria | Croatia | Finland | Denmark | France | Greece | Ireland | Italy | Norway | Portugal
Scotland | Serbia | Slovenia | Spain | Sweden | Switzerland | United Kingdom
---
Hiking and Walking Tours - FREE Brochure
---
---
---
---
---
---
---
---
---
---
---
---
---
Google Analytics

---
---
---
Google Analytics

extremetracking
---

---
extremetracking
---
Sitelock caingram.com



Sitelock
Sitelock caingram.info



Sitelock

---

VigLink

---
---
VigLink