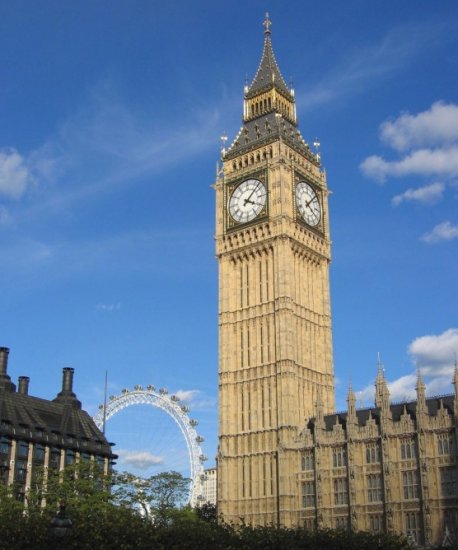 Big Ben Clock Tower
"

Big Ben

"

is the nickname for the great bell of the clock

at the NE end of the Palace of Westminster in London.

The nickname refers to the clock and the clock tower.

This is the world's largest, four-faced, chiming clock

and the third largest, free-standing clock tower in the world.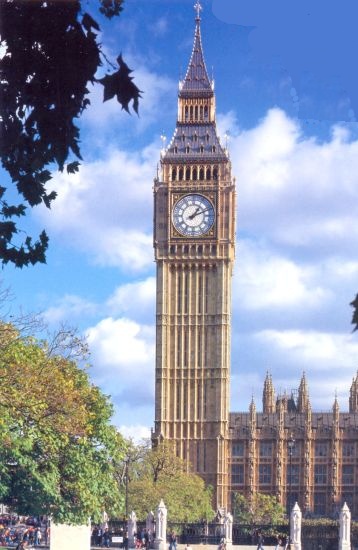 Big Ben Clock Tower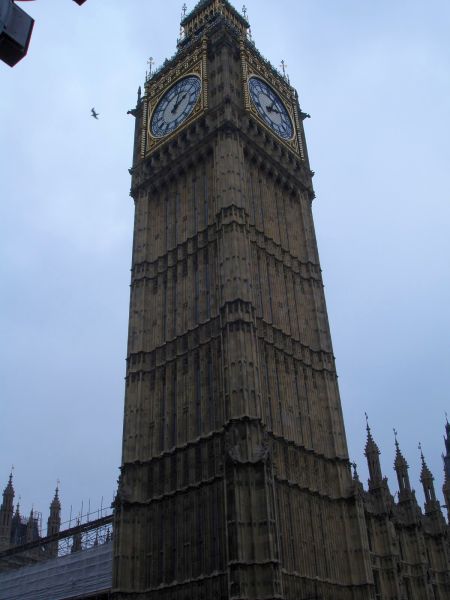 Big Ben Clock Tower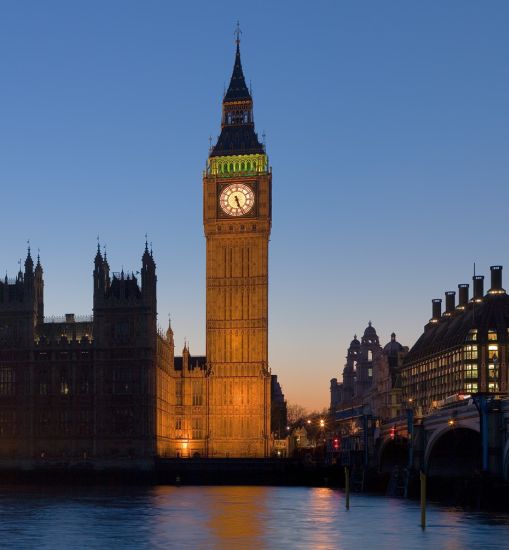 Big Ben illuminated at night


---
---
Site Index :: Adventure Travel :: Worldwide Mountaineering
---
---
---
---
---
---
Over 14,000 extraordinary vacations - FREE Brochures:-
Austria :: Bulgaria :: Croatia :: Finland :: Denmark :: France :: Greece :: Ireland :: Italy :: Norway
Portugal :: Scotland :: Serbia :: Slovenia :: Spain :: Sweden :: Switzerland :: United Kingdom
---
---
---
---
---
---
---
---
---
---
---
---
---
---
Google Analytics

---
---
---
Google Analytics

extremetracking
---

---
extremetracking
---
Sitelock caingram.com





Sitelock


Sitelock caingram.info



Sitelock
---

VigLink

---
---
VigLink