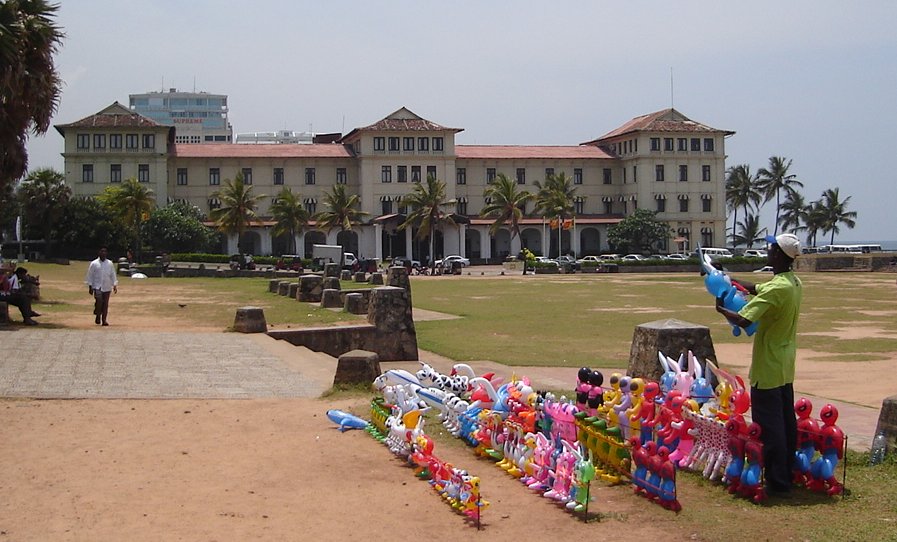 Galle Face Green
Galle Face Green is a promenade stretching for 500 metres along the coast in the heart of Colombo.

It is a strip of land between Galle Road and the Indian Ocean and is the largest open space in
Colombo
.
It is a popular destination for children, vendors, teenagers, lovers and merrymakers.
Originally used by the British army as a parade ground - and an execution place for mutinous soldiers.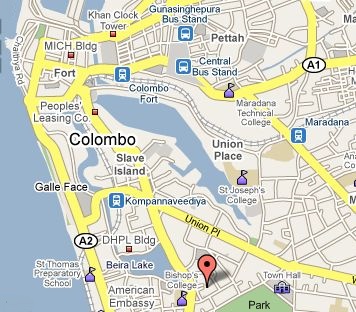 Map of Colombo
showing location of Galle Face Green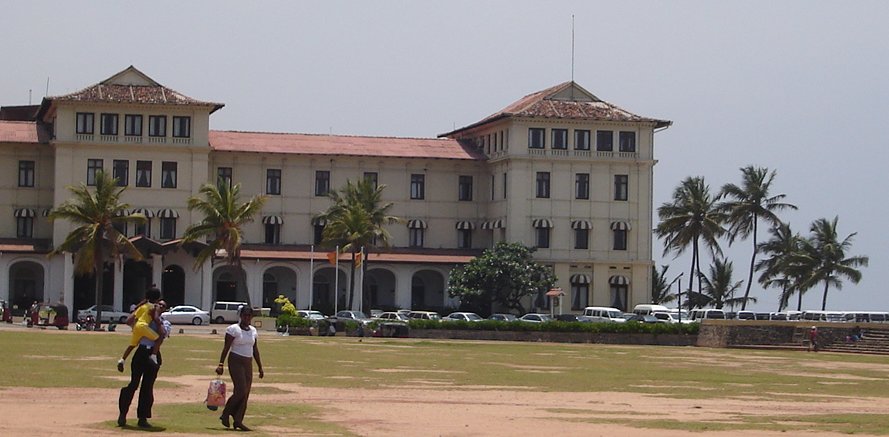 Galle Face Green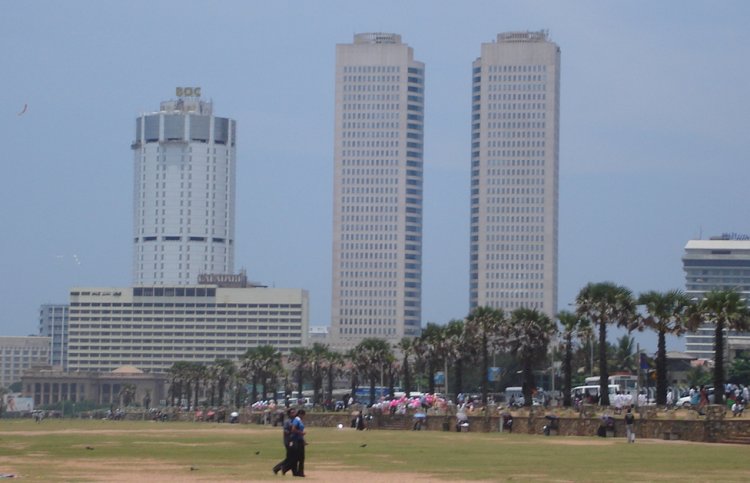 High Rise Buildings of Colombo from Galle Face Green
Bank of Ceylon ( BOC ) and the World Trade Centre ( WTC ) buildings
The World Trade Centre is some 152m ( 499ft ) in height
and is one of the tallest twin towers in South Asia.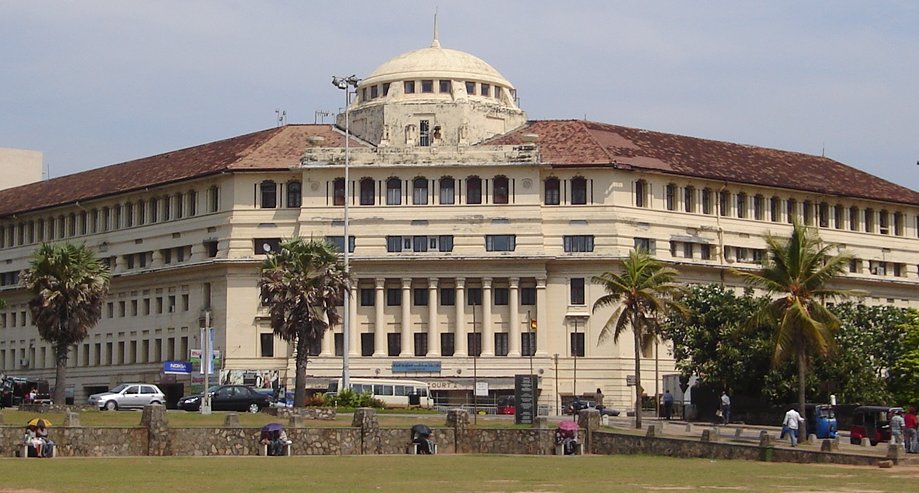 High Court Building in Colombo from Galle Face Green




---
---
Ancient Cities :: Negombo :: Kandy :: The Hill Country :: The South Coast :: Hikkaduwa
---
Site Index :: Adventure Travel :: Worldwide Mountaineering
---
---
---


---
Over 14,000 extraordinary vacations - FREE Brochures:-
Bangladesh | Bhutan | India | Nepal | Pakistan | Sri Lanka | Tibet
---
---
---

---
---
---
---
---
---
---
---
---
---
---
Google Analytics
extremetracking
---

---
extremetracking
---
Sitelock caingram.com

Sitelock
Sitelock caingram.info

Sitelock
---
VigLink
---
---
VigLink