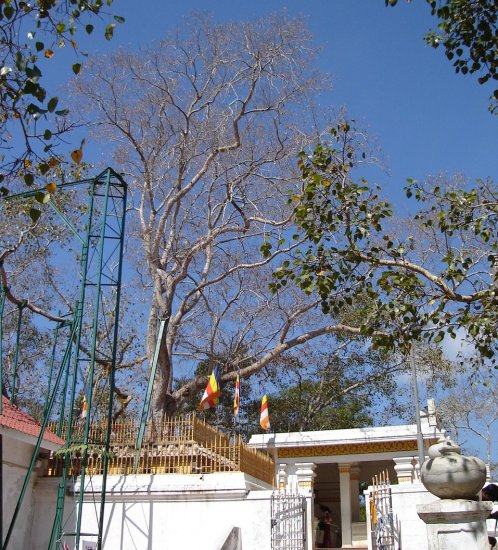 Sri Maha Bodhi - the sacred bodhi tree in Anuradhapura
The Sri Maha Bodhi is a sacred fig tree.
It is said to be a sapling from the original Bodhi tree
under which the Buddha became enlightened.
It was planted in 288 BC
and is the oldest living human-planted tree in the world.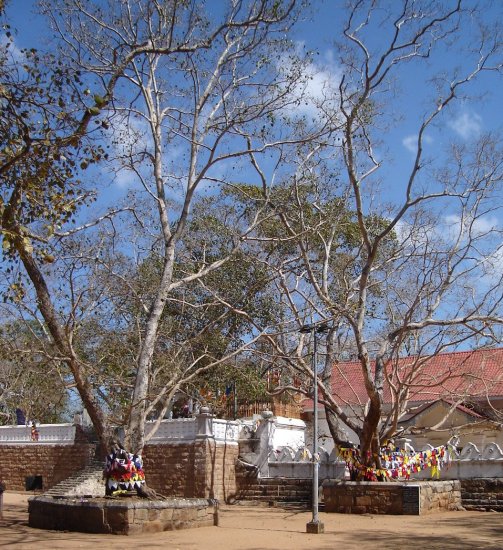 Sri Maha Bodhi - sacred fig tree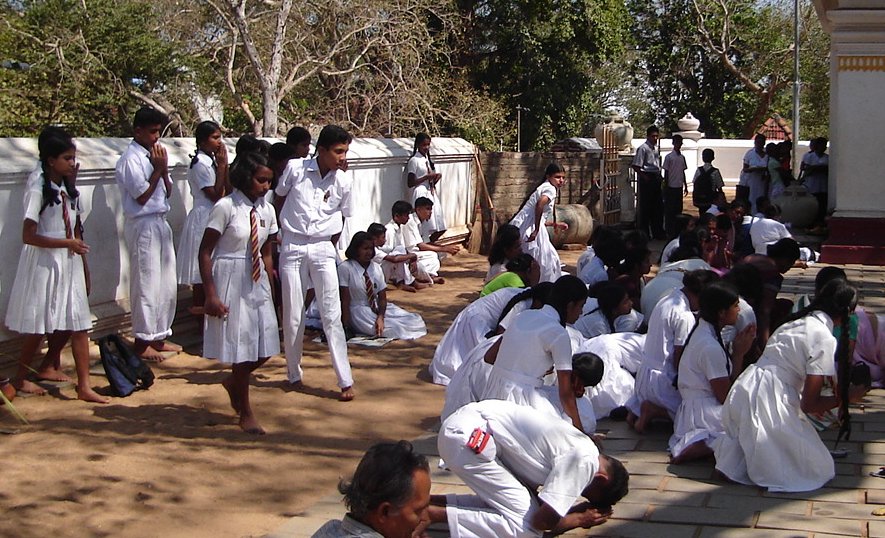 Sri Lankan School Students worshipping at Sri Maha Bodhi in Anuradhapura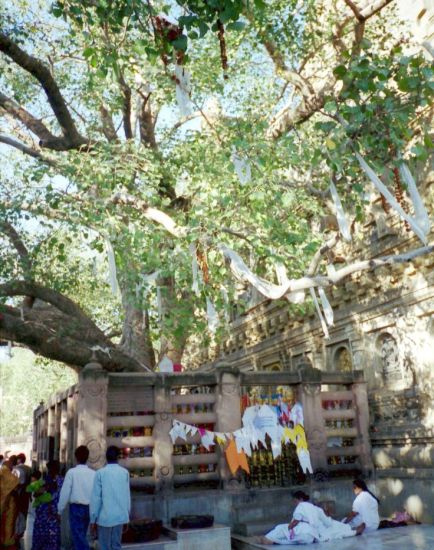 Worshippers at Sri Maha Bodhi - sacred fig tree
---
---
Colombo :: Negombo :: Kandy :: The Hill Country :: The South Coast :: Hikkaduwa
---
Site Index :: Adventure Travel :: Worldwide Mountaineering
---
---
---
---
---




Tradedoubler Ads:
---
Over 14,000 extraordinary vacations - FREE Brochures:-
Bangladesh | Bhutan | India | Nepal | Pakistan | Sri Lanka | Tibet
---
Google Custom Search Box

Custom Search
Google Search Box
---
---
---
---
---
---
---
---
---
---
---
---
---
---
Google Analytics

extremetracking
---

---
extremetracking
---
Sitelock caingram.com





Sitelock


Sitelock caingram.info



Sitelock
---

VigLink

---
---
VigLink