---
Sgurr Thuilm and Sgurr nan Coireachan are two Munros to the north of Glenfinnan.
They are connected by a long, undulating, rocky ridge and are usually climbed together.
Their characteristics are similar to those of the Munros further to the north in the Rough Bounds of Knoydart.
---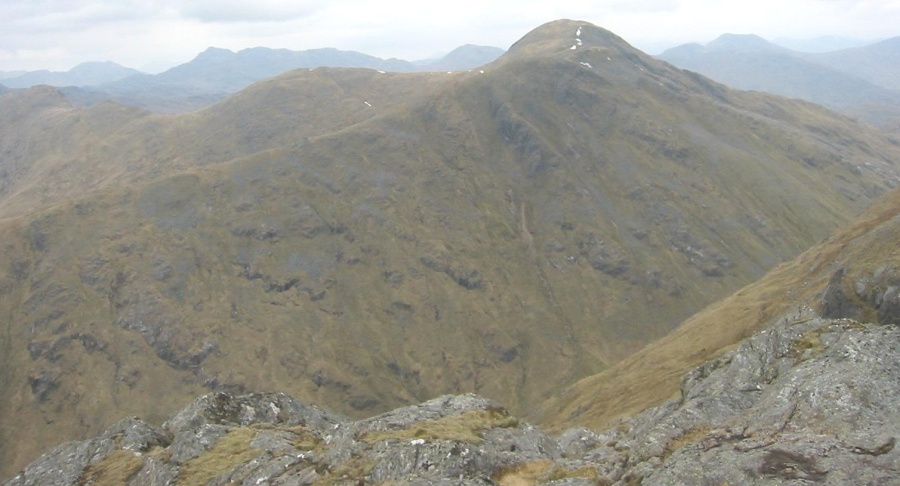 Sgurr Thuilm ( 3159ft, 963m )
Sgurr Thuilm
stands at the head of Glen Finnan some 7km (4 miles ) north of
Loch Shiel
.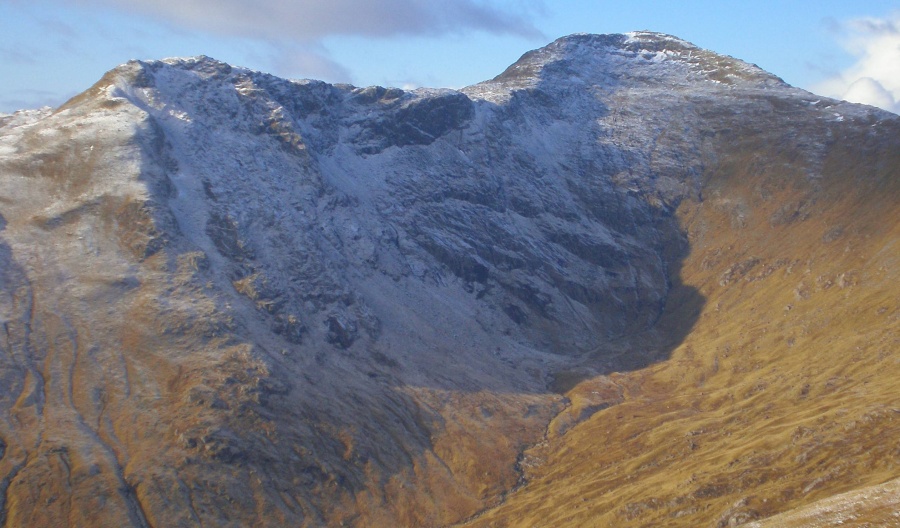 Sgurr nan Coireachan ( 3127ft, 956m )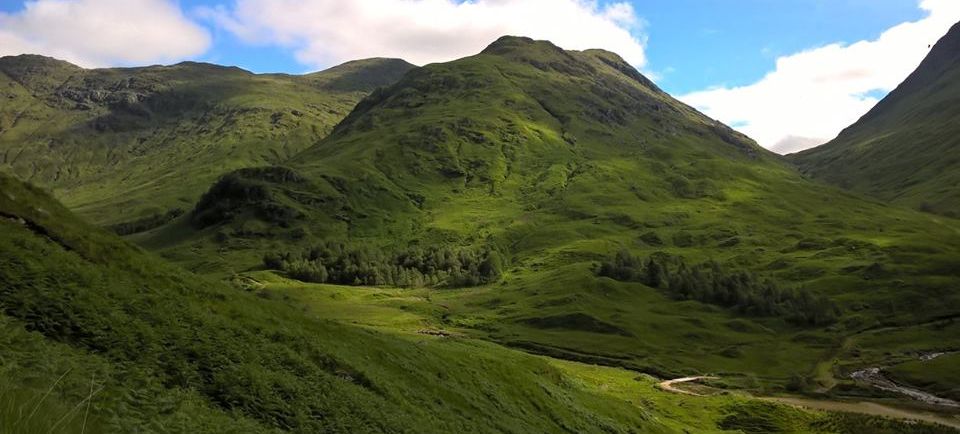 Traverse of Sgurr Thuilm and Sgurr nan Coireachan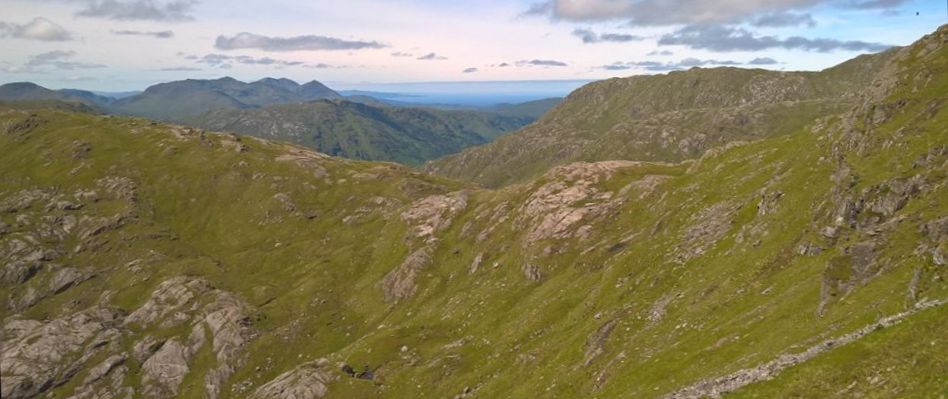 Traverse of Sgurr Thuilm and Sgurr nan Coireachan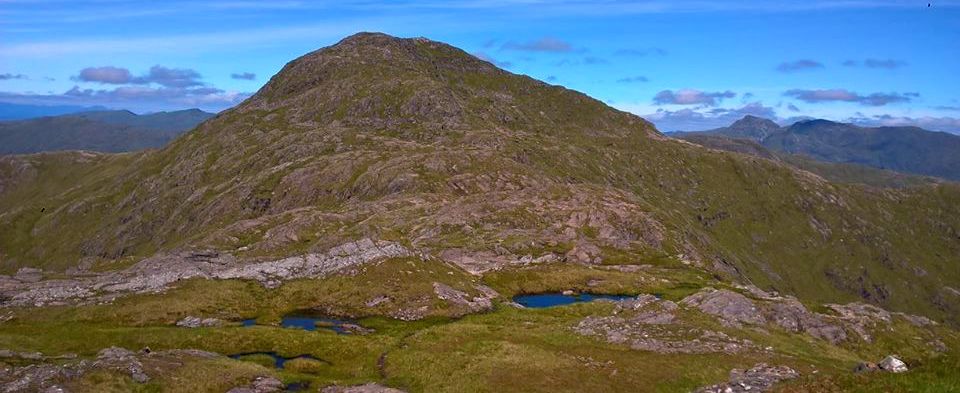 Traverse of Sgurr Thuilm and Sgurr nan Coireachan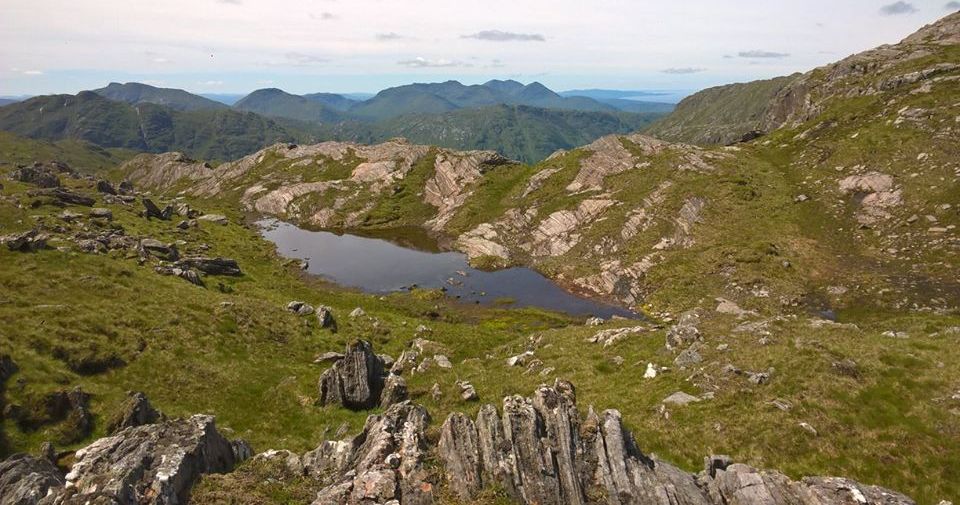 Traverse of Sgurr Thuilm and Sgurr nan Coireachan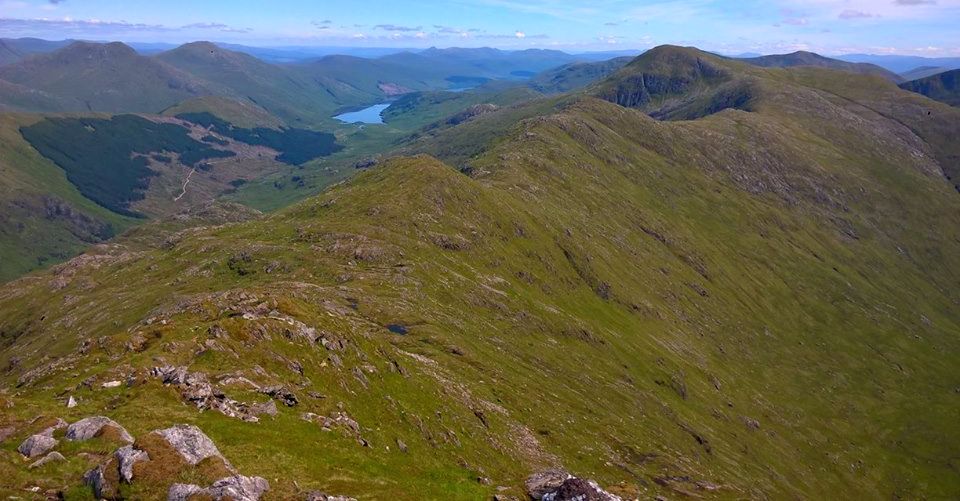 Traverse of Sgurr Thuilm and Sgurr nan Coireachan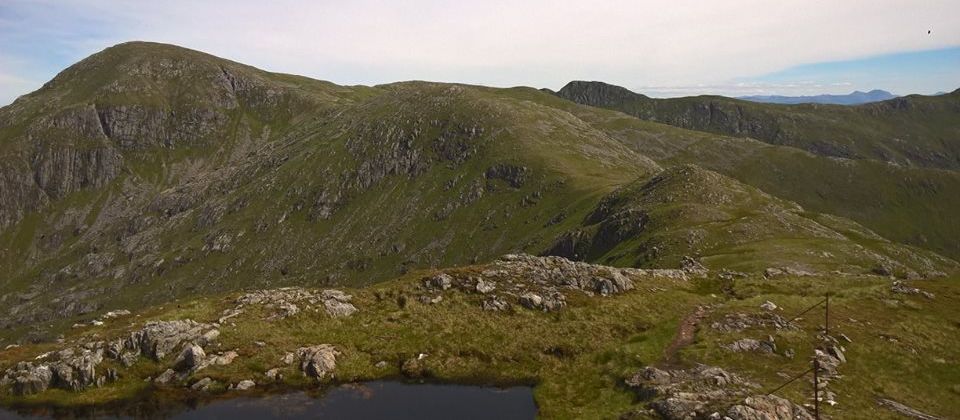 Traverse of Sgurr Thuilm and Sgurr nan Coireachan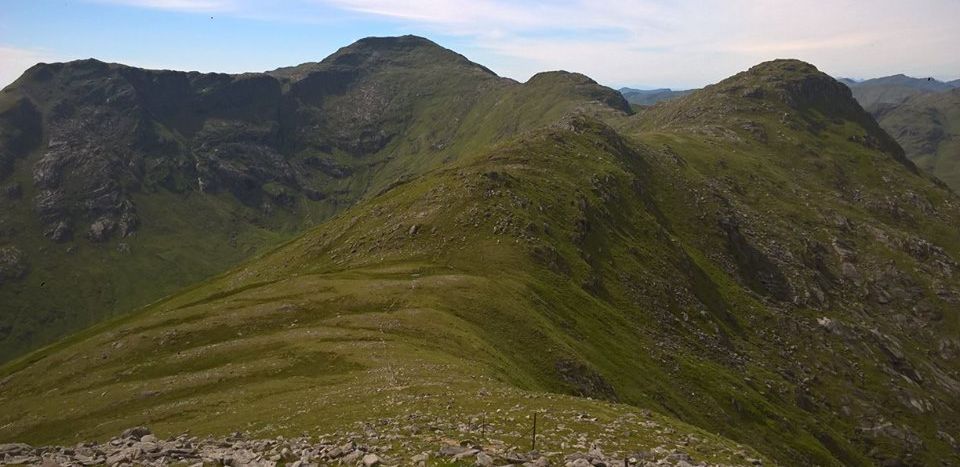 Traverse of Sgurr Thuilm and Sgurr nan Coireachan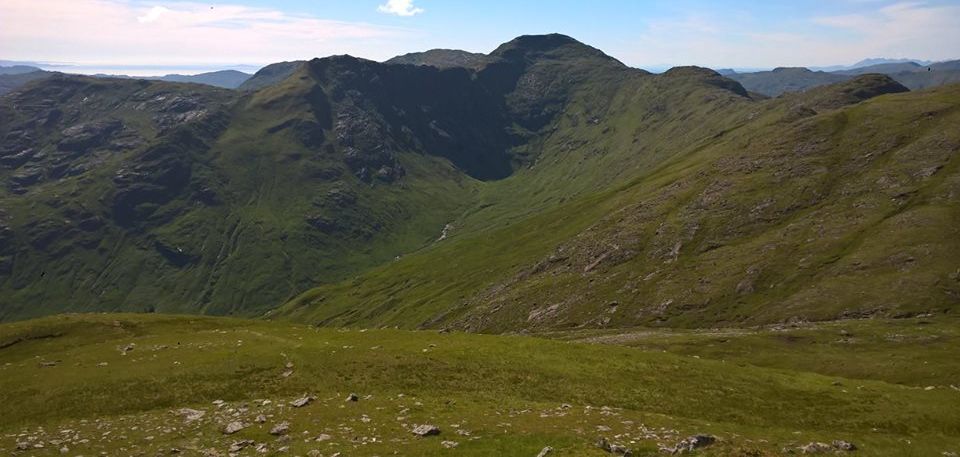 Traverse of Sgurr Thuilm and Sgurr nan Coireachan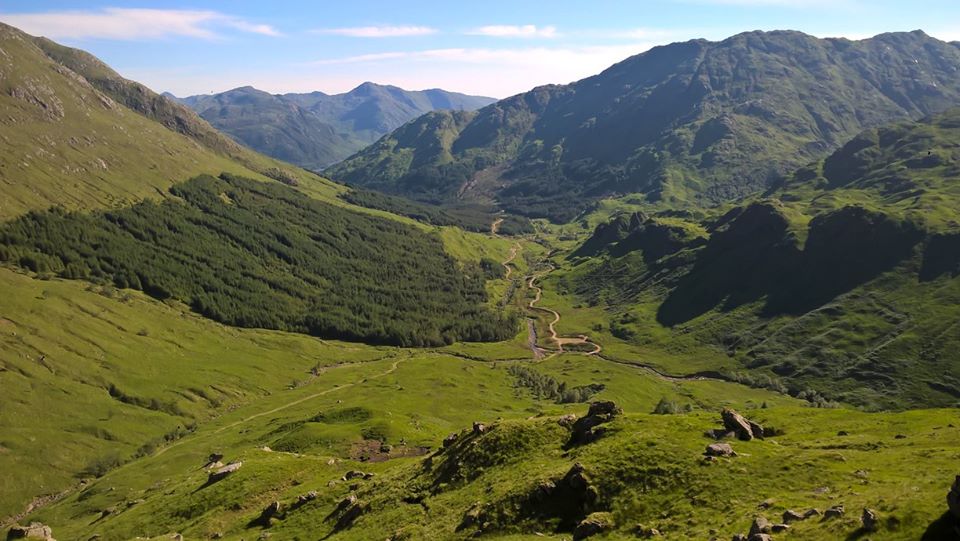 Traverse of Sgurr Thuilm and Sgurr nan Coireachan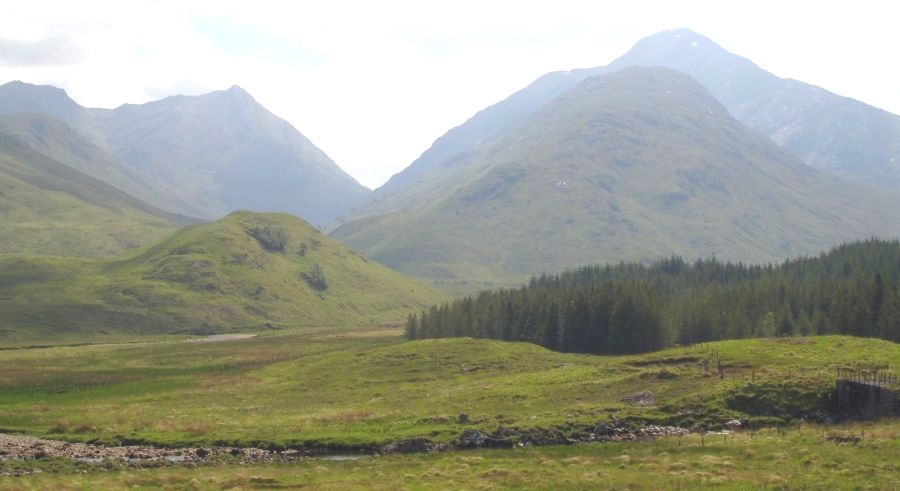 Streap ( 909m - a Corbett ) and Sgurr Thuilm from the North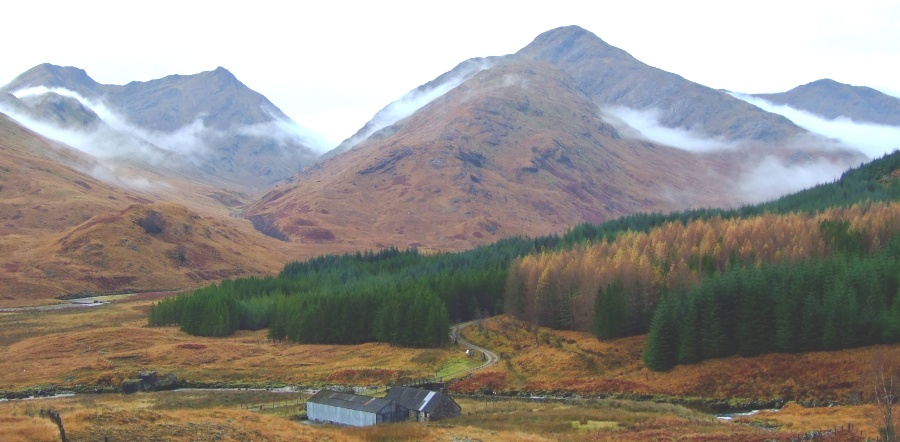 Streap and Sgurr Thuilm from Glen Pean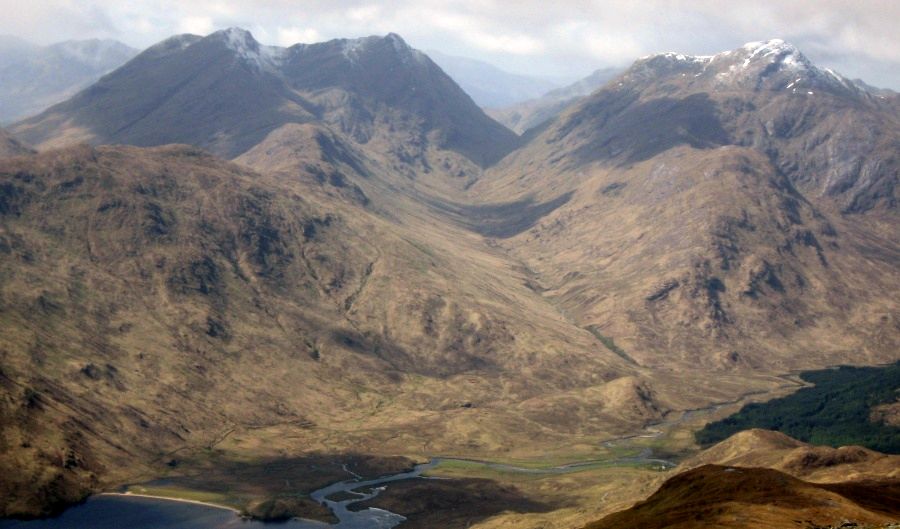 Loch Arkaig, Streap and Sgurr Thuilm from the North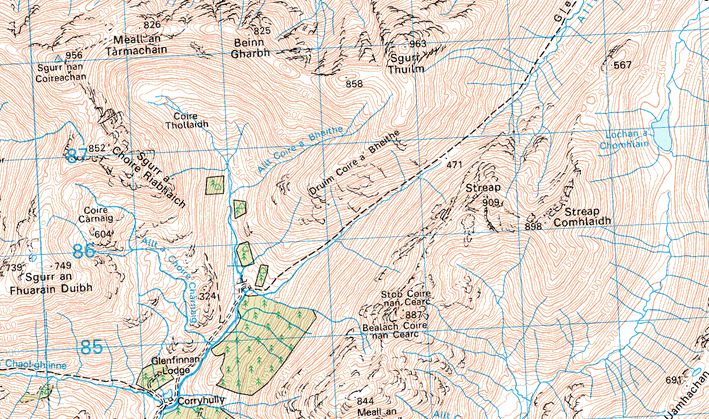 Map for Sgurr Thuilm and Sgurr nan Coireachan to the north of Glenfinnan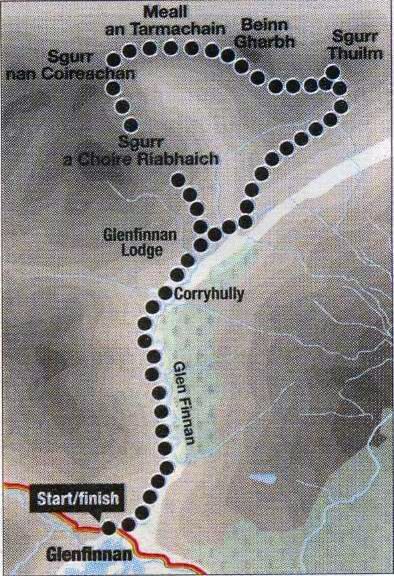 Route Map for Sgurr Thuilm and Sgurr nan Coireachan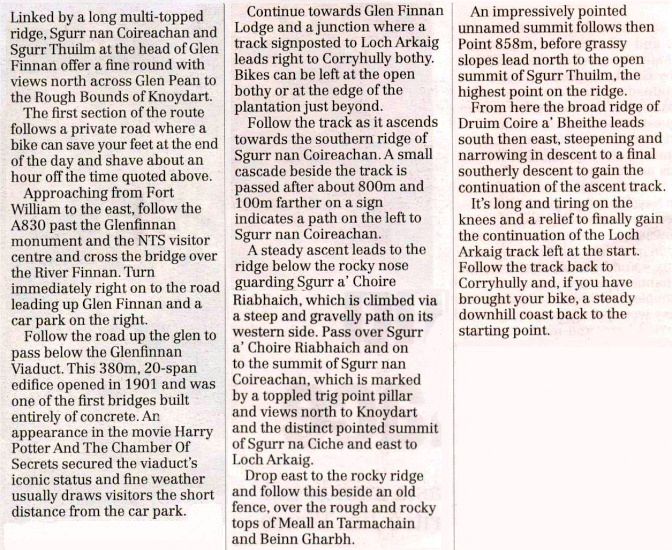 Route Description for Sgurr Thuilm and Sgurr nan Coireachan
---
---
Scotland Index :: Scottish Peaks
Ben Nevis | Glencoe | Knoydart | Isle of Skye | Isle of Arran | The West Highland Way
The Eastern Highlands | The Central Highlands | The Southern Highlands | The NW Highlands
---
---
---
---
---
---
Tradedoubler Ads:
---
Hiking and Walking Tours - FREE Brochure
Climbing and Mountaineering Tours - FREE Brochure
---
ebookers - Car Hire | ebookers - Hotels | ebookers - Flights
---
Google Custom Search Box

Custom Search


Google Search Box
---
---
---
---
---
---
---
---
---
---
---
---

Google Analytics

---
---
---
Google Analytics

extremetracking
---

---
extremetracking
---
Sitelock caingram.com





Sitelock


Sitelock caingram.info



Sitelock
---

VigLink

---
---
VigLink