---
Photographs of New Kilpatrick Church in
Bearsden
---




New Kilpatrick Church in Bearsden

New Kilpatrick Church plays a central role in the history of Bearsden.

The church is part of the ancient parish of Kilpatrick ( Kirk of Partick ).

It is thought to have been founded by St Patrick in the 5th century.

In 1649 the parish was divided into Easter and Wester Kilpatrick.

East Kilpatrick came to be called New Kilpatrick.

The 'new' part of the church was built c1807

and has some celebrated stained glass windows.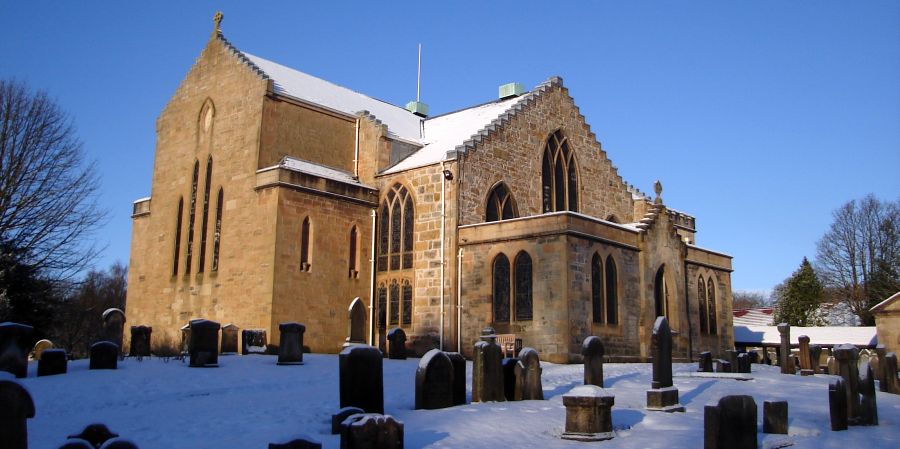 Snow at New Kilpatrick Church in winter


| | |
| --- | --- |
| Out-building at New Kilpatrick Church | |
| | |
| --- | --- |
| Out-building at New Kilpatrick Church | |
Bearsden Churches Gallery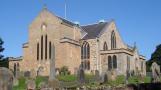 :: Glasgow Churches Gallery

---
---
Glencoe | Ben Nevis | Knoydart | Isle of Skye | Isle of Arran | The West Highland Way
The Eastern Highlands | The Central Highlands | The Southern Highlands | The NW Highlands
---
---
---
---
---
---
Tradedoubler Ads:
---
Over 14,000 extraordinary vacations - FREE

Brochures:-
Austria | Bulgaria | Croatia | Finland | Denmark | France | Greece | Ireland | Italy | Norway | Portugal
Scotland | Serbia | Slovenia | Spain | Sweden | Switzerland | United Kingdom
---
Hiking and Walking Tours - FREE Brochure
---
ebookers - Car Hire | ebookers - Hotels | ebookers - Flights
---
---
---
---
---
---
---
---
---
---
---
---
---
---
---
---
Google Analytics

extremetracking
---

---
extremetracking
---
Sitelock caingram.com



Sitelock
Sitelock caingram.info



Sitelock
---

VigLink

---
---
VigLink