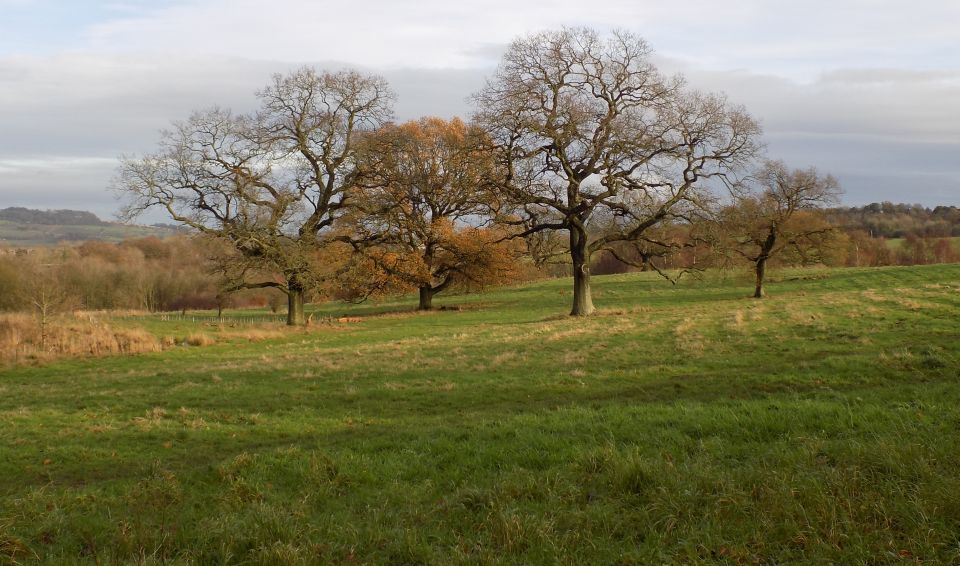 Muiravonside Country Park
Muiravonside Country Park is two miles south of Grangemouth and covers 170 acres of woodland and parkland.
An old country estate formerly owned by the Stirling family of Falkirk, the Park is free to access and open all-year round.
There's a lot to do with nature trails, picnic sites, play area available throughout the Park.
Visitors can follow the River Avon Heritage Trail around the Park past the historic Avon Aqueduct
and see the relics of bygone industry and farming.
We can also give advice and assistance to schools and groups regarding conservation planning and design.
The Park offers panoramic views, a spectacular river gorge and several relics of industrial archaeology,
linked by a network of paths through a diverse ground flora. Over 90 species of bird have been recorded.