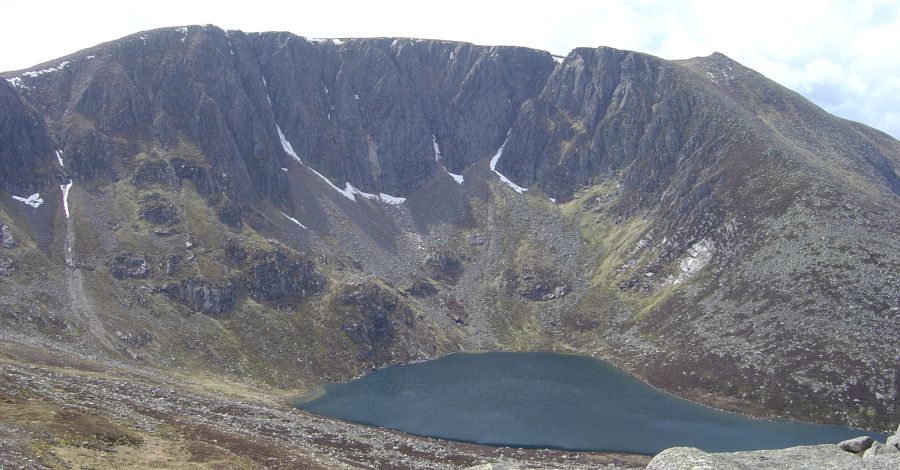 Lochnagar ( 3790ft, 1155m ) above Loch Muik
Lochnagar ( Beinn Chžochan ) is located about five miles south of the River Dee near Balmoral.
The mountain's principal feature is a north-facing corrie beneath the summit.
The mountain is popular with hillwalkers at all times of the year.
The normal route of ascent is from Glen Muick.
Care is necessary in poor visibility as the plateau is devoid of obvious features with cliffs on its northern edge.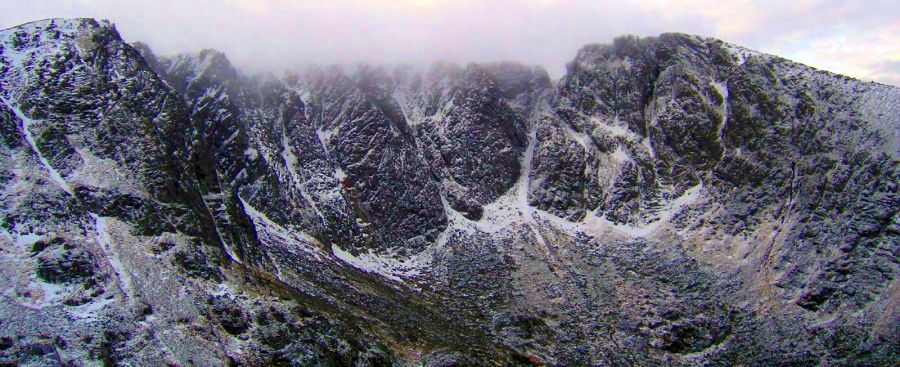 Cliffs of Lochnagar in winter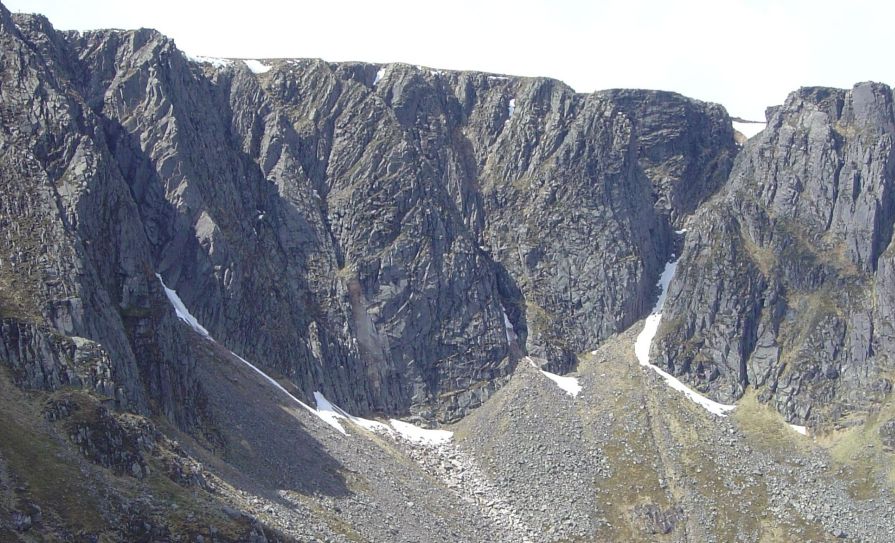 Cliffs of Lochnagar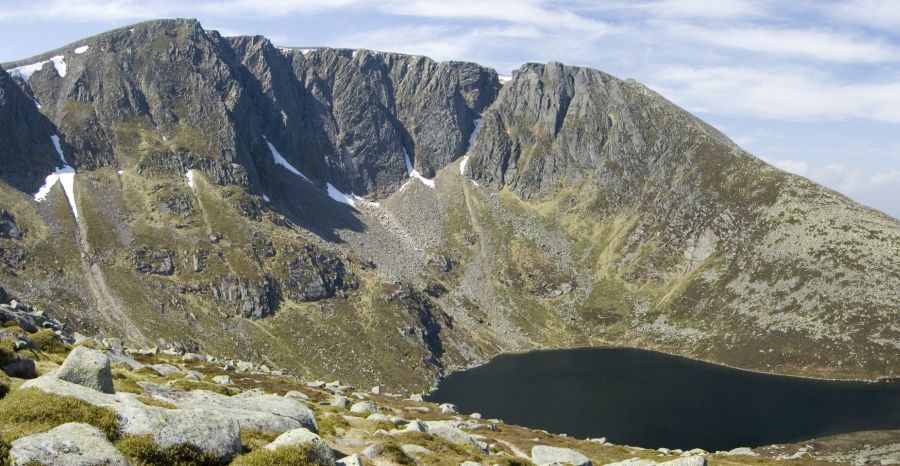 Lochnagar above Loch Muik
There is a circular walk round Loch Muick on the Balmoral Estate providing views of the surrounding hills.
The walk includes Glas-allt Shiel House built by Queen Victoria with an optional detour to waterfalls.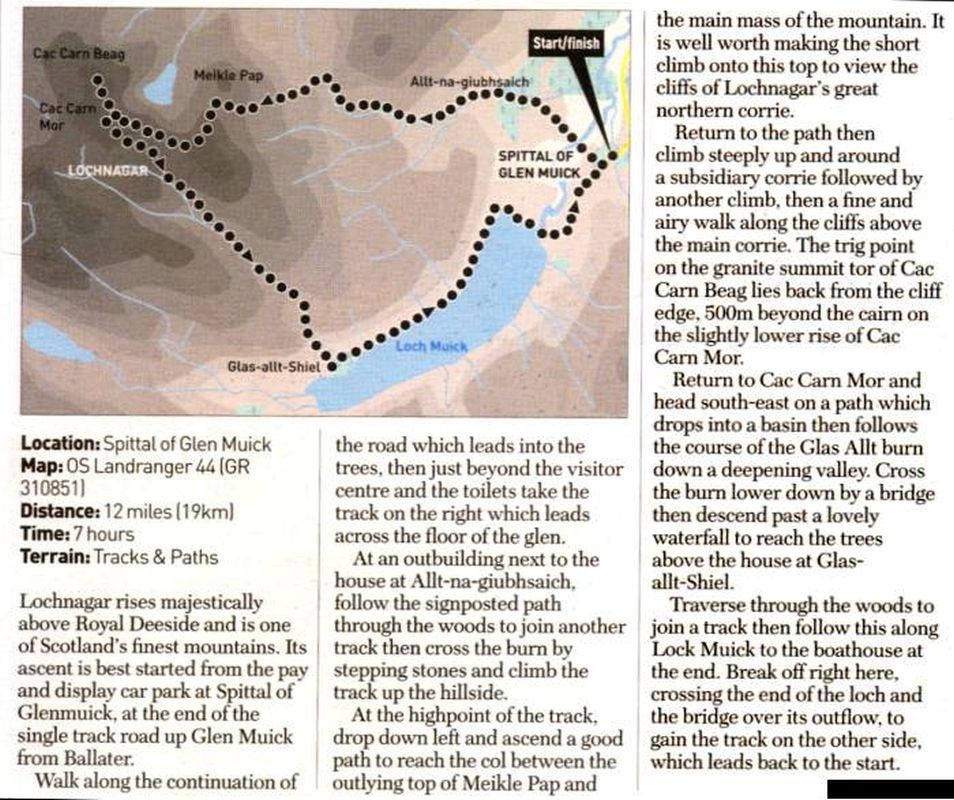 Map and Route Description for Lochnagar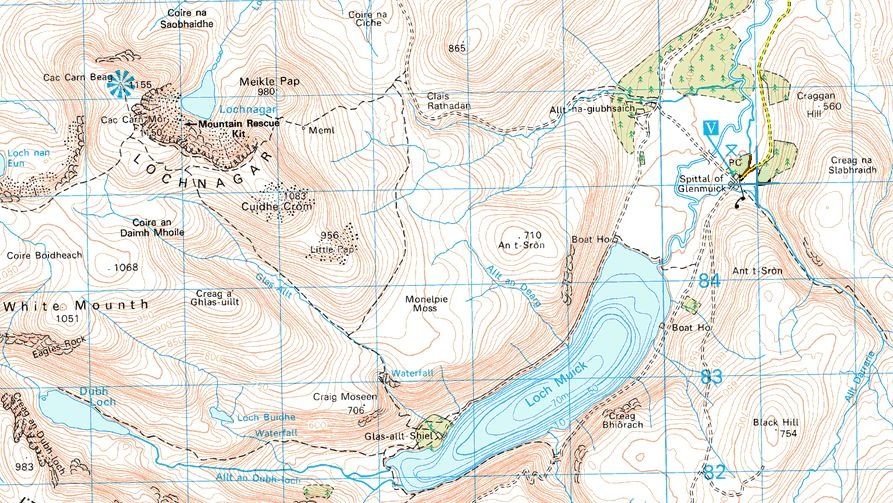 Map of Lochnagar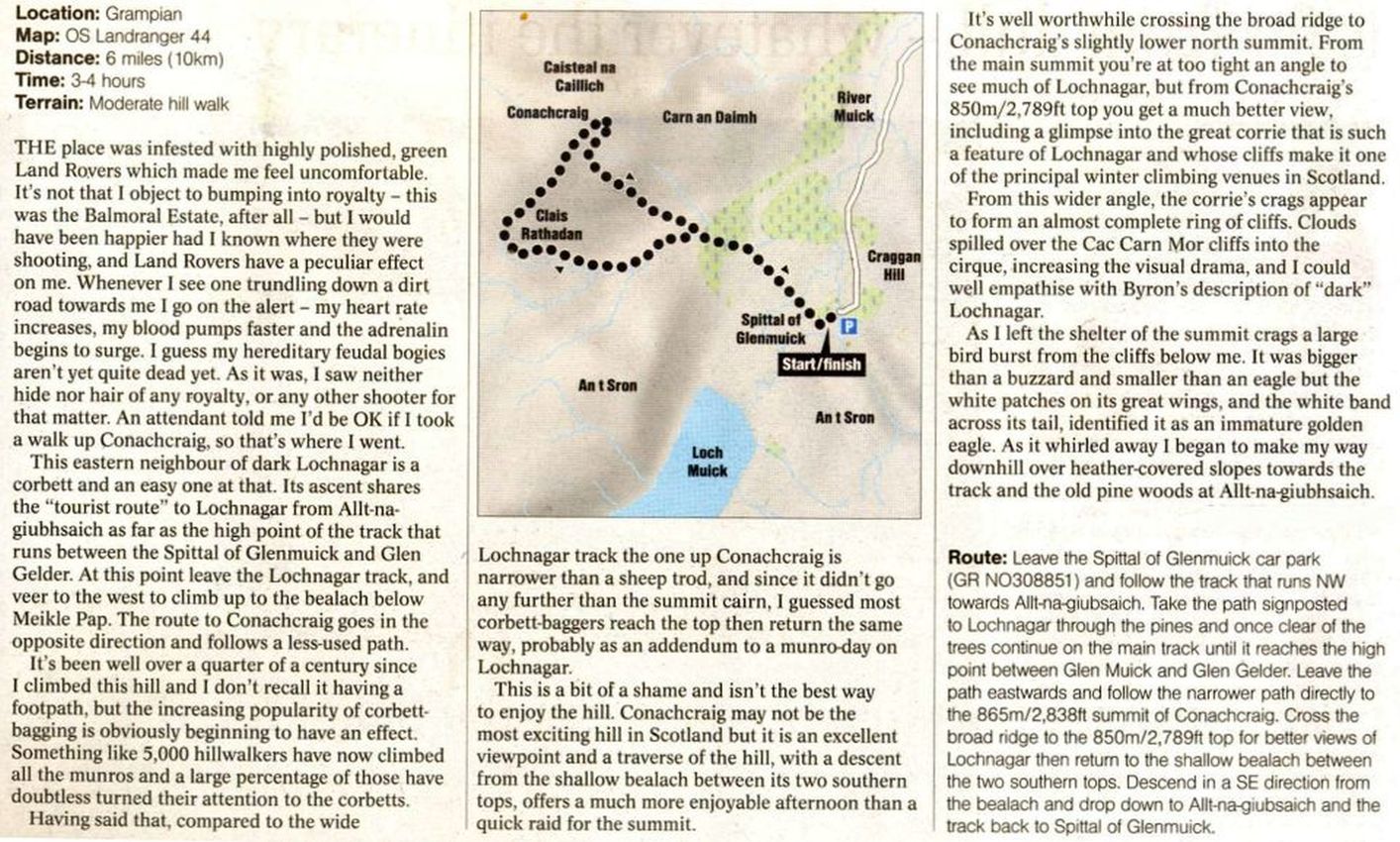 Route Description and Map for Conachcraig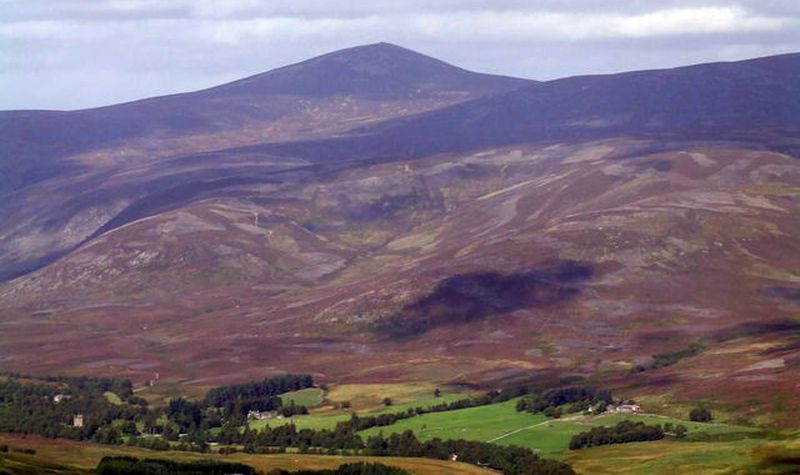 Mount Keen from Glen Esk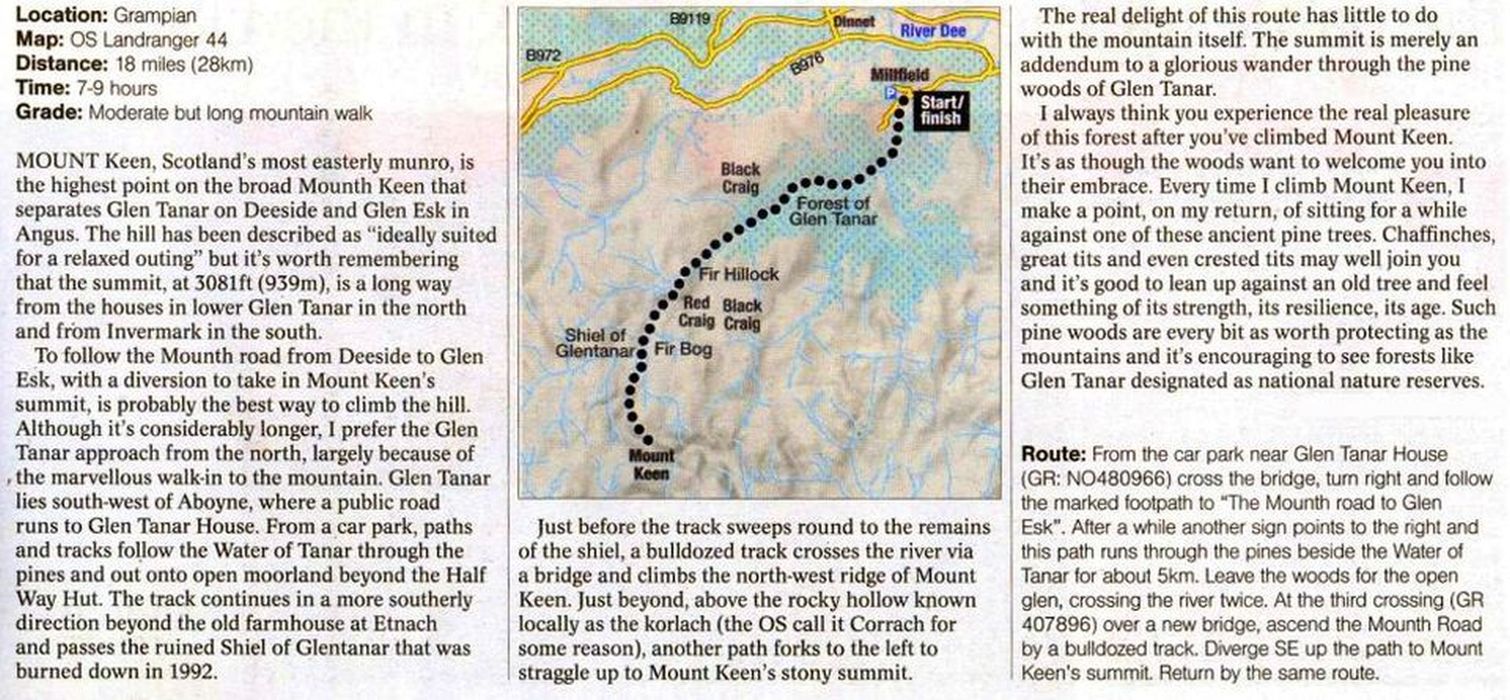 Route Description and Map for Mount Keen
---
---
Scottish Peaks : Scotland Index :: Scotland Walks
---
---
---
---
---
---




Tradedoubler Ads:


---
Over 14,000 extraordinary vacations - FREE

Brochures:-
Austria | Bulgaria | Croatia | Finland | Denmark | France | Greece | Ireland | Italy | Norway | Portugal
Scotland | Serbia | Slovenia | Spain | Sweden | Switzerland | United Kingdom
---
Hiking and Walking Tours - FREE Brochure
---
ebookers - Car Hire | ebookers - Hotels | ebookers - Flights
---
Google Custom Search Box

Custom Search
Google Search Box
---
---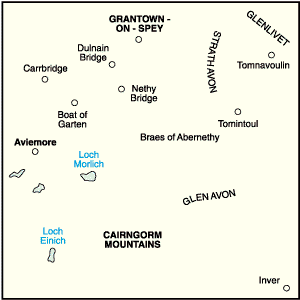 ---
---
---
---
---
---
---
---
---
---
---
---
Google Analytics

extremetracking
---

---
extremetracking
---
Sitelock caingram.com



Sitelock
Sitelock caingram.info



Sitelock
---

VigLink

---
---
VigLink