---
Photographs of the Historic Town of Linlithgow in the central belt of

Scotland
---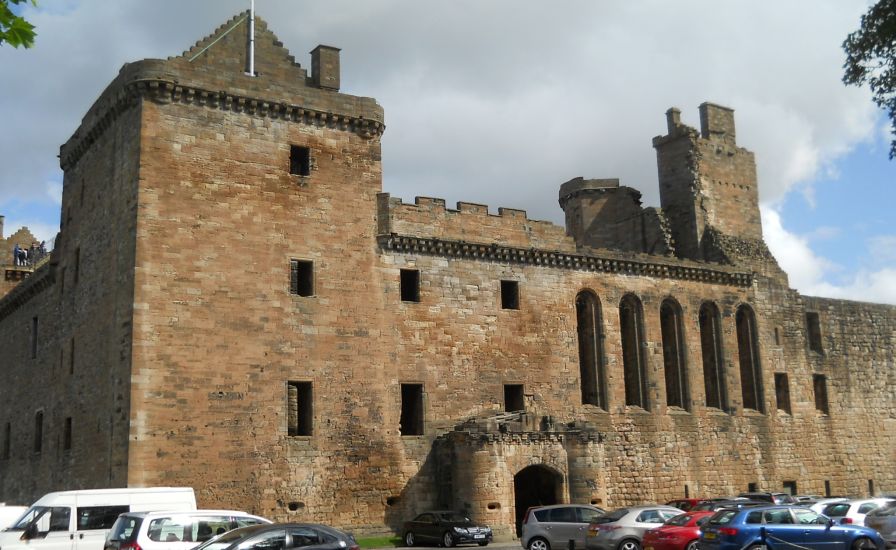 Linlithgow Palace
In the 15th and 16th centuries the palace was one of the principal residences of the monarchs of Scotland.
It continued to be maintained after the monarchs left for England in 1603
but the palace was little used and in 1746 was burned out.
It is now a visitor attraction in the care of Historic Scotland.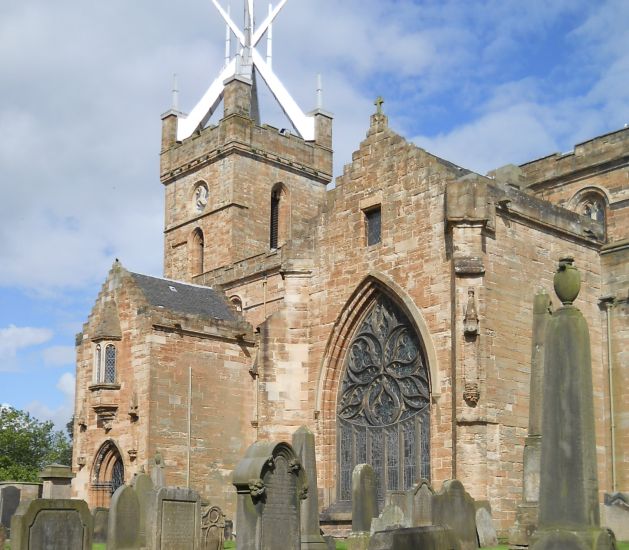 St Michael's Church at Linlithgow Palace
The church was built on the site of an older church and was consecrated in 1242.
Following a fire in 1424 most of the present building dates from the mid 15th century
with extensive restorations in the 19th century.
Parts of the Church of St Michael were brought into use as they were completed
and the church was completed in 1540.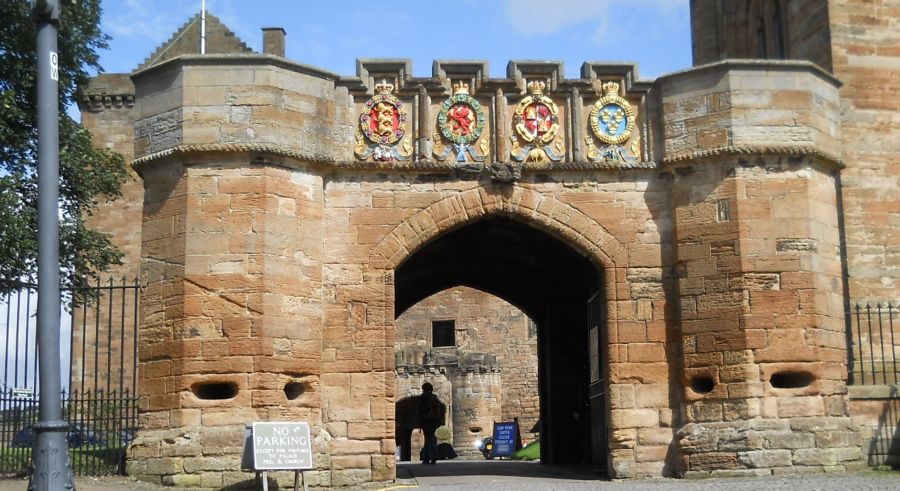 Entrance Gateway to Linlithgow Palace and St Michael's Church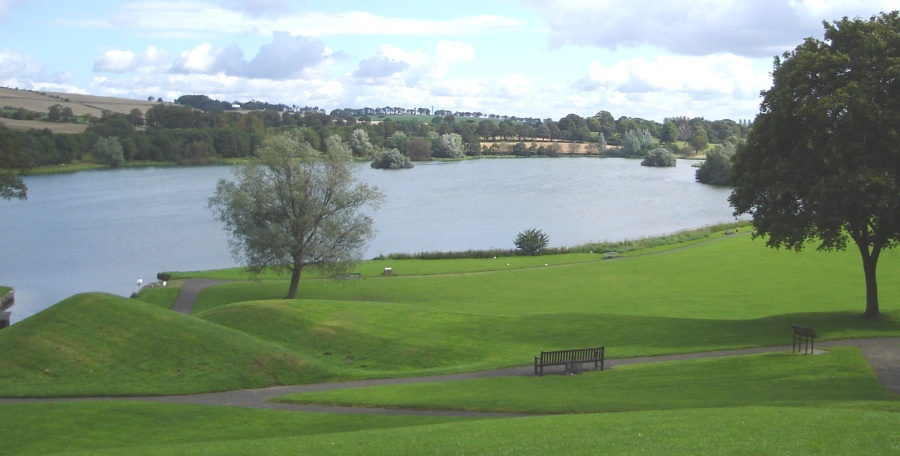 The Peel ( Park ) and Loch at Linlithgow Palace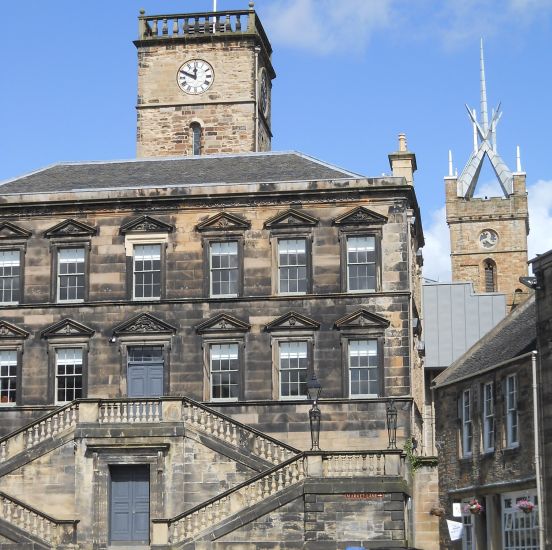 The Town House ( 1668 ) in Linlithgow

This is one of the many historic buildings lining the High Street.


---
---
Glencoe | Ben Nevis | Knoydart | Isle of Skye | Isle of Arran | The West Highland Way
The Eastern Highlands | The Central Highlands | The Southern Highlands | The NW Highlands
---
---
---
---
---
Hiking and Walking Tours - FREE Brochure
Climbing and Mountaineering Tours - FREE Brochure
---
---
Tradedoubler Ads:
---
ebookers - Car Hire | ebookers - Hotels | ebookers - Flights
---
Google Custom Search Box

Custom Search
Google Search Box
---
---
---
---
---
---
---
---
---
---
---
---
extremetracking
---
---
extremetracking

Google Analytics

---
---
---
Google Analytics

extremetracking
---

---
extremetracking
---
Sitelock caingram.com



Sitelock
Sitelock caingram.info



Sitelock
---

VigLink

---
---
VigLink