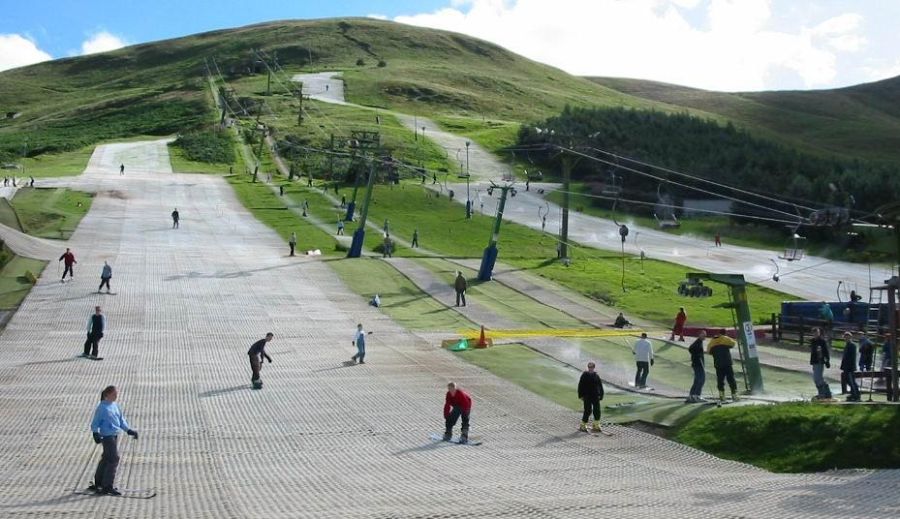 Hillend Ski Slope / Midlothian Snowsport Centre
This is the longest dry ski slope in Europe.
There are two main slopes, a 20 metre nursery slope and a jump slope.
One main slope is 320 metres long and the other is 450 metres long.
Uplift is provided by a chairlift and two button lifts.
The ski slopes are at the foot of the Pentland Hills on the southern outskirts of
Edinburgh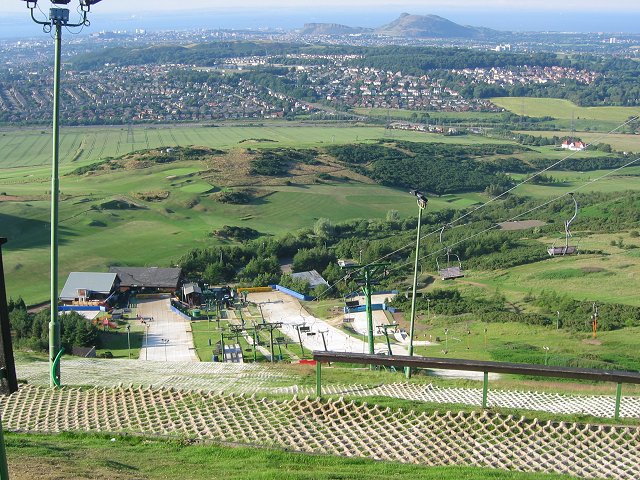 Hillend Ski Slope / Midlothian Snowsport Centre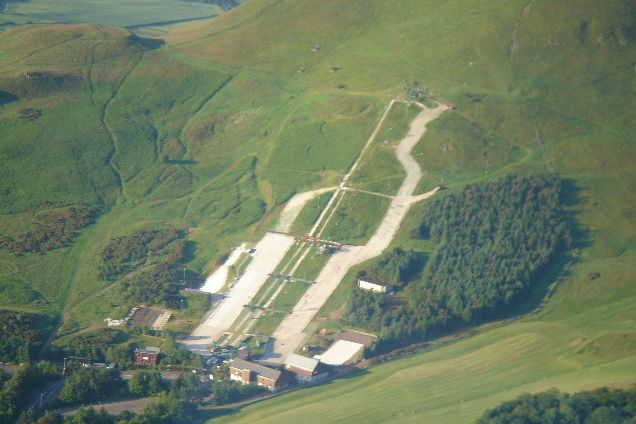 Hillend Ski Slope / Midlothian Snowsport Centre
---
---
Glencoe | Ben Nevis | Knoydart | Isle of Skye | Isle of Arran | The West Highland Way
The Eastern Highlands | The Central Highlands | The Southern Highlands | The NW Highlands
---
---
---
---
---
---
Tradedoubler Ads:
---
Over 14,000 extraordinary vacations - FREE

Brochures:-
Austria | Bulgaria | Croatia | Finland | Denmark | France | Greece | Ireland | Italy | Norway | Portugal
Scotland | Serbia | Slovenia | Spain | Sweden | Switzerland | United Kingdom
---
Hiking and Walking Tours - FREE Brochure
---
ebookers - Car Hire | ebookers - Hotels | ebookers - Flights

---
Google Custom Search Box

Custom Search


Google Search Box
---
---
---
---
---
---
---
---
---
---
---
---
---
---
---
Google Analytics

extremetracking
---

---
extremetracking
---
Sitelock caingram.com



Sitelock
Sitelock caingram.info



Sitelock
---

VigLink

---
---
VigLink