---
Photographs of the Historic Town of Falkirk in the Central Belt of Scotland


Falkirk
is in the
Forth Valley
approximately equidistant between Glasgow and Edinburgh

Two major historical battles took place at Falkirk:-
a) The Battle of Falkirk in 1298 when William Wallace was defeated by Edward I.
b) The Second Battle of Falkirk in 1746 when the Jacobites under Bonnie Prince Charlie were victorious.
---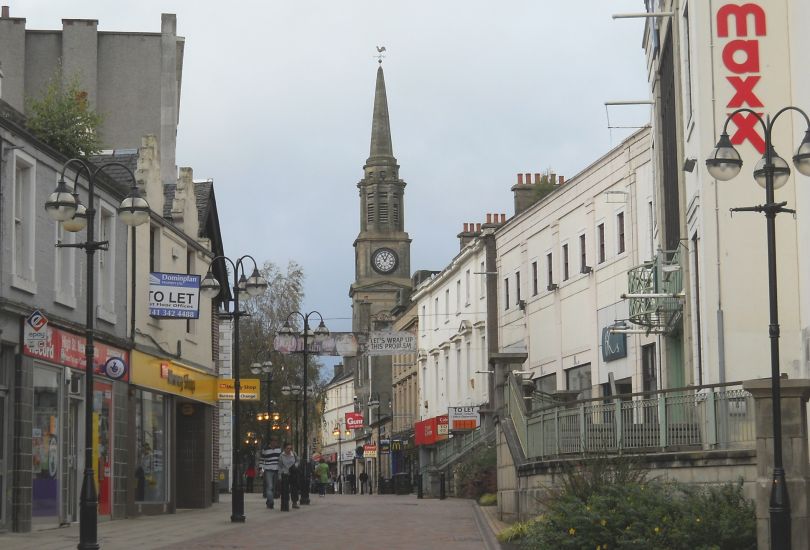 The Steeple in the Town Square of Falkirk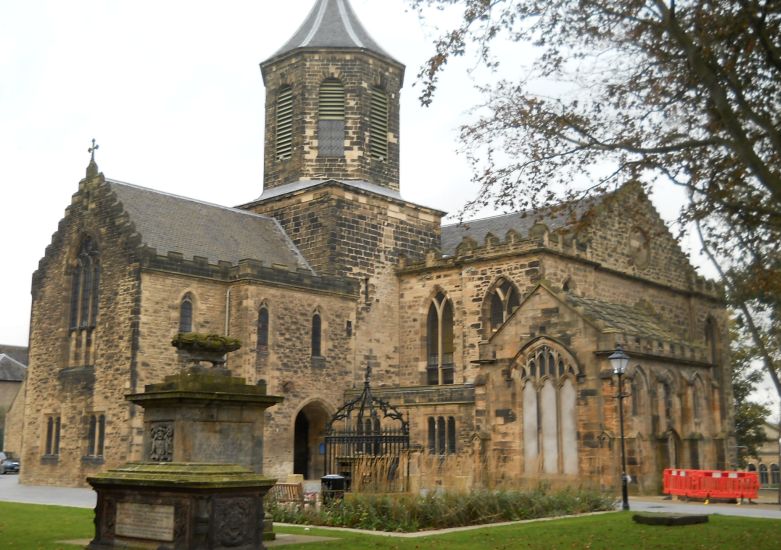 Falkirk Old & St. Modan's Parish Church of Scotland.
The medieval Old Parish Church is located in the centre of Falkirk
and may have been founded as early as the 7th century.
The church was largely rebuilt in the 19th century retaining the 18th-century steeple.
The church is a category A protected listed building.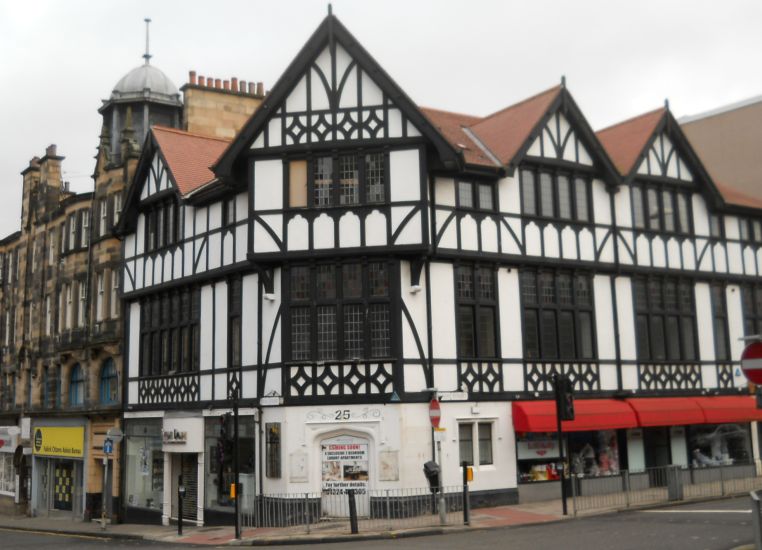 Building in the High Street of Falkirk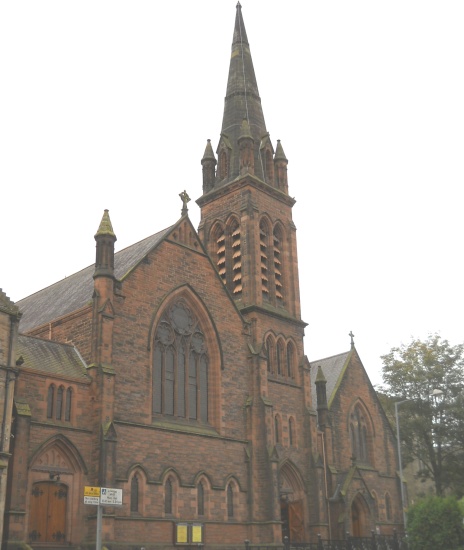 Church in the High Street of Falkirk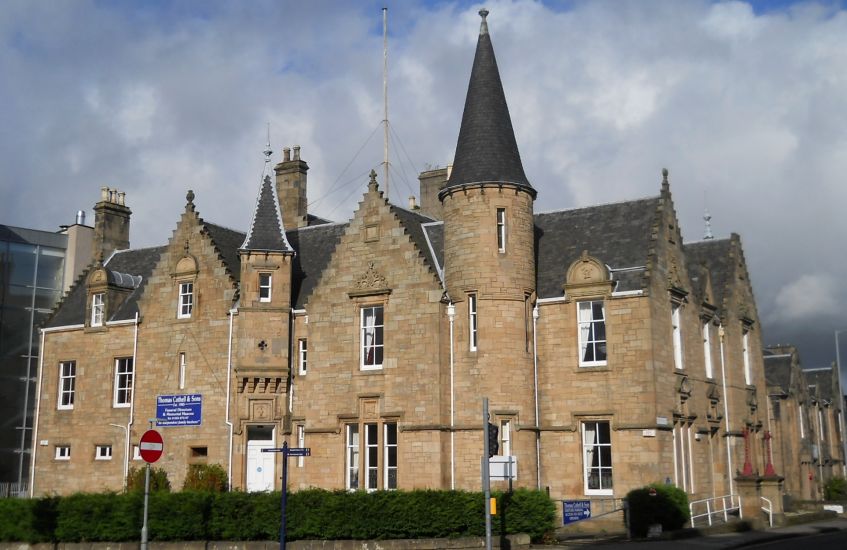 Old Sheriff Court Building of Falkirk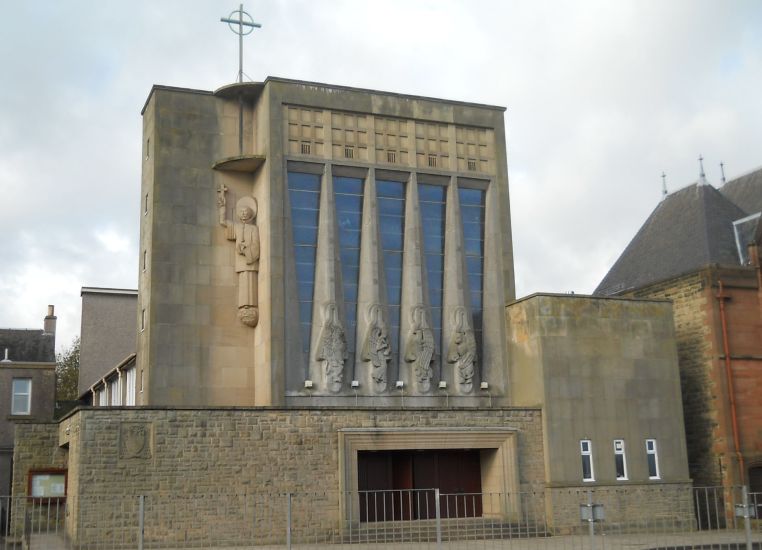 St.Xavier's RC Church in Falkirk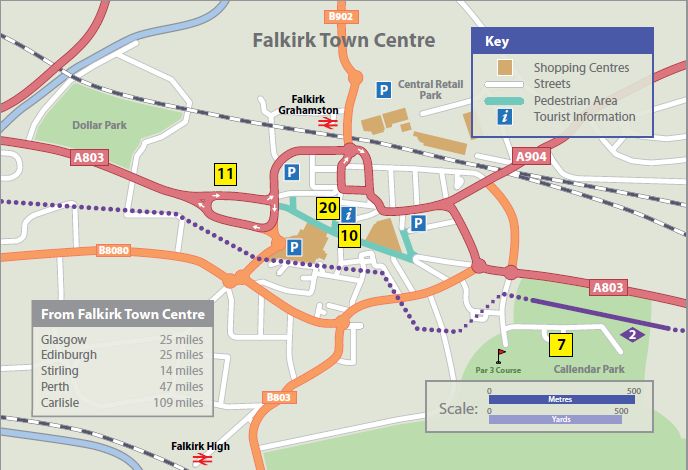 Map of Town Centre of Falkirk

Falkirk Gallery

:: Forth & Clyde & Union Canals Gallery

---
---
Glencoe | Ben Nevis | Knoydart | Isle of Skye | Isle of Arran | The West Highland Way
The Eastern Highlands | The Central Highlands | The Southern Highlands | The NW Highlands
---
---
---
---
---
Hiking and Walking Tours - FREE Brochure
Climbing and Mountaineering Tours - FREE Brochure
---
---
Tradedoubler Ads:
---
ebookers - Car Hire | ebookers - Hotels | ebookers - Flights
---
Google Custom Search Box

Custom Search
Google Search Box
---
---
---
---
---
---
---
---
---
---
---
---
extremetracking
---
---
extremetracking

Google Analytics

---
---
---
Google Analytics

extremetracking
---

---
extremetracking
---
Sitelock caingram.com



Sitelock
Sitelock caingram.info



Sitelock
---

VigLink

---
---
VigLink