Bearsden

Cross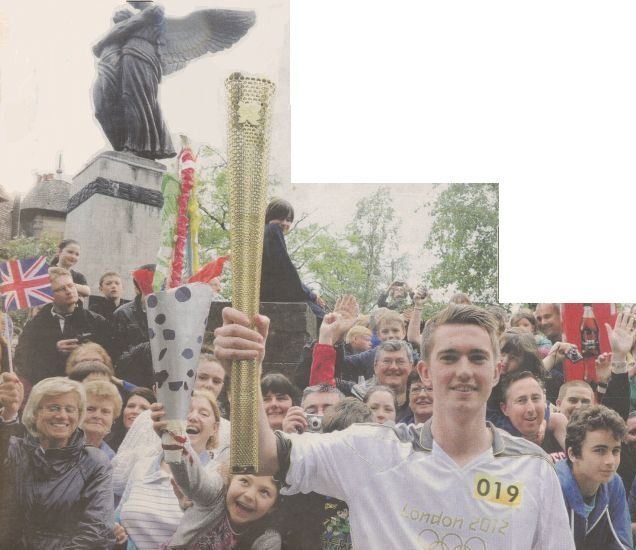 Olympic Torch at Bearsden Cross, June 2012
Andrew Boyle carrying the flame through Bearsden..
---
| | |
| --- | --- |
| | Bearsden Cross |
Bearsden

Cross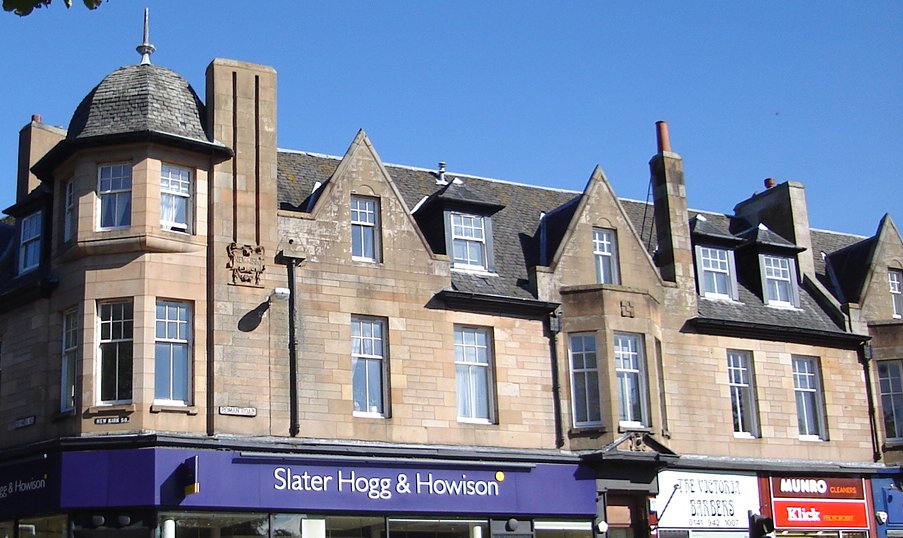 Buildings and Shops at Bearsden Cross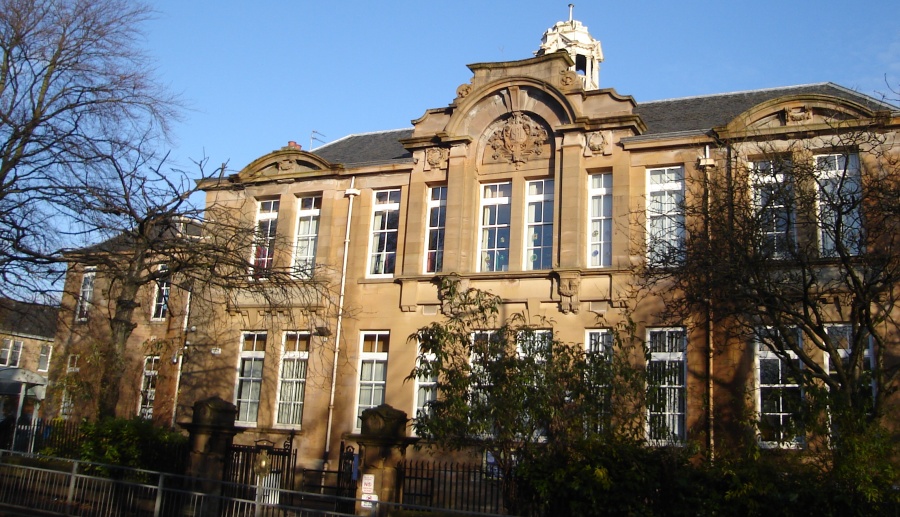 Bearsden Primary School at Bearsden Cross
Designed by James Munro & Sons and opened in 1911 as New Kilpatrick Higher Grade School.
Renamed Bearsden Academy in 1920 and then Bearsden Primary School in 1958.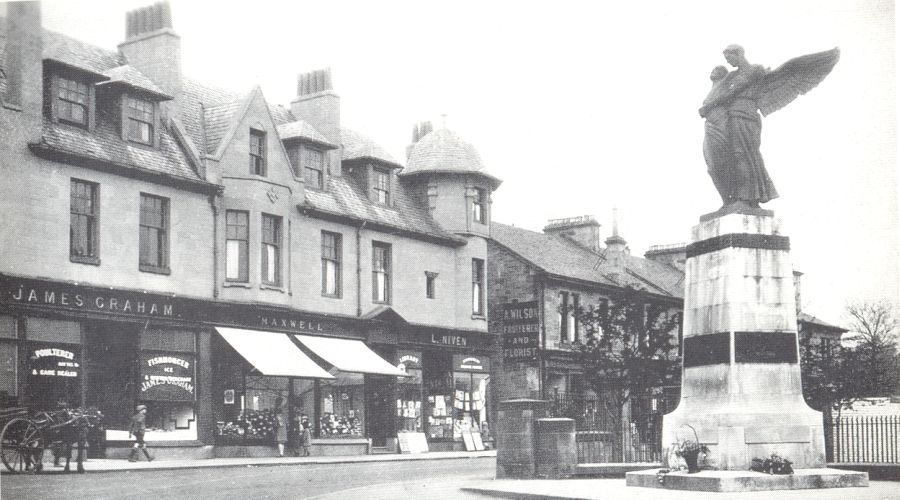 Cenotaph at Bearsden Cross
The war memorial was designed by Alexander Proudfoot RSA
and unveiled in 1924.
The winged figure represents the national consciousness
of the sacrifice made by the country's youth
symbolised by the stricken figure in its arms.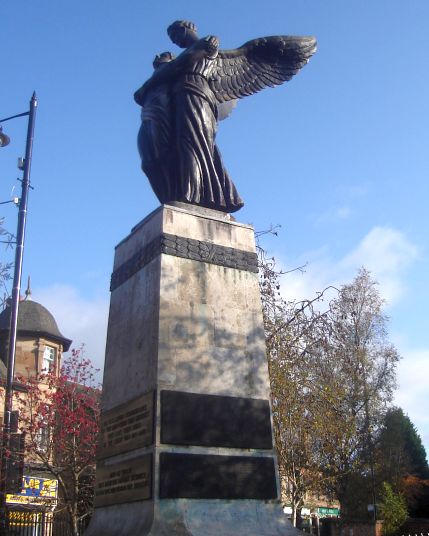 Cenotaph at Bearsden Cross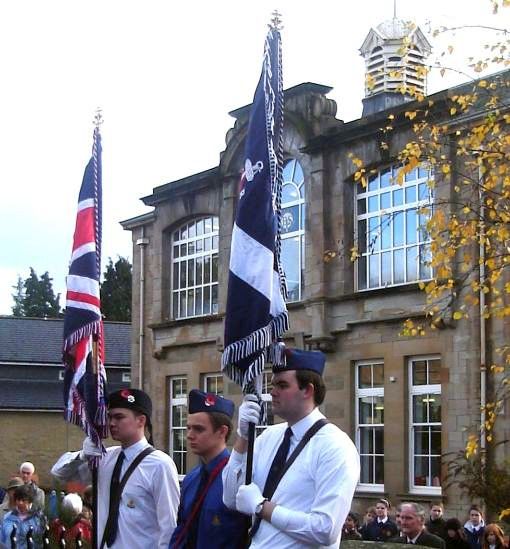 Armistice Service at the Cenotaph
in front of Bearsden Academy Primary School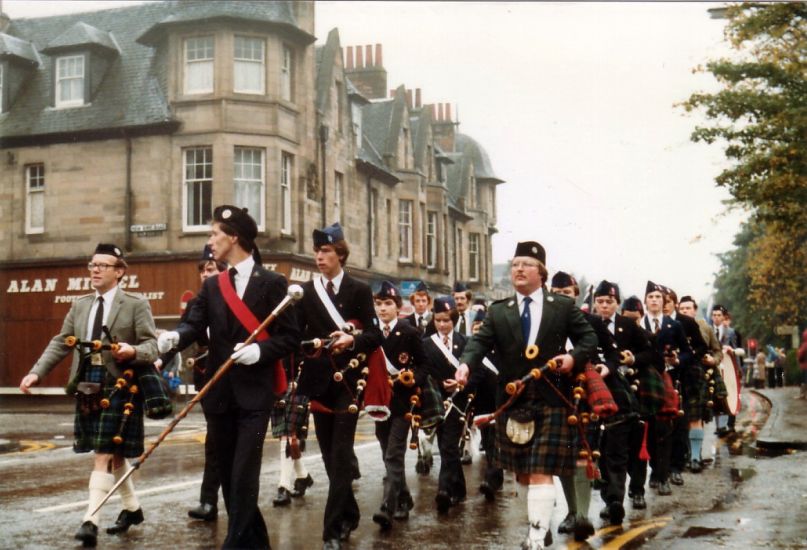 Boys Brigade pipe band at Bearsden Cross

Armistice Day Service
at Cenotaph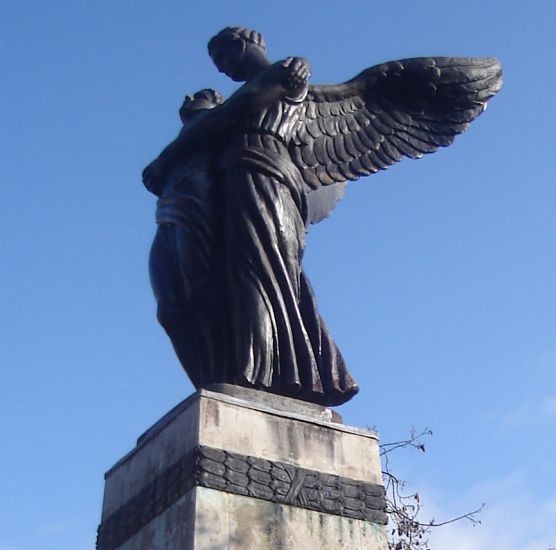 Cenotaph at Bearsden Cross












Map of Bearsden and Milngavie

(

Note:

Click here or on map for larger format copy )




---
---
Glencoe | Ben Nevis | Knoydart | Isle of Skye | Isle of Arran | The West Highland Way
The Eastern Highlands | The Central Highlands | The Southern Highlands | The NW Highlands
---
---


---
---
Hiking and Walking Tours - FREE Brochure
Climbing and Mountaineering Tours - FREE Brochure
---
ebookers - Car Hire | ebookers - Hotels | ebookers - Flights
---
Google Custom Search Box

Custom Search


Google Search Box
---
---
---
---
---
| | | | |
| --- | --- | --- | --- |
| | | | |
| Find what you want at Amazon.com | | Find what you want at Amazon.co.uk | |
---
Note: Books may be bought New or Used from
( The SEARCH boxes can be used to find items and also to compare prices and delivery times )
---
---

---
---

---
---
---
---
---
Google Analytics

extremetracking
---

---
extremetracking
---
Sitelock caingram.com



Sitelock
Sitelock caingram.info



Sitelock

---

VigLink

---
---
VigLink