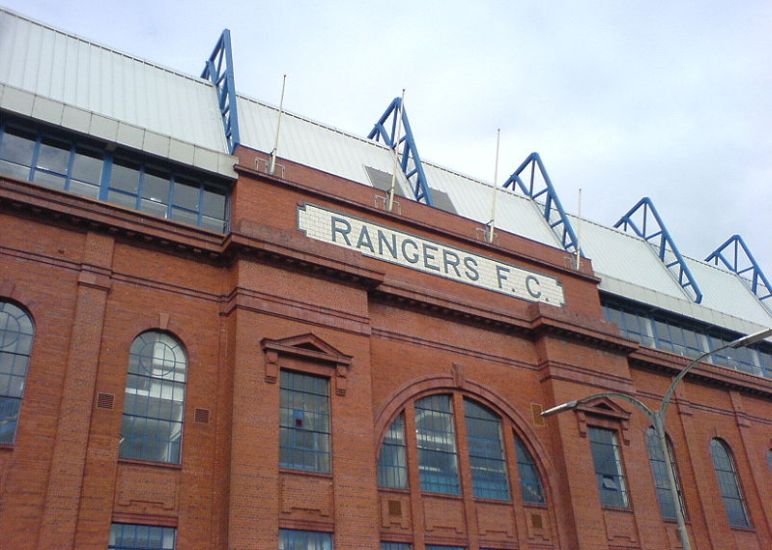 Ibrox Stadium - Rangers Football Ground in Glasgow

One of the oldest, largest and one of the first, all-seated, football grounds
in the UK
.
Ibrox has been identified as a stadium of historical significance.
Its architectural importance has been recognised with the designation of its South Stand
as a Category B listed building.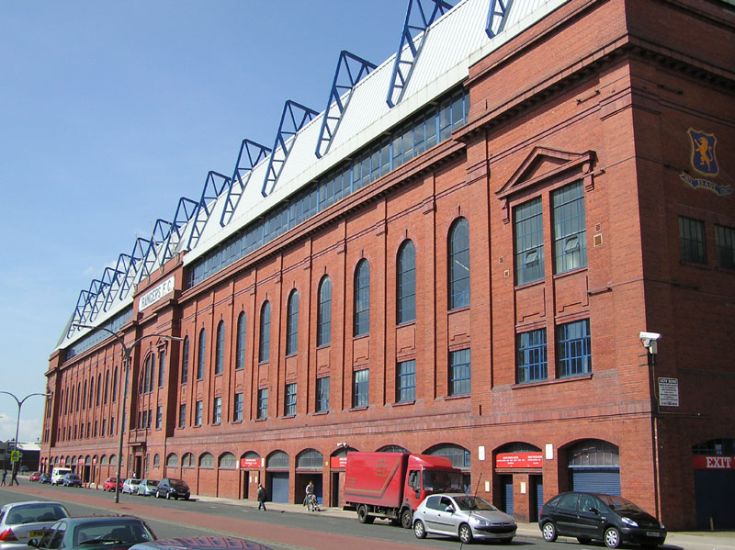 Ibrox Stadium
- Rangers Football Ground in Glasgow


Rangers
play in the Scottish Premier League.
They have won a world record 51 league titles
and have won more major trophies
than any other football club in the world.


Rangers
and Celtic at Parkhead
form the "
Old Firm
"
- one of the most famous
rivalries in football
.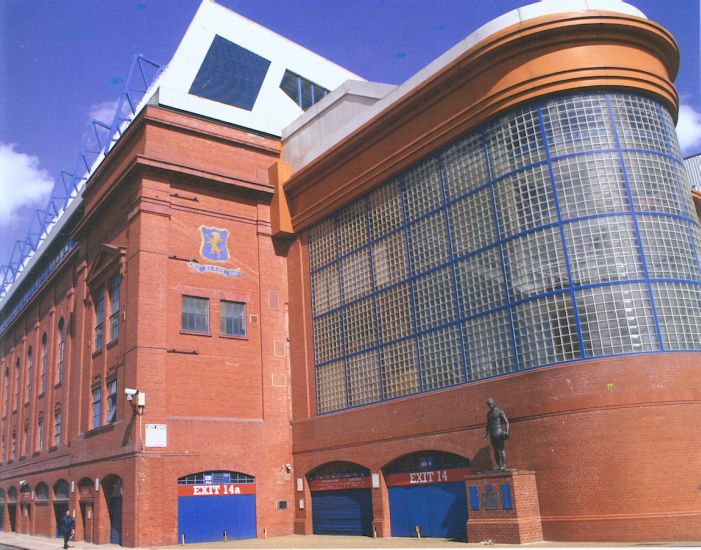 Ibrox Stadium
- Rangers Football Ground in Glasgow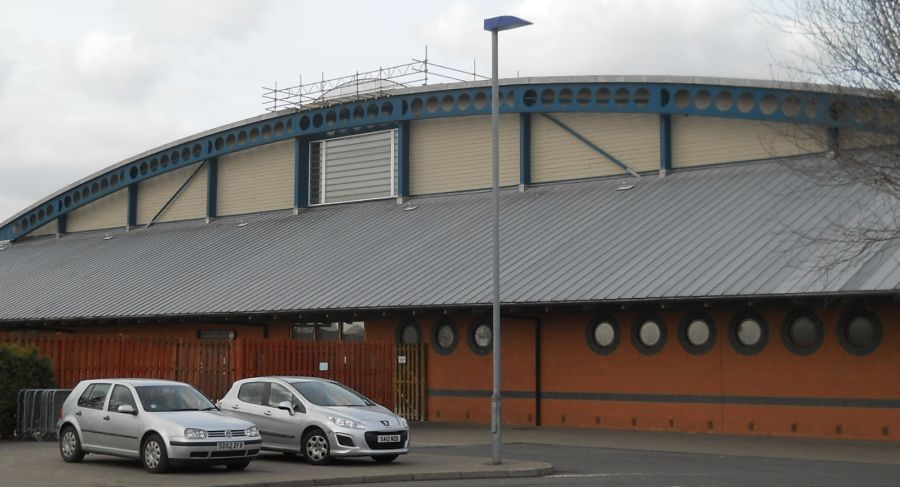 Rangers training centre building at Milngavie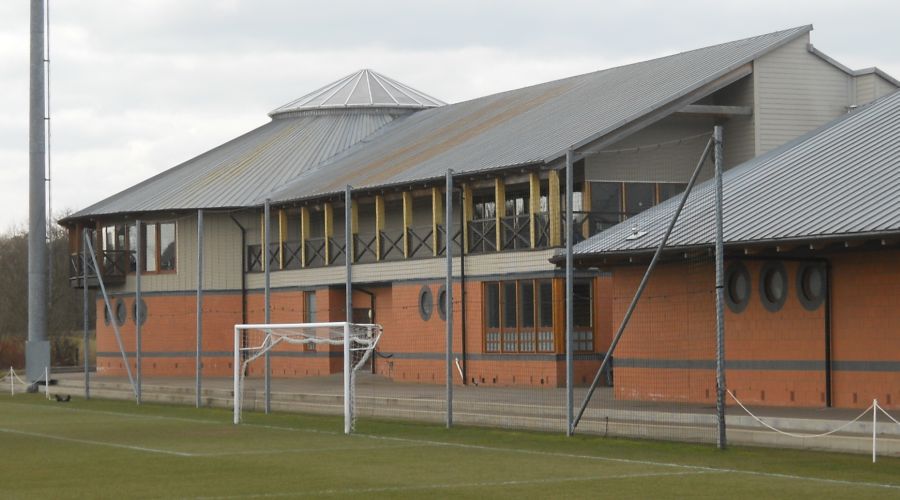 Rangers training centre building at Milngavie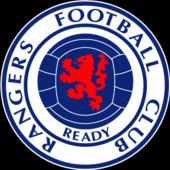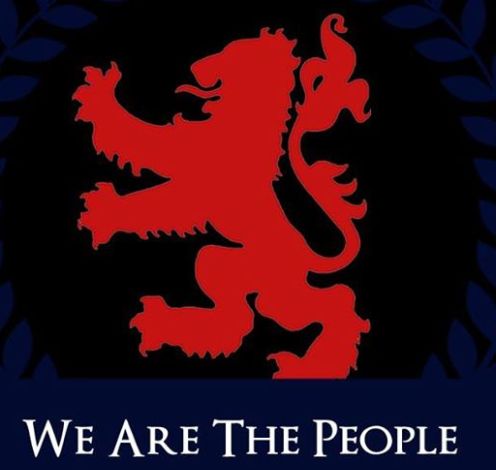 Glasgow Rangers FC Supporters Club
---
---
Glencoe | Ben Nevis | Knoydart | Isle of Skye | Isle of Arran | The West Highland Way
The Eastern Highlands | The Central Highlands | The Southern Highlands | The NW Highlands
---
---
---
---
---
---
Tradedoubler Ads:
---
Over 14,000 extraordinary vacations - FREE

Brochures:-
Austria | Bulgaria | Croatia | Finland | Denmark | France | Greece | Ireland | Italy | Norway | Portugal
Scotland | Serbia | Slovenia | Spain | Sweden | Switzerland | United Kingdom
---
Hiking and Walking Tours - FREE Brochure
Climbing and Mountaineering Tours - FREE Brochure
---
ebookers - Car Hire | ebookers - Hotels | ebookers - Flights
---
Google Custom Search Box

Custom Search
Google Search Box
---
---
---
---
---
---
---
---
---
---
---
---
---