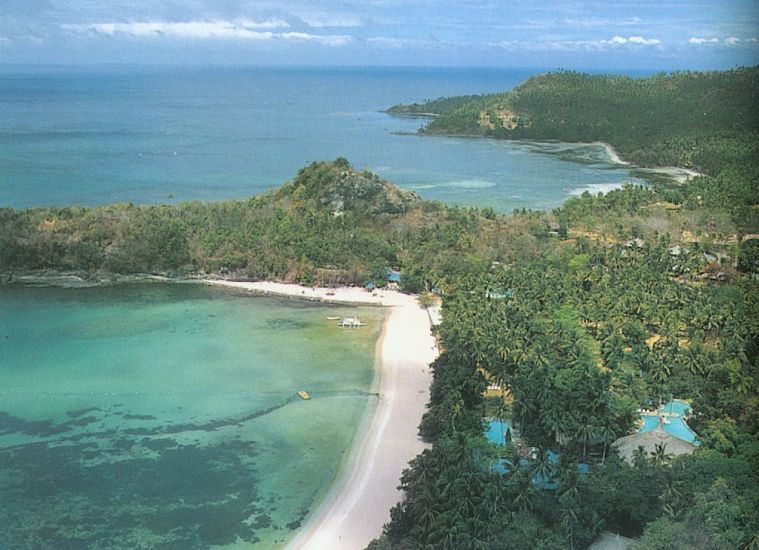 Dakak Beach Resort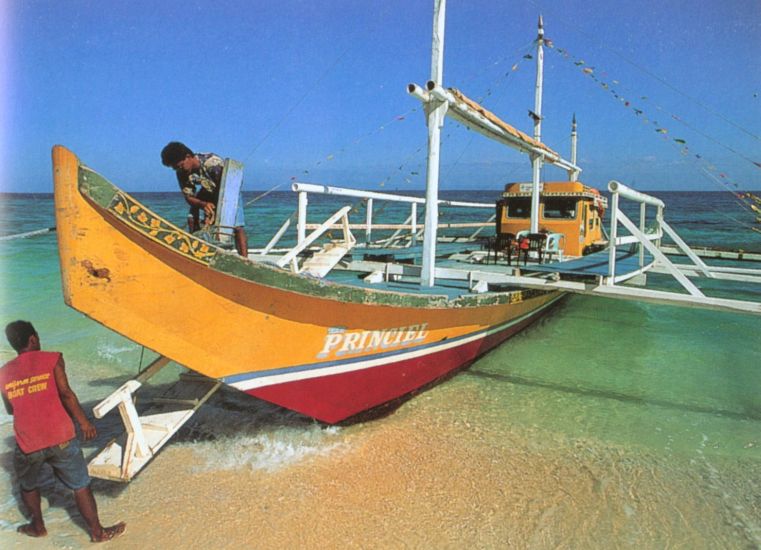 Fishing Boat at Dapitan Bay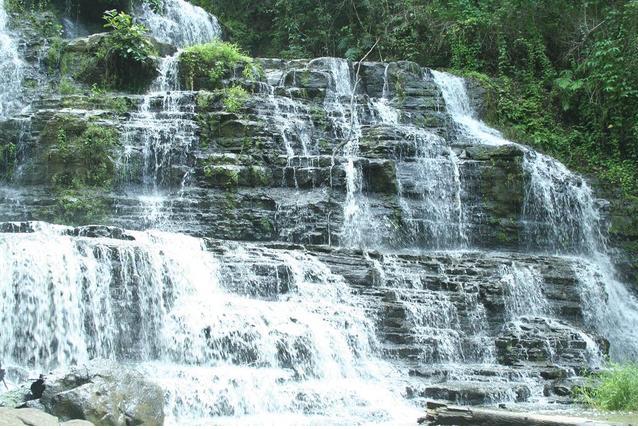 Merloquet Falls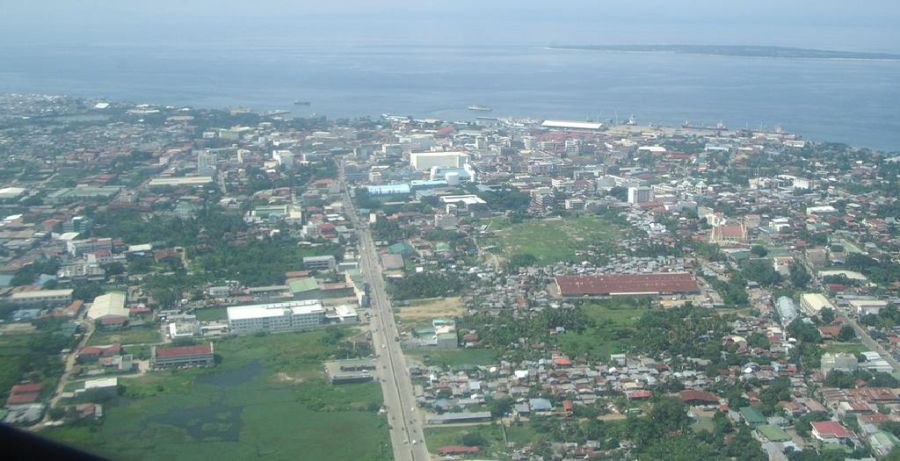 Zamboanga City


The
City of Zamboanga
is located at the southernmost tip of Mindanao in the Philippines.
It is the most populous city in the Philippines.
Zamboanga City is one of the oldest cities in the country and is the most Hispanized.
It is also one of the largest cities in the world in terms of area including its 28 surrounding islands.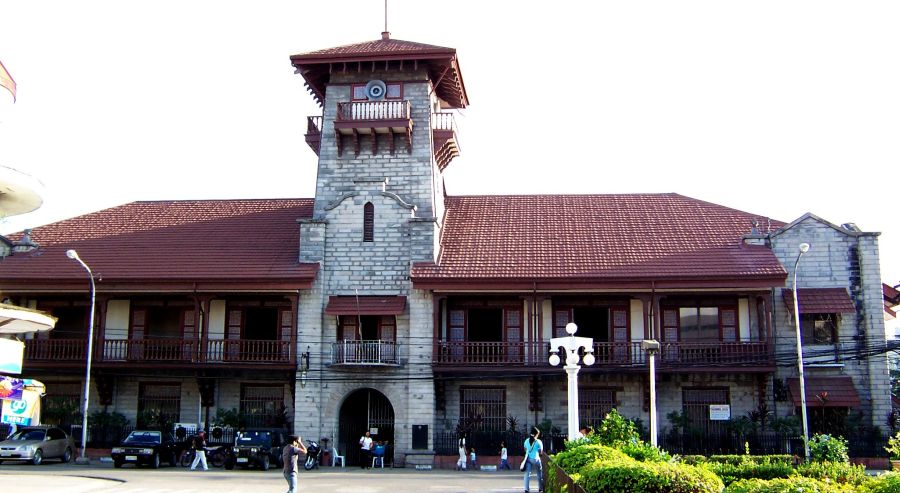 Zamboanga City Hall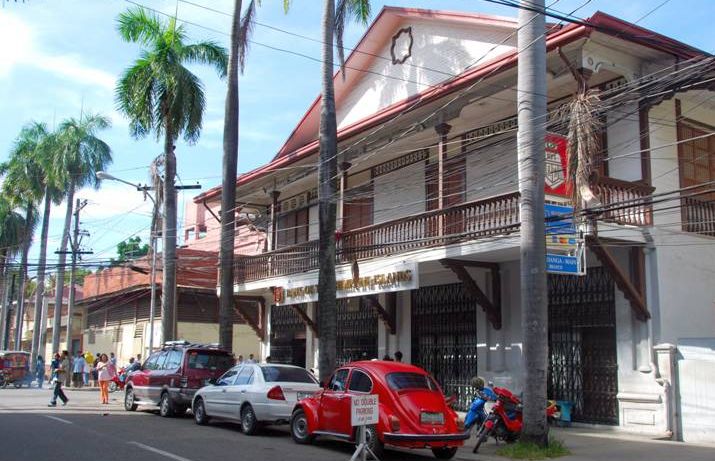 Bank in Zamboanga City
<< Back :: Philippines Index :: Next >>
---
---
Thailand :: Malaysia :: Sumatra :: Vietnam :: Cambodia ( Kampuchea ) :: Myanmar ( Burma )

---
Site Index :: Worldwide Mountaineering :: Adventure Travel
---
---
---
---
---
Tradedoubler Ads:
---
Over 14,000 extraordinary vacations - FREE

Brochures:-
Cambodia | China | Indonesia | Laos | Malaysia | Myanmar | Philippines | Thailand | Vietnam
---
ebookers - Car Hire | ebookers - Hotels | ebookers - Flights

---
Google Custom Search Box

Custom Search


Google Search Box
---
---
---
---
---
---
---
---
---
---
---
---
Google Analytics

extremetracking
---

---
extremetracking
---
Sitelock caingram.com





Sitelock


Sitelock caingram.info



Sitelock
---

VigLink

---
---
VigLink