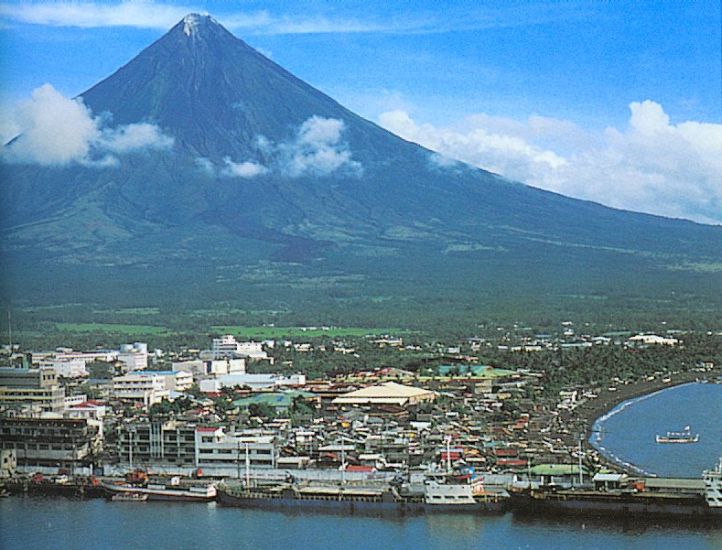 Mayon Volcano
Mayon Volcano ( Mount Mayon ) is an active stratovolcano
in the Bicol Region of the island of Luzon in the Philippines.
It is renowned as the "perfect cone" because of its shape.
Mayon is situated 15km northwest of Legazpi City.
The volcano is known locally as Bulkang Magayon
after the legendary heroine Daragang Magayon ( " Lady Beautiful " ).
---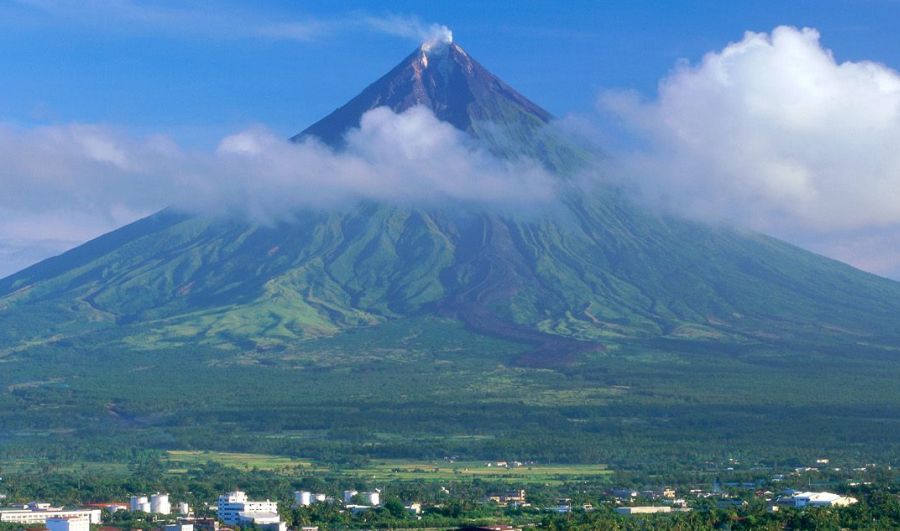 Mayon Volcano
---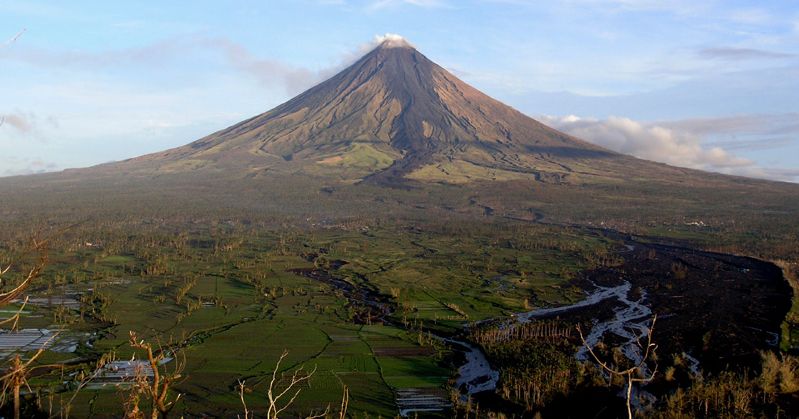 Mayon Volcano
---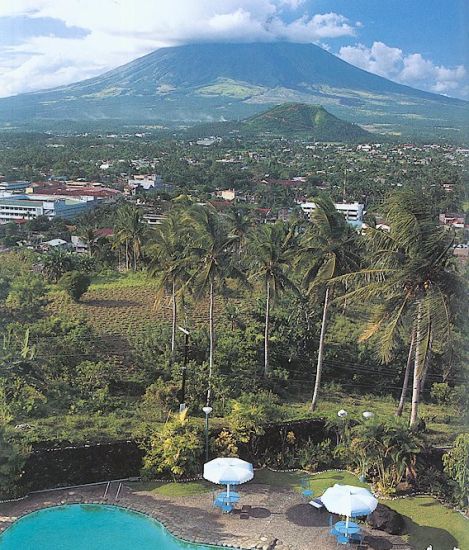 Mayon Volcano
---
---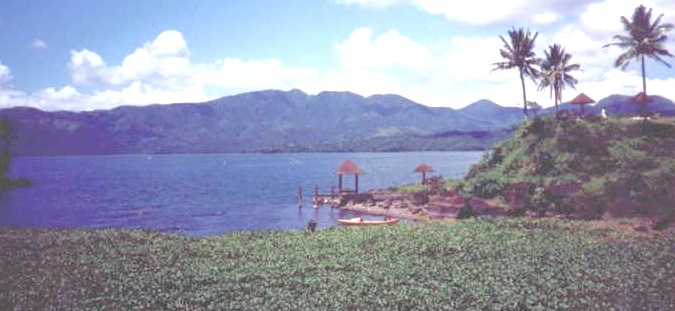 Lake Buhi
---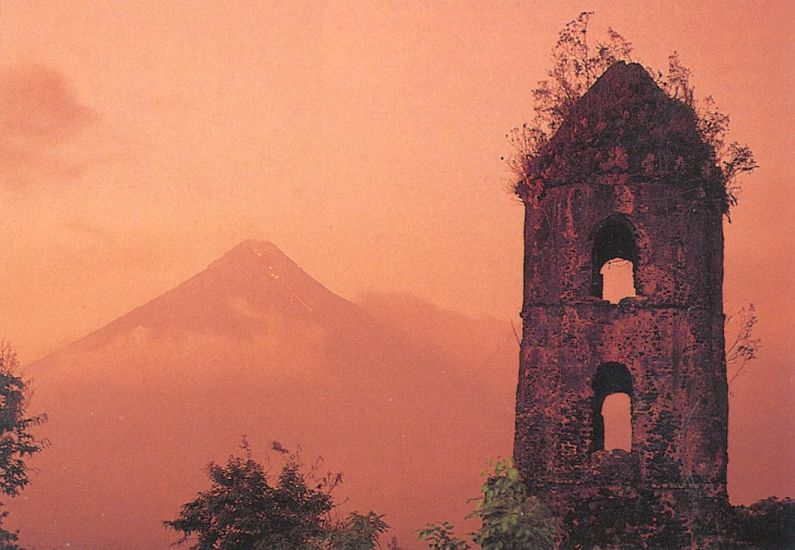 Cagsawa Church and Mayon Volcano
---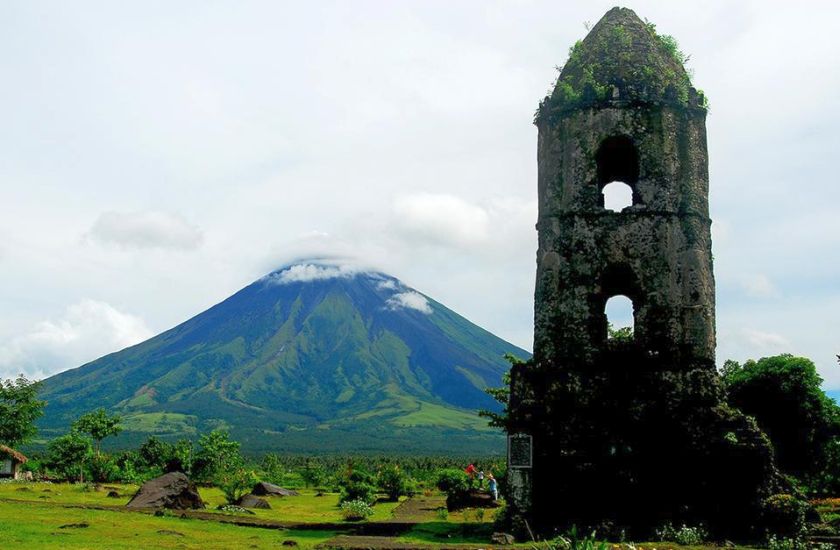 Cagsawa Church and Mayon Volcano
---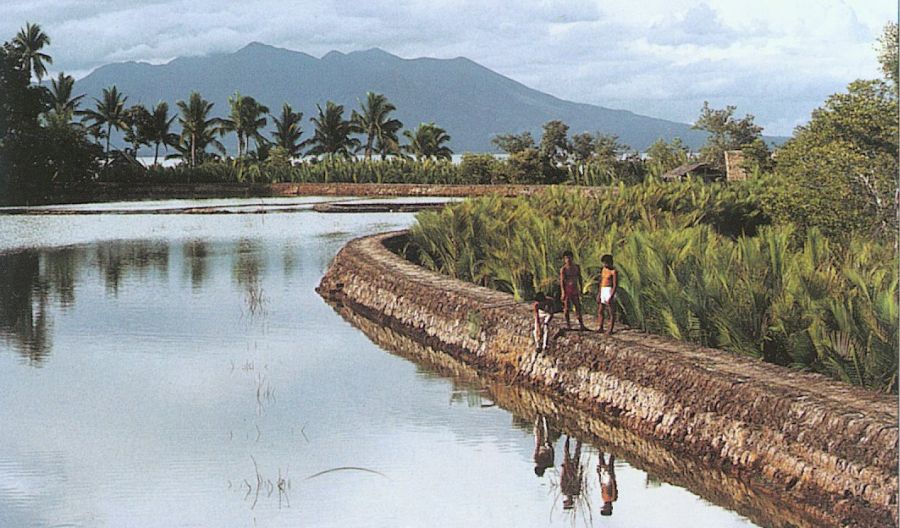 Fish Ponds at Sorsogon
<< Back :: Philippines Index :: Next >>
---
---
Thailand :: Malaysia :: Sumatra :: Vietnam :: Cambodia ( Kampuchea ) :: Myanmar ( Burma )

---
Site Index :: Worldwide Mountaineering :: Adventure Travel
---
---
---
---
---
Tradedoubler Ads:
---
Over 14,000 extraordinary vacations - FREE

Brochures:-
Cambodia | China | Indonesia | Laos | Malaysia | Myanmar | Philippines | Thailand | Vietnam
---
---
---
---
---
---
---
---
---
Google Analytics

---
---
---
Google Analytics

extremetracking
---

---
extremetracking
---
Sitelock caingram.com





Sitelock


Sitelock caingram.info



Sitelock
---

VigLink

---
---
VigLink