---
Photographs of the Old City of Riga
---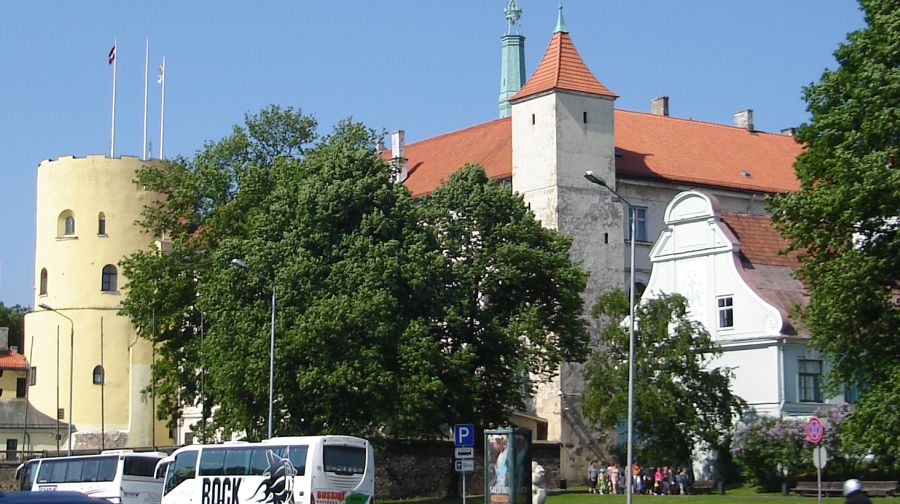 Riga Castle
The castle was founded in 1330 and has been extensively rebuilt since then.
In 1938 the castle was declared to be the residence of the Latvian government .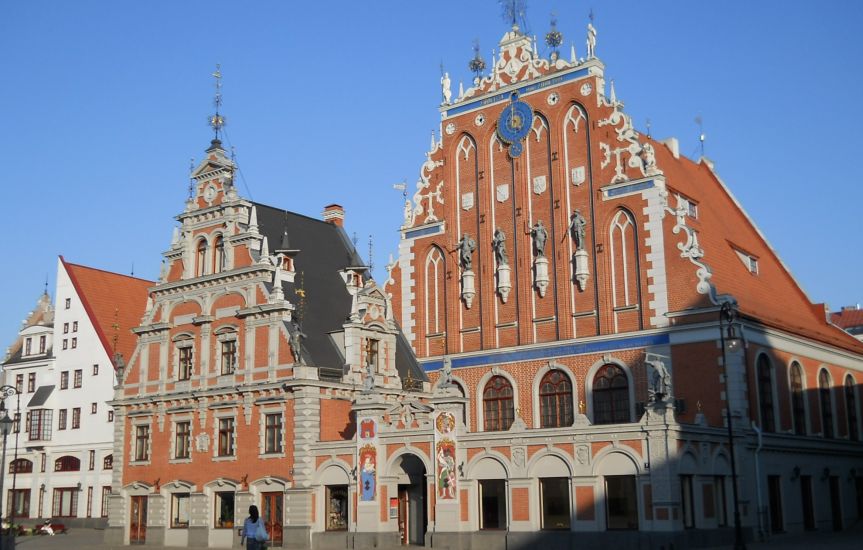 House of the Blackheads
The original building was erected in the 14th century for the Brotherhood of Blackheads.
This was a guild for unmarried German merchants in Riga.
Major works were done in the years 1580 and 1886 when most of the ornamentations were added.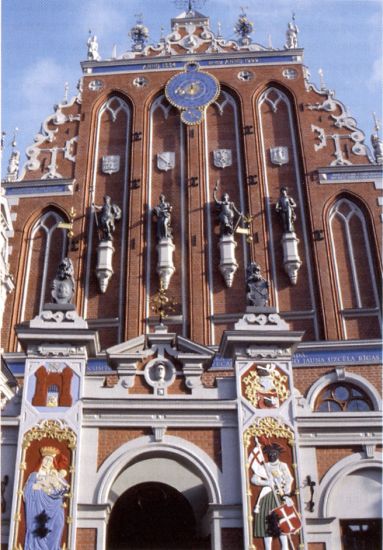 House of the Blackheads






The Powder Tower





This was originally part of the defensive system of the town.





---
Riga Cathedral & Churches

| Buildings & Monuments

| Art Nouveau Architecture

---
---
Site Index | Worldwide Mountaineering | Adventure Travel
---
---
---
---
---
Tradedoubler Ads:
---
Over 14,000 extraordinary vacations - FREE Brochures:-
Finland | Denmark | Norway | Sweden
---
---
---
---
---
---
---
---
---
---
---
---
---
---
---
Google Analytics

extremetracking
---

---
extremetracking
---
Sitelock caingram.com



Sitelock
Sitelock caingram.info



Sitelock
---

VigLink

---
---
VigLink