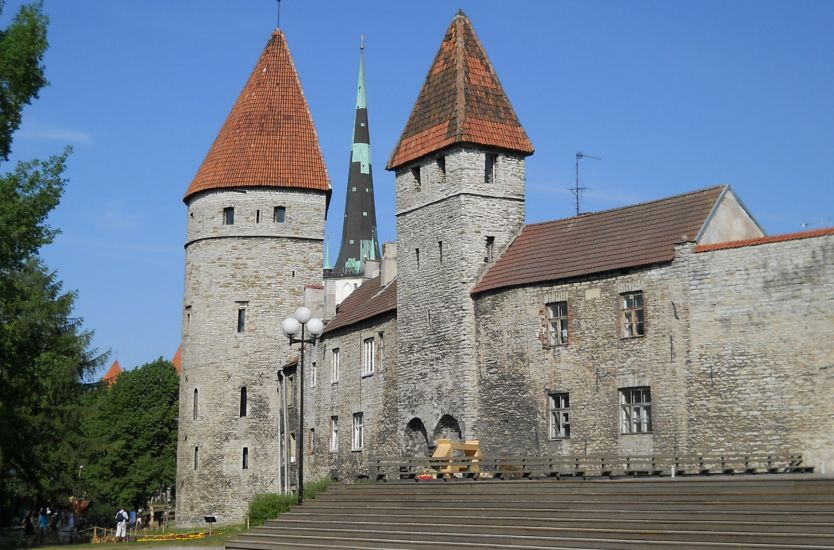 Towers in City Wall of Tallin Old Town
Some 2km of the original city wall is still standing.
It is one of the best preserved Medieval fortifications in Europe.
Work on the defences of the town began in 1265.
The present outline of the wall dates to the 14th century.




---
---
Site Index | Worldwide Mountaineering | Adventure Travel
---
---
---
---
---
Tradedoubler Ads:
---
Over 14,000 extraordinary vacations - FREE Brochures:-
Finland | Denmark | Norway | Sweden
---
---
---
---
---
---
---
---
---
---
---
---
---
---
---
---
Google Analytics

extremetracking
---

---
extremetracking
---
Sitelock caingram.com



Sitelock
Sitelock caingram.info



Sitelock
---

VigLink

---
---
VigLink