---
Photographs of Kadriorg Park and Palaces outside Tallinn

---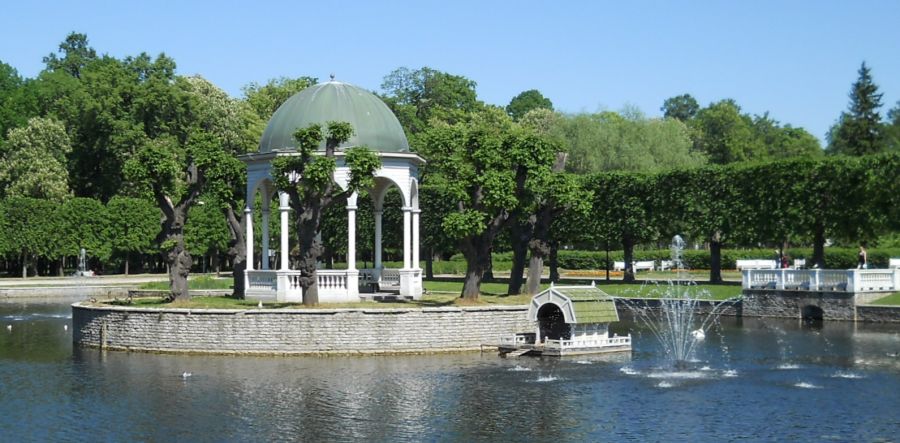 Swan Lake in Kadriorg Park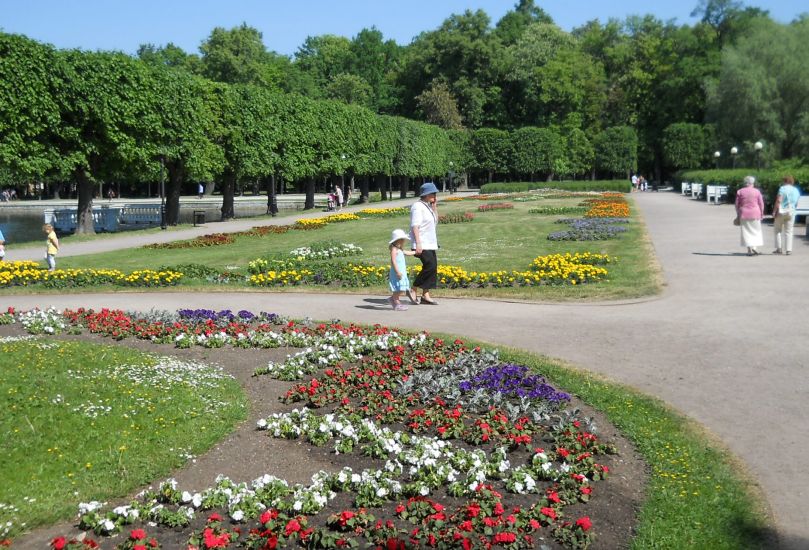 Kadriorg Park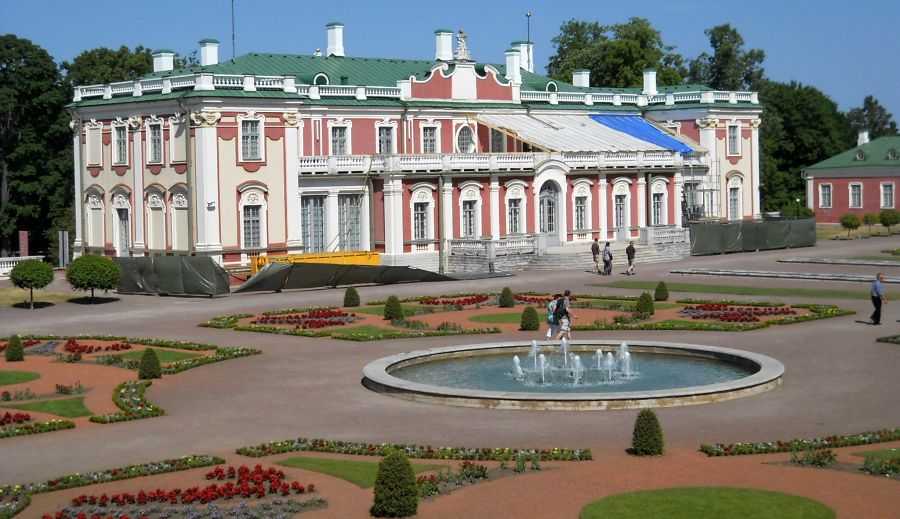 Kadriorg Palace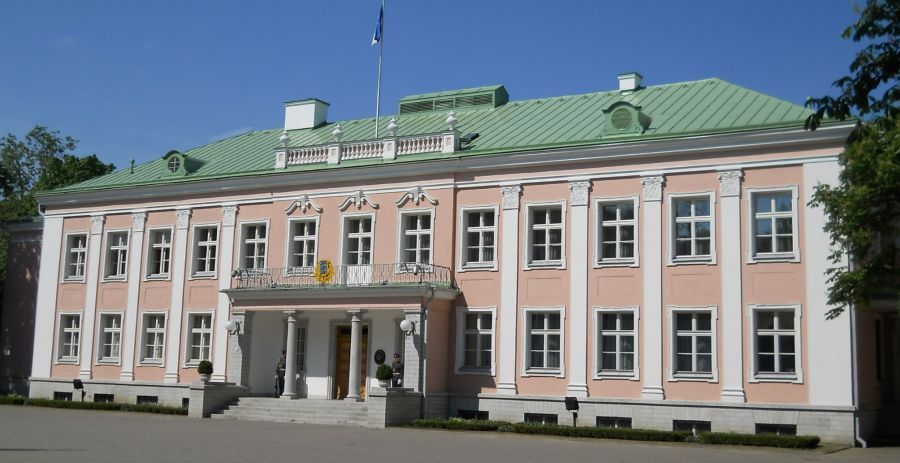 President's Residence in Kadriorg Park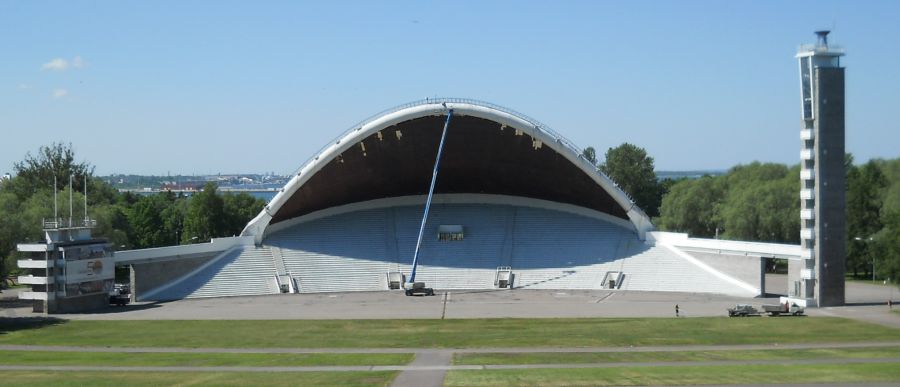 Outdoor Concert Arena at the Tallinn Song Festival Grounds
It was here in 1988 that the "
Singing Revolution
", a massive, musical demonstration against Soviet rule,
set Estonia on its road towards independence.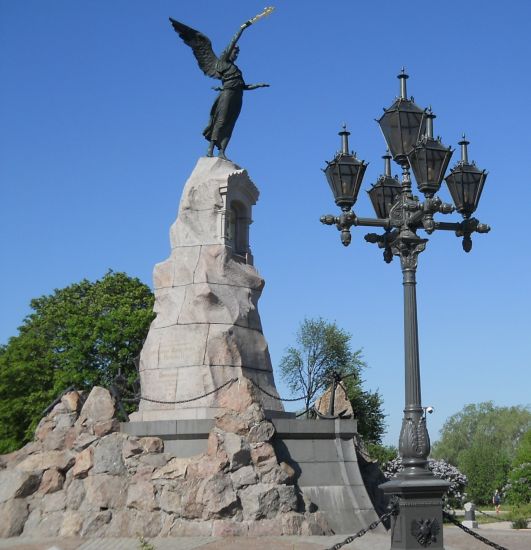 Russalka Monument at Kadriorg Beach on Tallin Bay
This is a monument to the armoured ship "
Russalka
"
that sank on route from Tallinn to Helsinki in 1893.
The Russalka sculpture is one of the classics of Estonian art.
---
---
Site Index | Worldwide Mountaineering | Adventure Travel
---
---
---
---
---
Tradedoubler Ads:
---
Over 14,000 extraordinary vacations - FREE Brochures:-
Finland | Denmark | Norway | Sweden
---
---
---
---
---
---
---
---
---
---
---
---
---
Google Analytics

---
---
---
Google Analytics

extremetracking
---

---
extremetracking
---
Sitelock caingram.com



Sitelock
Sitelock caingram.info



Sitelock
---

VigLink

---
---
VigLink