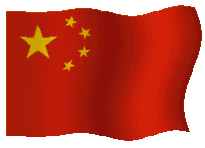 Shilin Stone Forest Park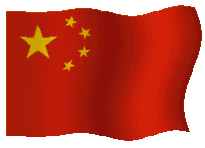 ---
Shilin Stone Forest lies about 100 km east of Kunming and is a one day trip.
The Park is a labyrinth of grey limestone towers reaching heights of some 30 metres.
It has been known since the days of the Ming Dynasty ( 1368-1644 A.D. ) as the "
First Wonder of the World "
.
Walkways meander through the weird rock formations.
Sani tribespeople from nearby villages sell handicrafts and offer their services as guides.
---
---


DSC01172
85 Kb
878 x 379




DSC01173
94 Kb
850 x 472




DSC01174
100 Kb
651 x 539




Shilin_1
81 Kb
800 x 491




Shilin_2
82 Kb
750 x 501




Shilin_3
89 Kb
800 x 448




Shilin_4
70 Kb
800 x 516




Shilin_5
71 Kb
800 x 462




Shilin_6
54 Kb
484 x 550




Shilin_7
66 Kb
420 x 550




Shilin_8
49 Kb
420 x 550


---
---
Site Index :: Adventure Travel :: Worldwide Mountaineering
---
---
---
---
---
---
---
---
---
---
Google Analytics

---
---
---
Google Analytics

extremetracking
---

---
extremetracking
---
Sitelock caingram.com



Sitelock
Sitelock caingram.info



Sitelock

---

VigLink

---
---
VigLink