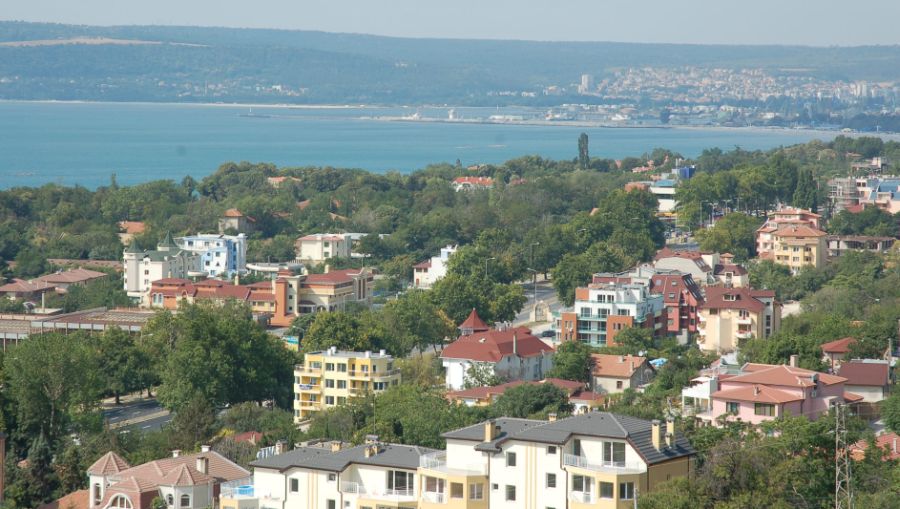 Varna
Varna is the largest city and a seaside resort on the Black Sea Coast of
Bulgaria
.
Varna is a
seaport, a
major tourist destination, a business and university centre,
and headquarters of the Bulgarian Navy.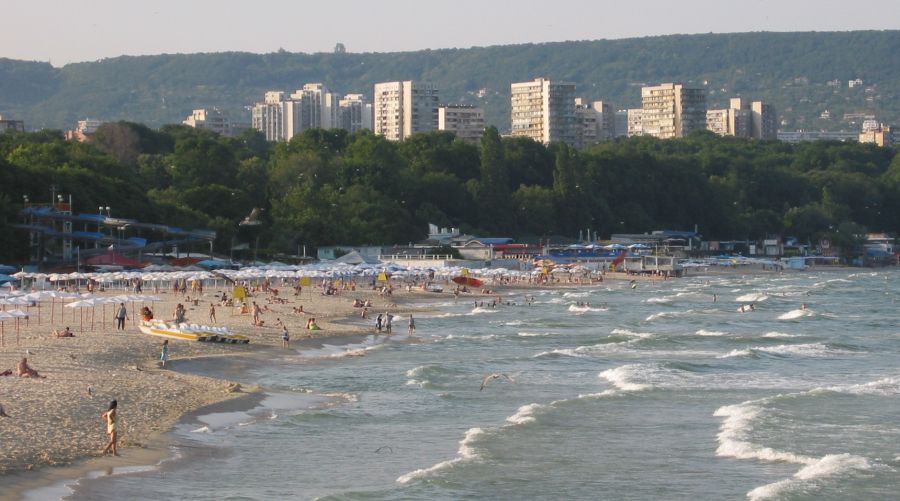 Beach at Varna on the Black Sea Coast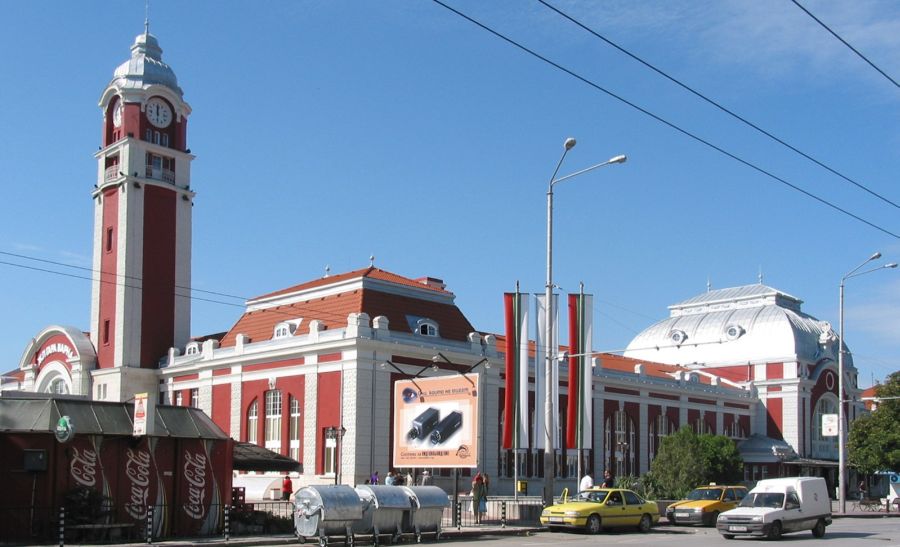 Railway Station at Varna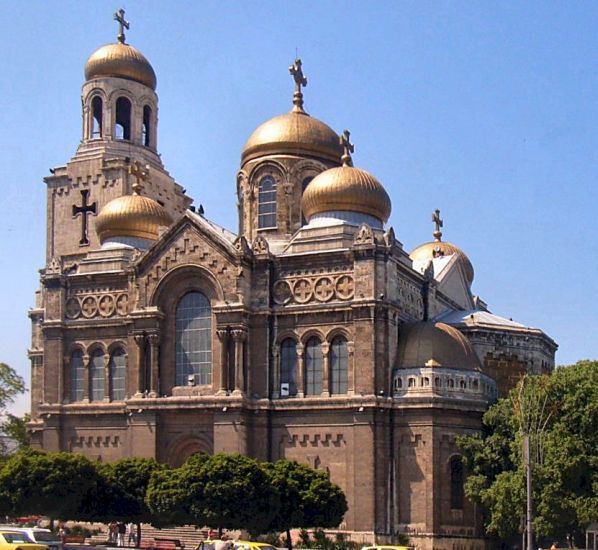 Cathedral at Varna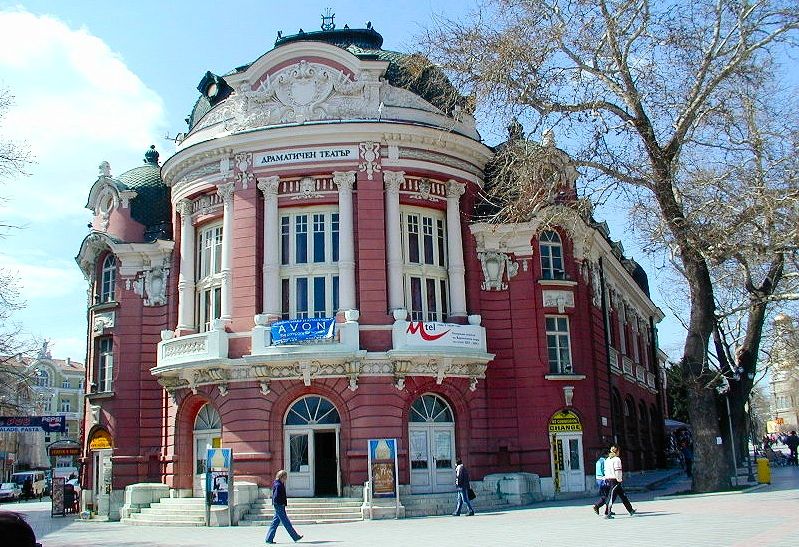 Theatre in Varna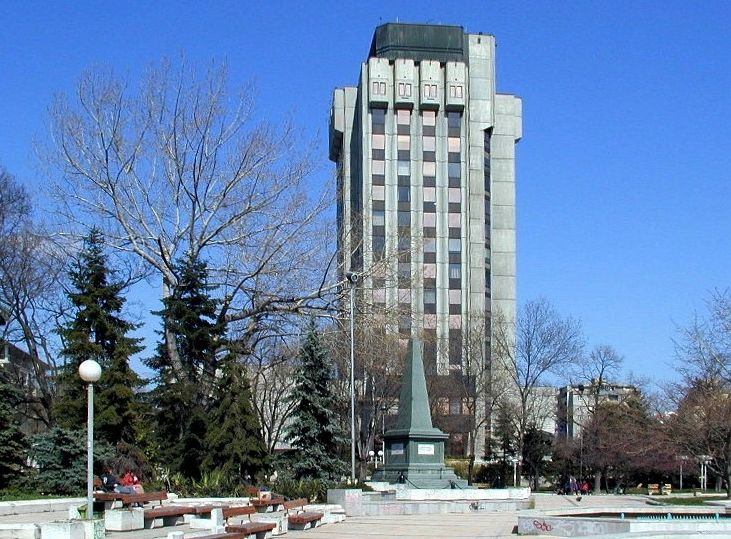 City Hall at Varna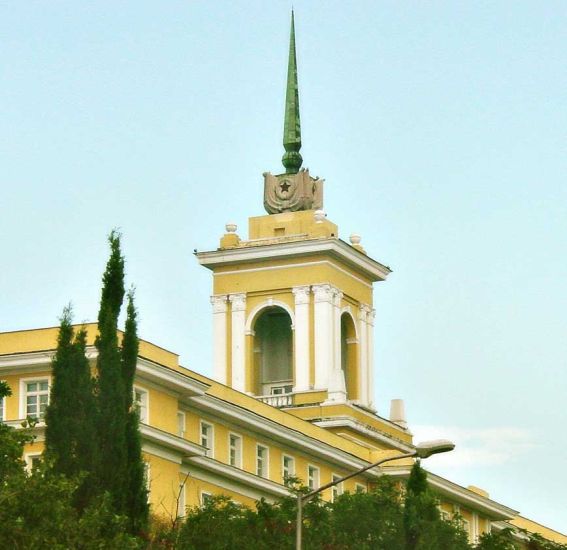 Naval Academy at Varna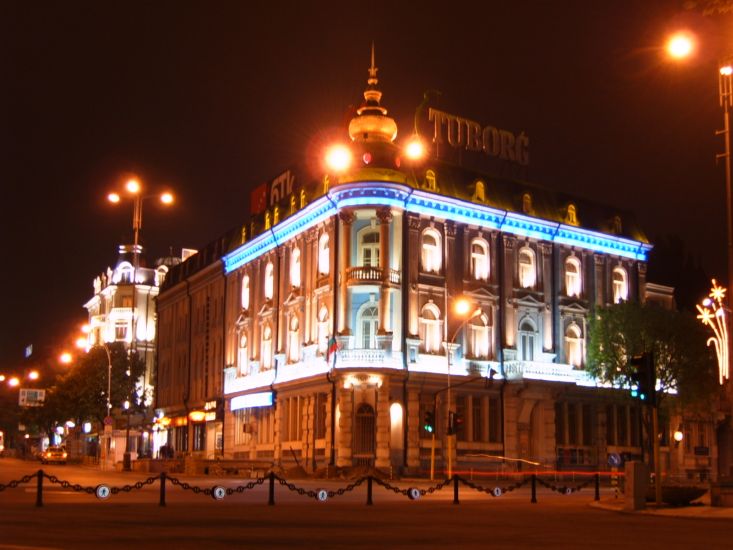 Illuminations at night in Varna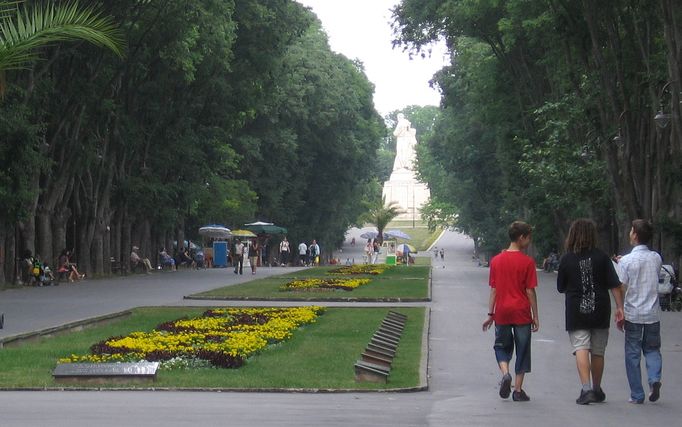 Sea Garden at Varna
The largest, oldest and best known public park in Varna,
the Sea Garden is claimed to be the largest landscaped park in the
Balkans.
It is an important tourist attraction and a monument of landscape architecture.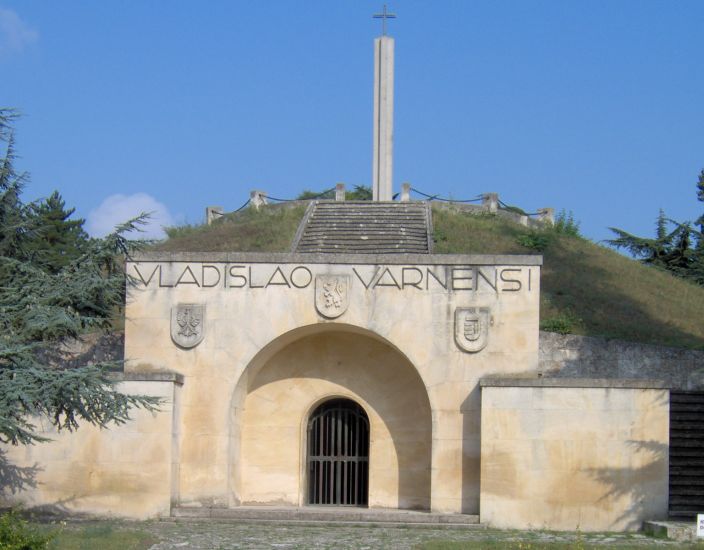 Memorial at Varna
---
---
Site Index :: Adventure Travel :: Worldwide Mountaineering
---
---
---
---
---
Tradedoubler Ads:
---
Over 14,000 extraordinary vacations - FREE Brochures:-
Bulgaria :: Croatia :: Greece :: Montenegro :: Serbia :: Slovenia
Austria | Finland | Denmark | France | Ireland | Italy | Norway | Portugal
Scotland | Spain | Sweden | Switzerland | United Kingdom
---
Hiking and Walking Tours - FREE Brochure
Climbing and Mountaineering Tours - FREE Brochure
---
Travel Books & Maps - Balkans:-
---
---
---
---
---
---
---
---
---
---
Google Analytics

---
---
---
Google Analytics

extremetracking
---

---
extremetracking
---
Sitelock caingram.com



Sitelock
Sitelock caingram.info



Sitelock

---

VigLink

---
---
VigLink