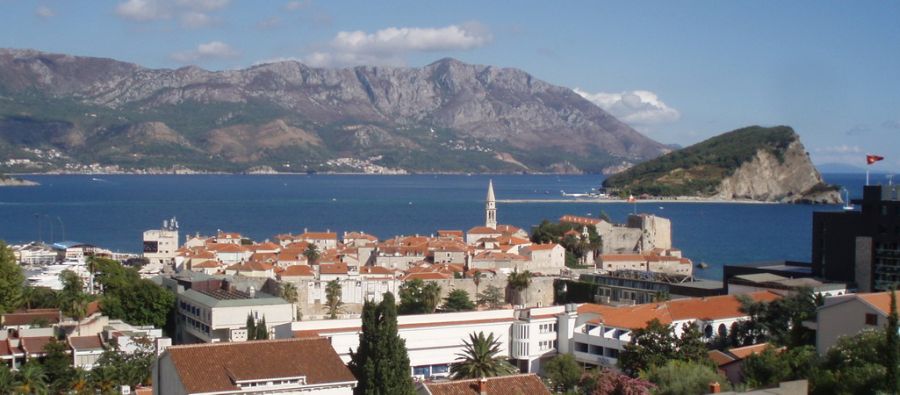 Budva in Montenegro
Budva is a coastal town with around 15,000 inhabitants.
The area around Budva is called the Budvanska Rivijera and is the centre of Montenegro's tourism.
It is well known for sandy beaches, nightlife and Mediterranean architecture.

Budva is some 2,500 years old and one of the oldest settlements on the Adriatic Coast.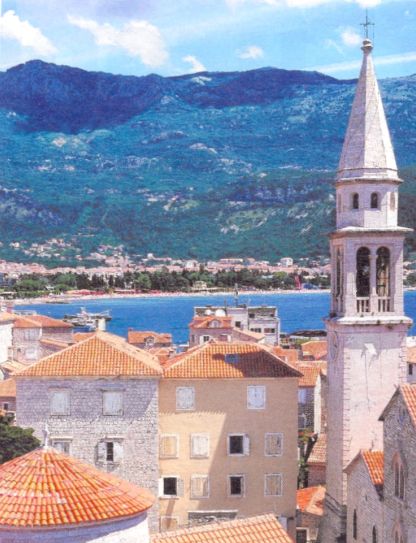 Budva in Montenegro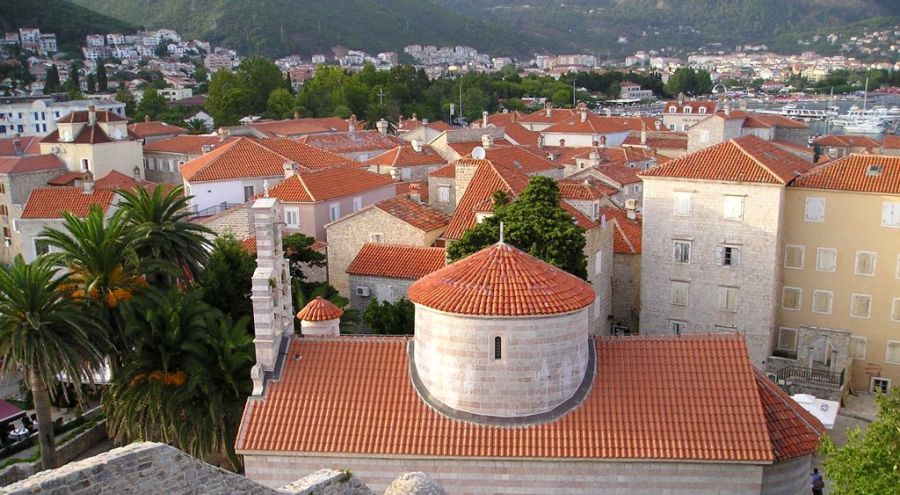 Budva in Montenegro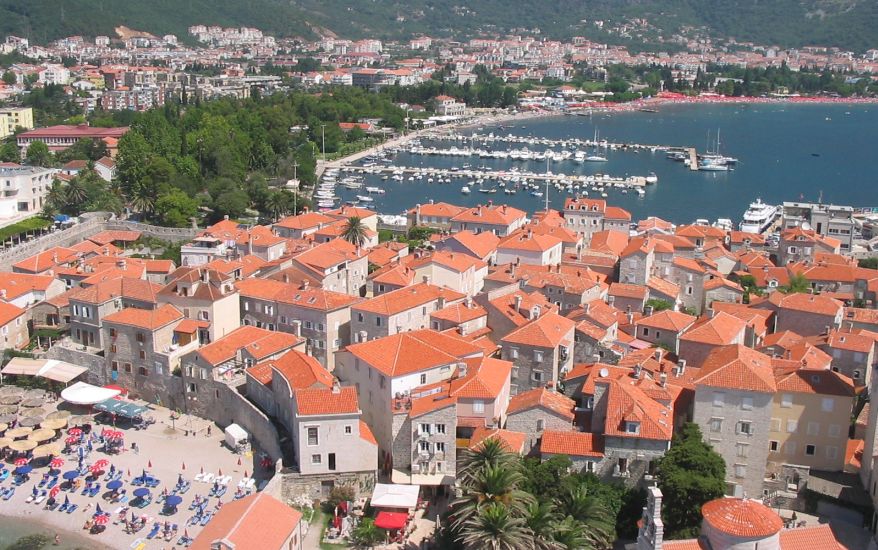 Budva in Montenegro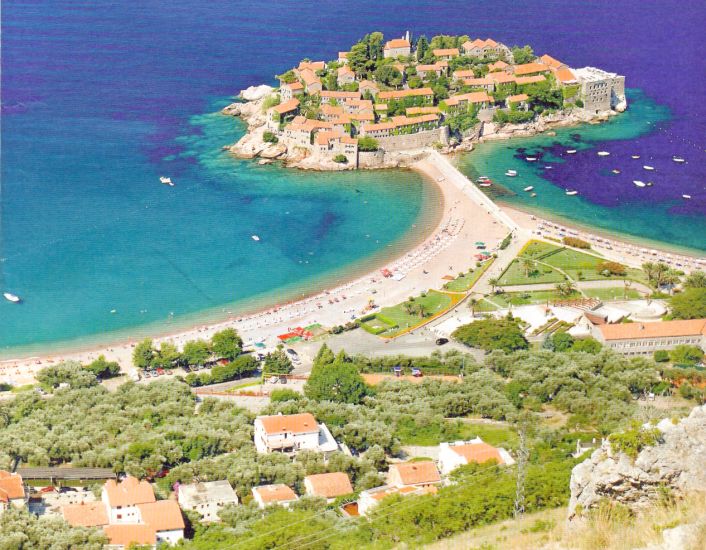 Sveti Stefan near Budva in Montenegro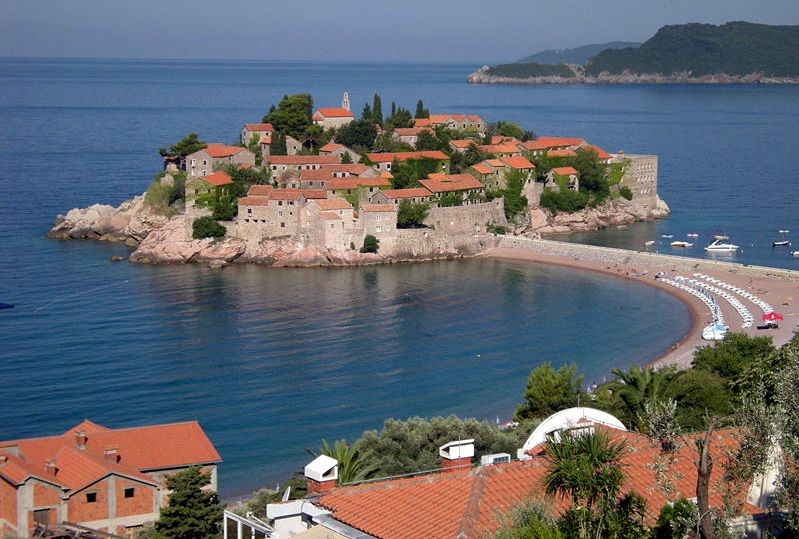 Sveti Stefan near Budva in Montenegro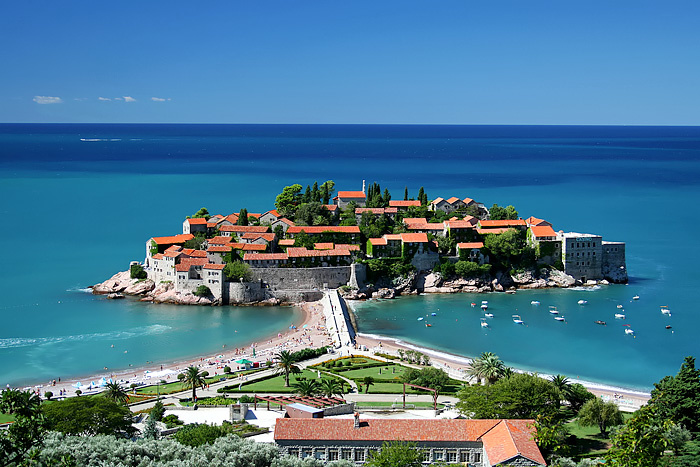 Sveti Stefan near Budva in Montenegro
Slovenia Photo Gallery :: Croatia Photo Gallery :: Mt.Triglav Photo Gallery
---
---
Site Index :: Adventure Travel :: Worldwide Mountaineering
---
---
---


---
Over 14,000 extraordinary vacations - FREE Brochures:-
Austria :: Bulgaria :: Croatia :: Greece :: Hungary :: Italy :: Montenegro
---
---
---
---
---
---
---
---
---
---
---
---
---
---



Google Analytics

---
---
---
Google Analytics

extremetracking
---

---
extremetracking
---
Sitelock caingram.com



Sitelock
Sitelock caingram.info



Sitelock
---

VigLink

---
---
VigLink